IC-SS Weekly Update: June 7, 2021
Join IC-SS in June & July
See you in the summer. Indivisible Chicago-South Side has these events coming up.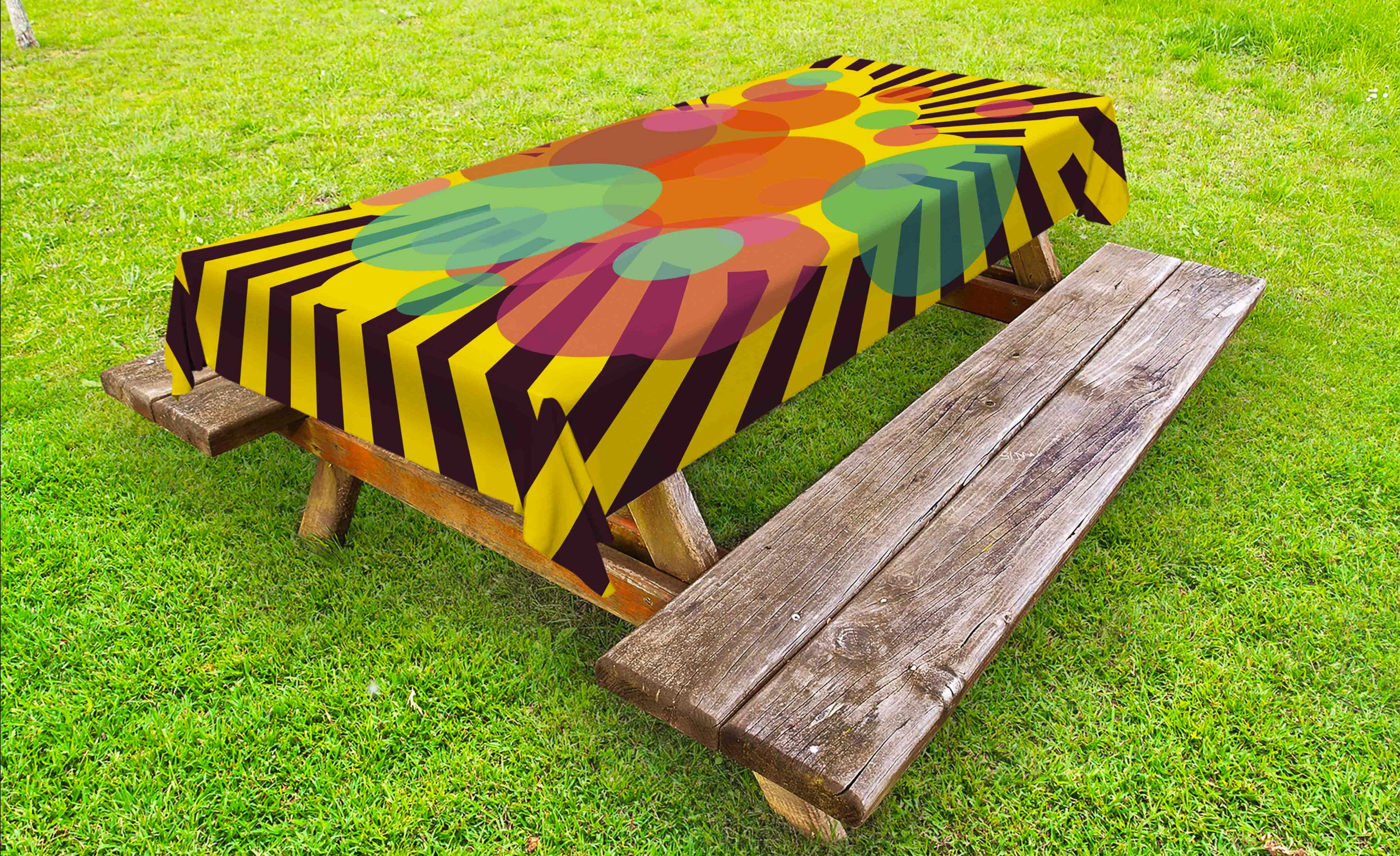 Outdoor Social. Gather outdoors in the backyard of a Hyde Park neighbor/IC-SS member. If you're working on postcards, bring 'em along and spend some time writing. Our main purpose? Reconnect! Light refreshments. Masks required. Wed., June 16th, 6:30-8:30 pm. (Rain date: Wed, June 23) RSVP for address.
Democracy: A Conversation. Join us on Zoom with host Esther Peters, our longest-serving IC-SS Co-Leader. This two-part Zoom series is planned for mid-July, dates TBA.
---
Phonebanking: Feel Good About It!
Did you know….?
Watch a quick video. Take just one minute and listen to Indivisible Chicago-South Side Co-Leader Sarah Lincoln describe her experience with patch-through phonebanking.
Listen to this 1-minute video from Sarah on patch-though phonebanking
---
What Will You Do This Week?
Join IC-South Side co-leaders & members in democracy activities. 
Wednesday: Phonebank to voters in support of For the People Act. Wednesday, June 9th, 5:00 pm and every Wednesday with alternating start times at 3:00 pm or 5:00 pm. See your IC-South Side friends and meet activists from other Indivisible groups on the Zoom call (before & after the phoning) with Indivisible Chicago, in partnership with Common Cause. Learn more/Sign up*
Thursday:Meet with 4th Ward Ald. Sophia King, Thursday, June 10th, 5:30-6:30 pm in a joint Zoom meeting with IC-SS and Indivisible Printers Row. RSVP here
Friday: Fight to end the filibuster so that the Senate can pass the laws we need to protect our freedom to vote, our health care, and our planet.
* Can't do Wednesdays with Indivisible Chicago? Choose a Common Cause phonebank on a different day of the week! Learn more/Sign up.
---
Tabling for Police Accountability: ECPS
Chicago needs community control of police, and the proposed Empowering Communities for Public Safety ordinance (ECPS) is a big step in that direction. CAARPR and other organizations have worked hard to create ECPS, a unity proposal.
The mayor recently proposed a hastily drawn and weaker ordinance, so CAARPR has called on partners to increase support for ECPS in the City Council. The ordinances are to be considered by the Public Safety Committee on June 18 and voted on in the City Council on June 23.
Most South Side alders support ECPS, including Sophia King (4th ward), Leslie Hairston (5th), and Jeanette Taylor (20th). However Ald Pat Dowell (3rd ward) has not yet joined them. This past weekend, Indivisible Chicago-South Side set up tables in the 3rd ward and collected signatures from residents, calling on their alder to support ECPS.
ACT. Thanks to IC-SS Co-Leader Teri Watkins for organizing the effort in conjunction with CAARPR and Michael Aaron for assisting. Would you like to help in the effort? Let us know!
---
Calling All Texters
Common Cause now offers multiple opportunities to TEXTBANK in support of the For the People Act. Textbanks take place on Wednesdays and Saturdays. Learn more/Sign up.
---
Mon June 14: Support Sister District
Support Sister District Project (SDP), which advances progressive policy nationally by focusing on state legislatures. On Monday, June 14 at 7:00 pm CT, attend SDP's State Bridges virtual fundraiser to benefit Citizen Action of Wisconsin: hosted by Sister District-Greater Chicago. Register here – be sure to check the box for the June 14 event. And volunteer with SDP! 
---
Report: IC-SS Member Survey
THANK YOU to the 29 people who responded to Indivisible Chicago-South Side's 2021 Member Survey. A few takeaways: most respondents live in the 5th or 4th ward and the 1st Congressional district. The top important concern is democracy legislation. But there's a lot more! See our report: 2021 IC-SS Member Survey 
---
Democracy Tools
Democracy Doc 
️
Voting rights, fair elections, real representation – all are at stake. Stay informed. Check the IC-SS Democracy Doc – new resources weekly.
Postcards & Letters to Voters📨
Write postcards or letters to voters. Via Postcards to Swing States, write postcards to encourage voting. FAQs here + sign up here. Keep checking back for letters – new campaigns coming soon via Vote Forward. 
---
Organizations & Opportunities

Indivisible Chicago-South Side shares information and action announcements from other organizations on issues important in our country, state, city, and communities.
Forum on Police Accountability – June 22 at Noon
 Join Chicago Appleseed for their annual forum on police accountability, Tuesday, June 22 from 12:00-2:00 pm.Learn more/Sign up. 
Support Indigenous Peoples' Day
Would you like to see Indigenous Peoples' Day take the place of Columbus Day as the October holiday in Cook County? The Indigenous Peoples' Day Coalition asks you to follow them on social media and watch for actions you can take to ensure the Cook County Board votes for this change.
ACT: If you haven't yet emailed Cook County Commissioners, take two minutes – and write. Indigenous Peoples' Day Coalition makes it easy!
Get Your South Side News
For South Side news, you likely already use sources like WBEZ, WGN, WTTW, Tribune, and Sun-Times. But do you also follow or subscribe to these? We recommend!
Do you know all the neighborhoods on the South Side? Quiz next week!
---
DemCast is an advocacy-based 501(c)4 nonprofit. We have made the decision to build a media site free of outside influence. There are no ads. We do not get paid for clicks. If you appreciate our content, please consider a small monthly donation.
---