May is Mental Health Month!
The last year has had a profound effect on all of us. This month, we're taking time to focus on mental health action: concrete steps that each one of us can take on our mental health journeys. With support from countless experts and the team at MTV Entertainment Group, we've prepared this toolkit to encourage everyone to take #MentalHealthAction.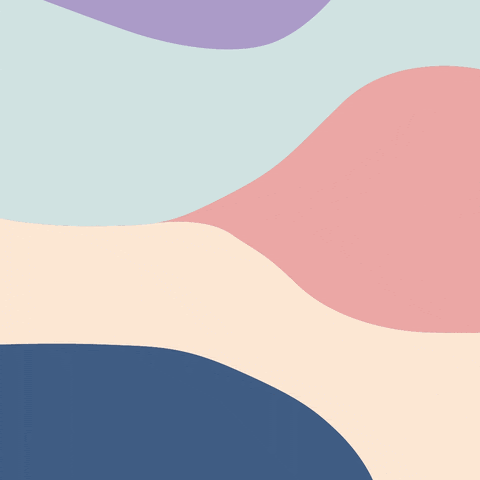 Abortion is health care.
Multiple states have passed new laws banning abortions, and the Supreme Court is considering taking away women's rights to choose what's best for them. Use these GIFs to stand up for choice.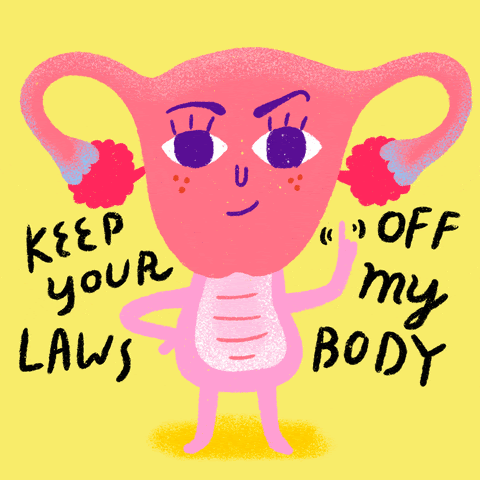 Peace In the Middle East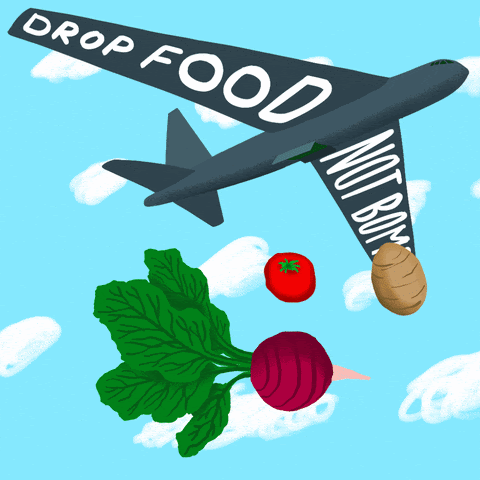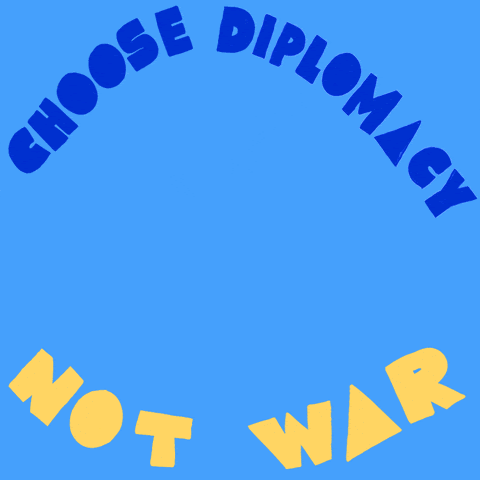 8 things you can do — right now — to take care of yourself:
Action is essential in maintaining your mental health but when it comes to prioritizing wellness, it can be difficult to know where to begin. Here are 8 easy ways you can take action right now. Find one, or more, that's right for you and get started.
Check In With Yourself: It's so easy to forget to take care of yourself, and not acknowledging your thoughts and feelings can be detrimental to your mental health. Mooditude, an app that offers data-driven, personalized mental health plans, is free for the rest of May.
Reach Out to a Friend: When you are struggling to care for your mental health, it can often feel isolating. But reaching out can make all the difference.
Get Outside: Spending time in nature is a fantastic way to relieve stress and increase your energy. You only need a few minutes to escape the daily grind and practice a bit of mindfulness.
Drink a Glass of Water: Nearly 80 percent of Americans aren't drinking enough water on a daily basis and believe it or not, that lack of hydration can have a massive impact on your mental health.
Start a Meditation Practice: Research shows that meditating can have a profound effect on a person's mental health. Meditation is a simple way to clear your mind and escape the nonstop distraction of your daily life. If you are interested in trying meditation and mindfulness exercises, use this one-month free promo code from Headspace to help you get started.
Schedule Your First Yoga Class: Practicing yoga has proven to positively affect both your physical and mental health. There are several different styles of yoga, so you can find the class that best suits your needs.
Join a Peer Support Group: If you're overwhelmed and don't know where to start, consider finding a peer support group. With regular meetings, these groups specifically rely on shared experiences, creating a natural sense of community that lends itself to open and empathetic communication.
Find a Therapist: Of all the barriers to accessing mental health care, finding a therapist should be easy and encouraging. Mental Health Match is a free service that matches people to therapists and counselors who best meet their needs. Anxiety & Depression Association of America's Find-a-Therapist platform allows you to search for therapists by location, treatment options, and disorders treated.
---
DemCast is an advocacy-based 501(c)4 nonprofit. We have made the decision to build a media site free of outside influence. There are no ads. We do not get paid for clicks. If you appreciate our content, please consider a small monthly donation.
---