Happy Earth Day In partnership with the LCV Education Fund
It's the 51st anniversary of Earth Day! Celebrate by taking action and using these GIFs as you speak out for this incredible planet we are on.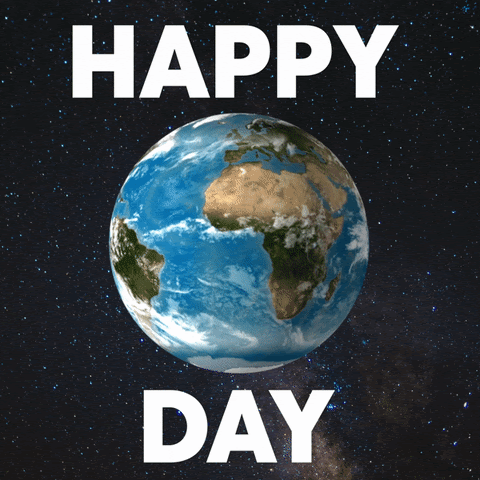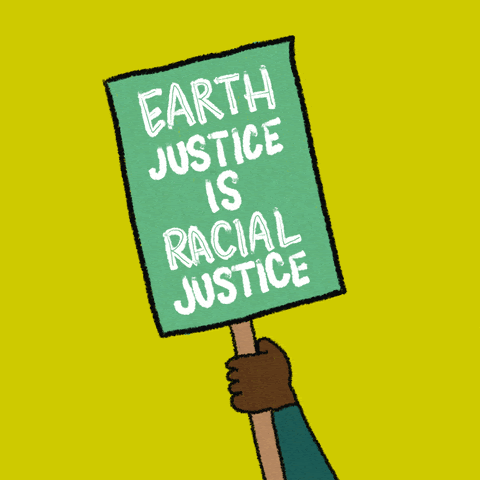 ---
It's Time To Lead On Climate In partnership with World War Zero
President Biden has gathered world leaders to advance shared commitments toward climate action. Let's encourage bold action with these GIFs.
Stickers for the Planet
Planning a post? Find these stickers and more in Instagram, TikTok, or your favorite platform by searching for @intoaction Earth Day in the application.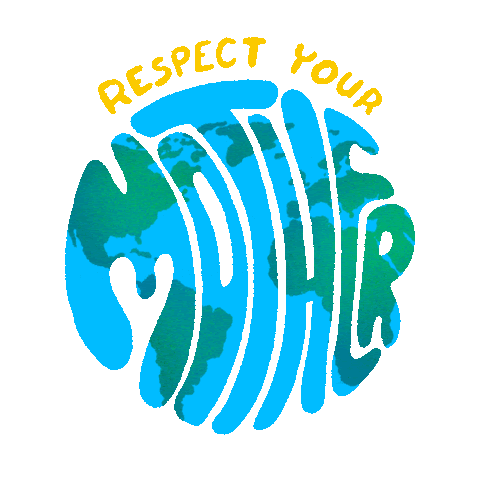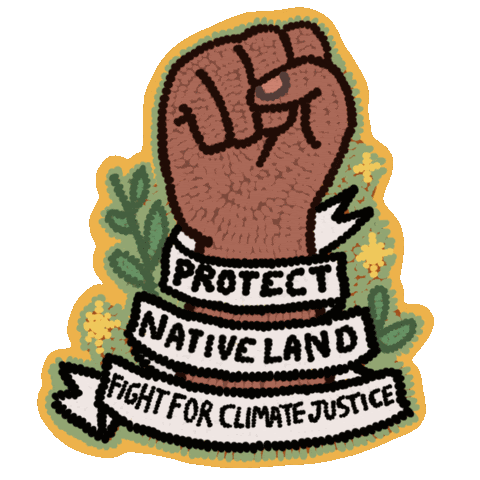 Meet the Artist
Masayoshi Nakamura


Voting rights, Earth Day, the For the People Act, LGBTQ+ equality, and more
With so many different and important campaigns happening now around the country and on the floor of Congress, working with our partners we've put together a bunch of microsites to help make it easier to find and share curated content.
Want great, shareable organic content for your next campaign? Let's talk!
---
DemCast is an advocacy-based 501(c)4 nonprofit. We have made the decision to build a media site free of outside influence. There are no ads. We do not get paid for clicks. If you appreciate our content, please consider a small monthly donation.
---