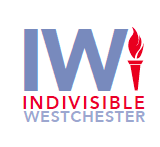 Say No to Hackable Voting Machines
A voting machine that can change your ballot? That's right. The threat of hackable voting machines with no paper audit trail in New York State is back!
Big Tech UpdateOn March 25, the House Committee on Energy & Commerce held a hearing, "Disinformation Nation: Social Media's Role in Promoting Extremism and Misinformation." Big Tech CEOs—Mark Zuckerberg (Facebook), Sundar Pichai (Google and its subsidiary YouTube), and Jack Dorsey (Twitter)—testified for more five and a half hours.  The role of social media in the January 6 insurrection and the spread of Covid disinformation were areas of focus of this hearing. However, the issues raised were broader and the CEOs were asked questions about their business model, profiting from disinformation and the use of algorithms to target certain groups. Click here for a more detailed summary of the hearing via #BigTechIsBroken. 
Reproductive JusticeJoin national advocate, feminist leader and author Loretta Ross, co-creator of the theory of Reproductive Justice and founder of the National Center for Human Rights Education, the SisterSong Women of Color Reproductive Justice Collective, and NOW's National Women of Color Program, to discuss how Reproductive Justice improves women's lives through intersectional activism.
Housing Crisis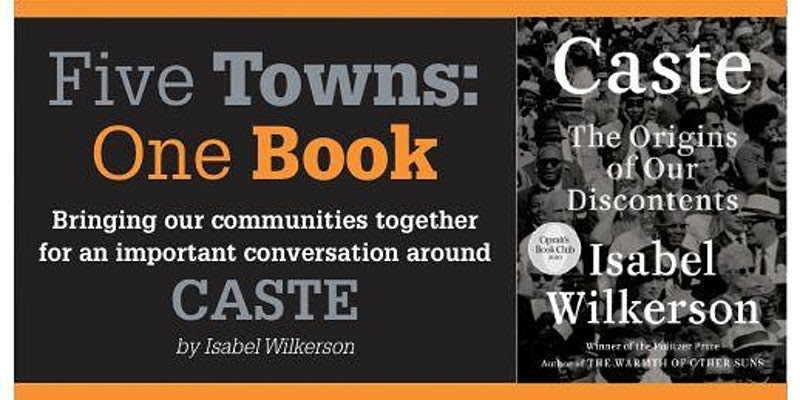 Virtual Book ClubThis multi-day event features a virtual visit and discussion with the Pulitzer Prize winning author, Ms. Wilkerson, on April 25th @ 4PM in addition to four facilitated talks that dive deeper into the themes of the book.
Caste was published in August 2020 to critical acclaim and became a #1 New York Times Bestseller. The book examines the unspoken caste system that has shaped our country and shows how our lives continue to be defined by a hierarchy of human divisions and rankings. 
Sign up here today.
COVID Resources
All adults and New Yorkers 16 and older will be eligible for a COVID vaccine.
Don't forget #Fillibuster Fridays

Each Friday, activists across the county send social media messages to members of Congress to tell them why we must end the Fillibuster!
Copyright © 2021 Indivisible Westchester, All rights reserved.
People signing up from our website
Our mailing address is:
Indivisible WestchesterPO Box 101Larchmont, NY 10538
---
DemCast is an advocacy-based 501(c)4 nonprofit. We have made the decision to build a media site free of outside influence. There are no ads. We do not get paid for clicks. If you appreciate our content, please consider a small monthly donation.
---