We Must End Gun Violence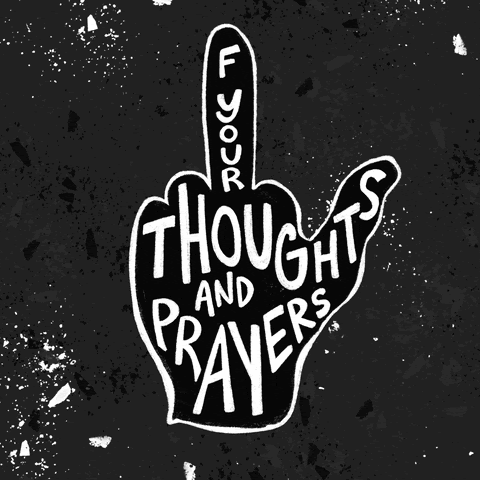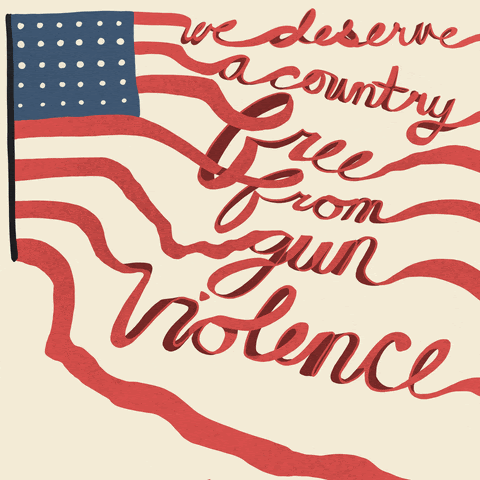 Get GIFs for the moment. Every day.More than 400 activists, organizers and strategists from across our movement are members of a Slack community where we share new content and learn from each other every day. Have you signed up yet?
Fight Anti-Asian Hate
Just because it's not the headline, doesn't mean it's gone away. We need to keep fighting back against racism and hatred toward AAPI communities. Use these GIFs to stand together.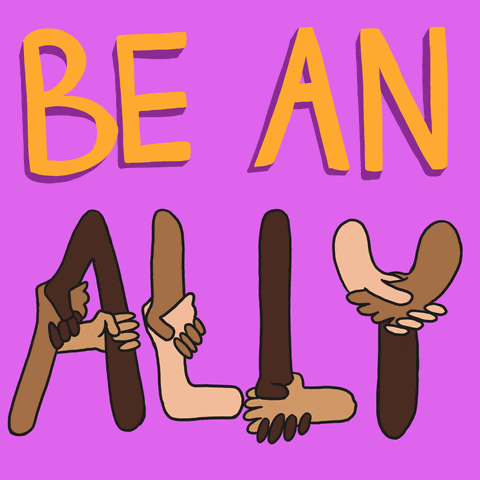 Equal Pay Day
At 82 cents for every dollar earned by men, March 24 marked just how far into 2021 women need to work in order to catch up to what men earned in 2020. It's time we change that. Use these GIFs to demand equal pay for equal work.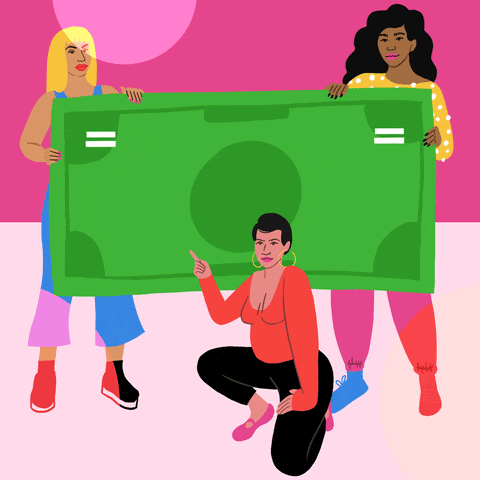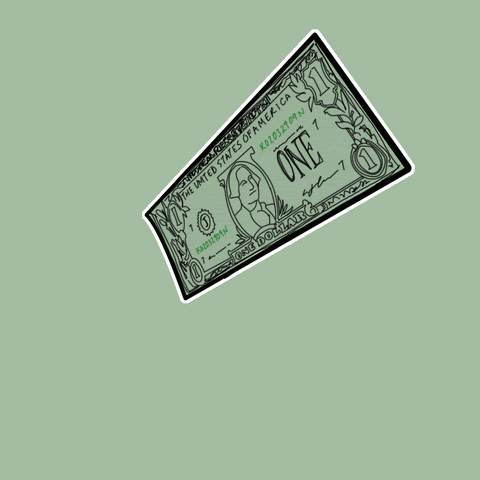 Meet the Artist
Amir Jahanbin
Amir is a British-American digital artist of South-West Asian & North African descent (SWANA). His work explores fuzzy nostalgic 3D animations, each pushing what is possible with an accessible toolset. Amir has been featured by Adult Swim, Vimeo, GIPHY, in Times Square, and at film and music festivals. He is currently preparing to begin the masters program for animation at the Royal College of Art later this year.
Coming up …
We're always ready to create and share content for rapid response moments like the tragedies in Atlanta and Boulder, but here are some moments we're looking forward to in the next few weeks:
March 31 | International Transgender Day of Visibility
April 1–April 30 | Sexual Assault Awareness Month
April 4 | Easter Sunday
April 20 | 
Know about an event, cause, or community that could use our support?
Stop by Slack and let us know!
---
DemCast is an advocacy-based 501(c)4 nonprofit. We have made the decision to build a media site free of outside influence. There are no ads. We do not get paid for clicks. If you appreciate our content, please consider a small monthly donation.
---