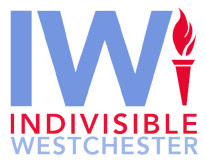 Pandemic Aid Plan
---
Late Sunday, Congress finally announced it had struck a deal to provide $900 billion in pandemic aid, breaking a logjam that's been in place since this summer. A vote on the plan is expected on Monday.
GA Turnout Surges
Early voting is underway and Georgia is seeing record turnout. Your calls and texts to voters are working. Let's keep up the momentum!
Last Call for Postcards
We have a handful of postcards left that we need to get in the mail ASAP! Email IWpostcarding@gmail.com if you can help!Find out more about Reverend Raphael Warnock's campaign for U.S. Senate.Find out more about Jon Ossoff's campaign for U.S. Senate.
Phone Banking
Text Banking
Budget Passes
Last Monday, Westchester lawmakers unanimously passed a $2.1 billion dollar budget for 2021. Click here to read a recap from LoHud
Fight Vaccine Disinformation
Educate yourself and help dispel myths about the COVID-19 vaccine. Click here for links to reputable sources of information that you can trust. Click here for more information about what disinformation is and why it's effective.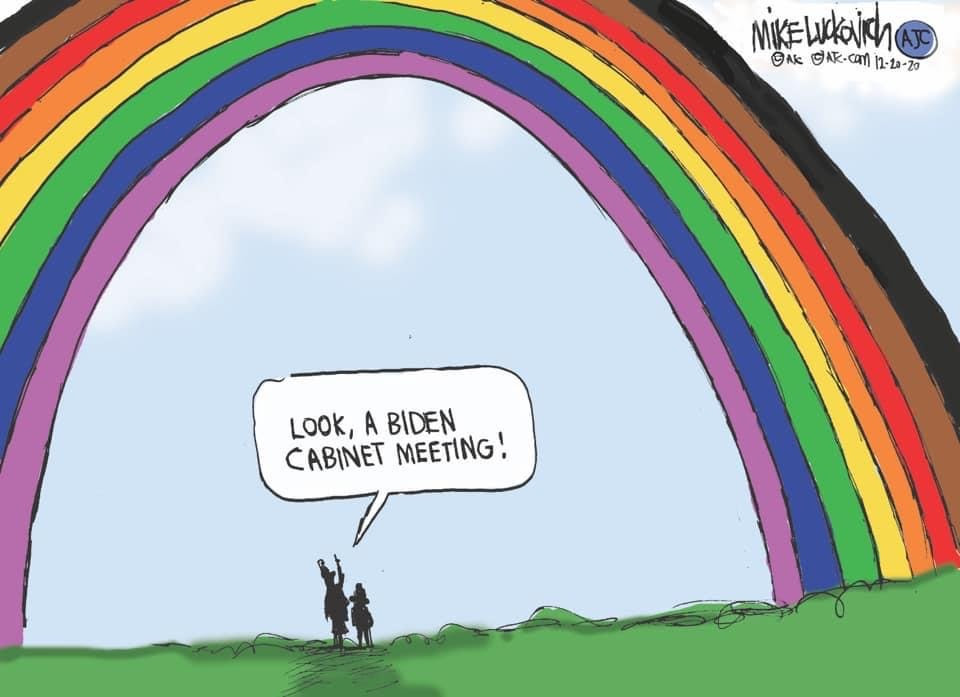 Happy Holidays
Photo by Jamie Coupaud on Unsplash
---
DemCast is an advocacy-based 501(c)4 nonprofit. We have made the decision to build a media site free of outside influence. There are no ads. We do not get paid for clicks. If you appreciate our content, please consider a small monthly donation.
---