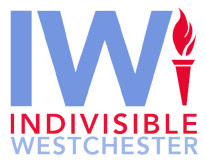 ---
GA Countdown
With the Senate runoff in less than a month, we are keeping Georgia on our mind!
Today is the last day to register to vote and early voting starts in a week.
There are plenty of ways to help organizations on the ground in GA.
Get involved via fundraising, phone banking, text banking, and postcarding.
Phone Banking
Text Banking
Postcarding
---
Fundraising
Thanks to you, our Westchester For Fair Fight fundraiser was a smashing success. Together we raised $24,231, surpassing our 20k fundraising goal with 352 people making a donation to support this great cause. Plus we got to hear Kate Pierson from the B-52s perform and Sen. Chuck Schumer sing a little Rolling Stones.
Click here to register for the Staying Sane in Pandemic Times.
Tues., Dec. 8th @ 7 pm.
Register for a panel discussion about election administration reform in New York State.
Tues., Dec. 8th @ 6:30 pm.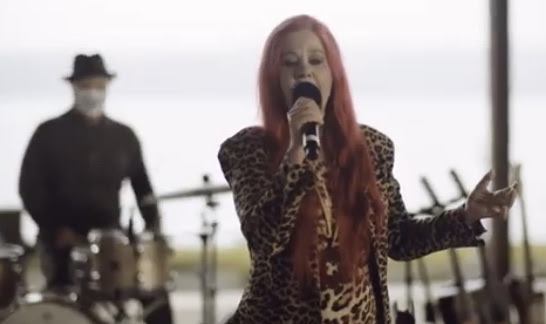 Roam if you want to
Without anything but the love we feel.
---
Copyright © Indivisible Westchester All rights reserved.
---
DemCast is an advocacy-based 501(c)4 nonprofit. We have made the decision to build a media site free of outside influence. There are no ads. We do not get paid for clicks. If you appreciate our content, please consider a small monthly donation.
---