It's Showtime
We've waited four very long years for the chance to vote Trump out of office. And Election Day, Tuesday, November 3rd, is only ONE DAY away. If you haven't voted by mail or voted early, click here to find your Election Day polling place. #BidenHarris2020Polls are open from 6 AM to 9 PM. You can drop your absentee ballot off at any polling location. Click here to see what is on your ballot.
Be a Poll Witness
What's that? If you see something awry when voting in person or have time to stop by any poll sites during early voting or on election day, say something! 
Report what you've seen immediately to any poll worker at that poll site
Call the Election Protection Hotline at 866-OUR-VOTE
Tag Concerned Voters of Westchester on Twitter at @CVofWestchester
---
All Hands On DeckWe need to keep burning up the phones to Get Out The Vote. 
Making calls to swing states is critically important as we head into the final two days of the campaign.
Sign up here for a shift that works for your schedule.
---
Pennsylvania is emerging as a key tipping state! That's why the Biden/Harris team is urgently looking for people willing to canvass in Pennsylvania on Monday or Tuesday. If you can make a quick trip to knock doors, sign up here. You won't regret it.
No matter what plays out with the election, Trump will not be quietly. That's why more than 150 organizations have formed a coalition called Protect the Results, and are ready to get to work if he attempts to undermine the election process. Sign up here for events happening to protect the results and defend democracy on November 4th at four locations throughout Westchester.
---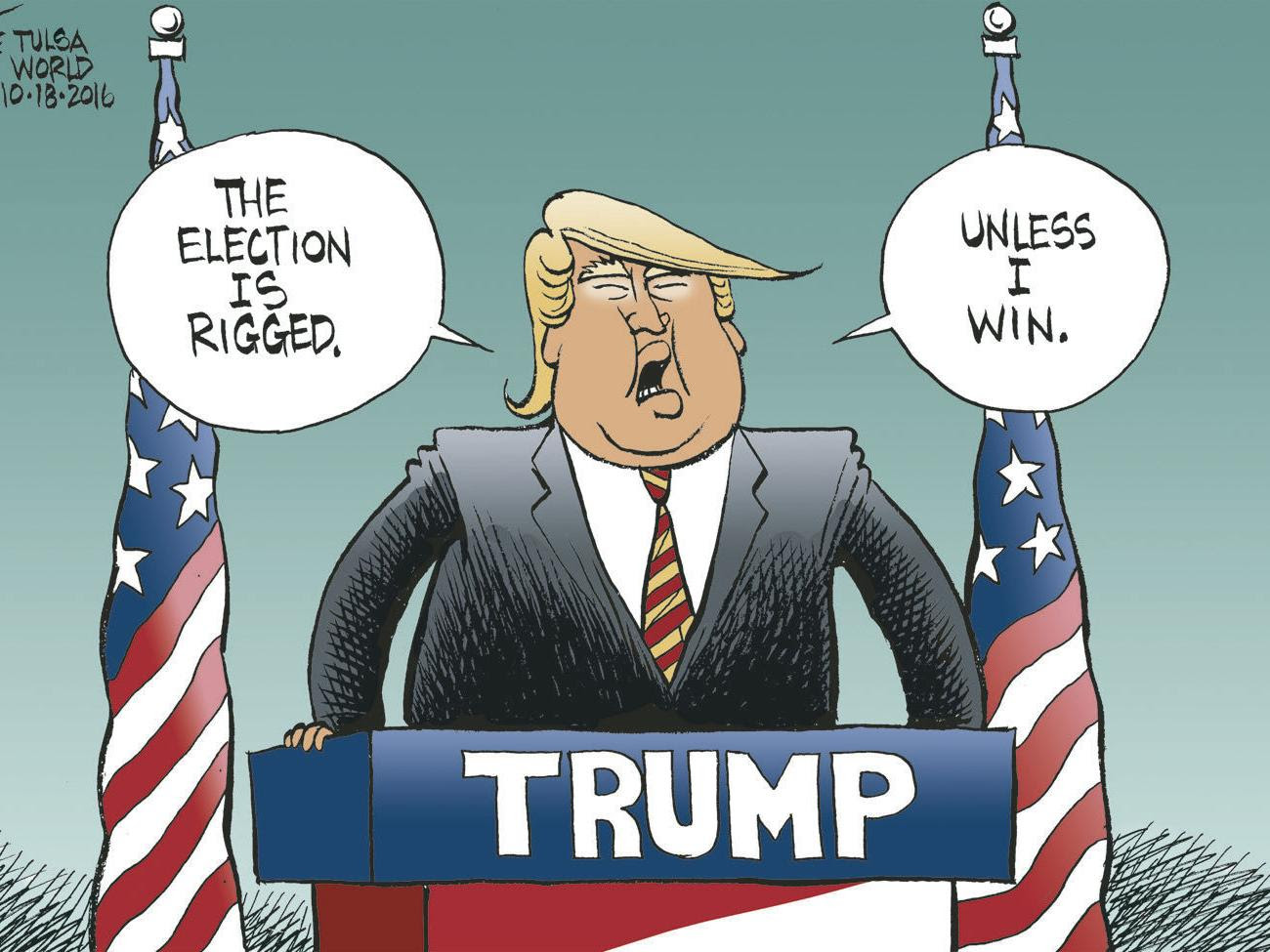 We are Indivisible.
---
DemCast is an advocacy-based 501(c)4 nonprofit. We have made the decision to build a media site free of outside influence. There are no ads. We do not get paid for clicks. If you appreciate our content, please consider a small monthly donation.
---