Help our next Vice President be heard
On the facts | Let her speak | The fly
Vice President Pence's toxic masculinity was on display for all to see last night, but Sen. Harris made it clear: her vision for America is simply better. Use these GIFs to help put focus on the issues, lift up Sen. Harris's voice, and have some fun with last night's unexpected onstage guest..
And don't forget: we're live GIFing the final two presidential debates, too! Join our Slack workspace to make sure you get the most engaging, shareable content in real time.
---
Kamala on the facts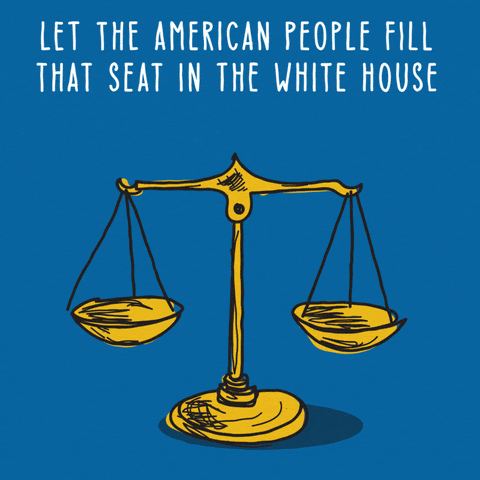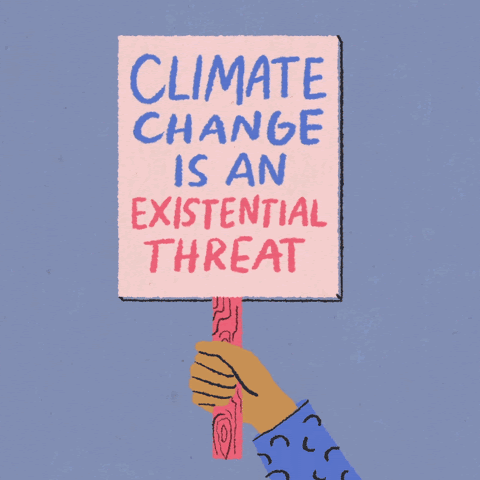 ---
She speaks for all of us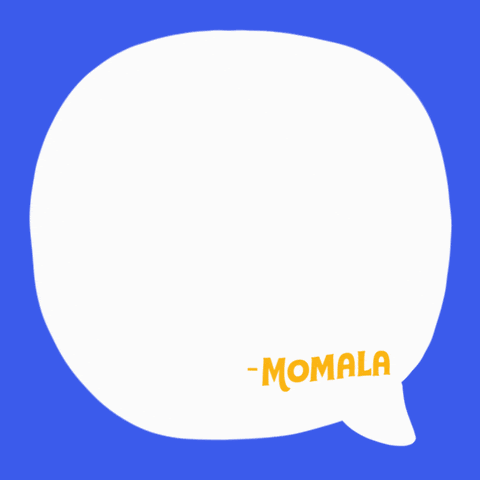 ---
The Fly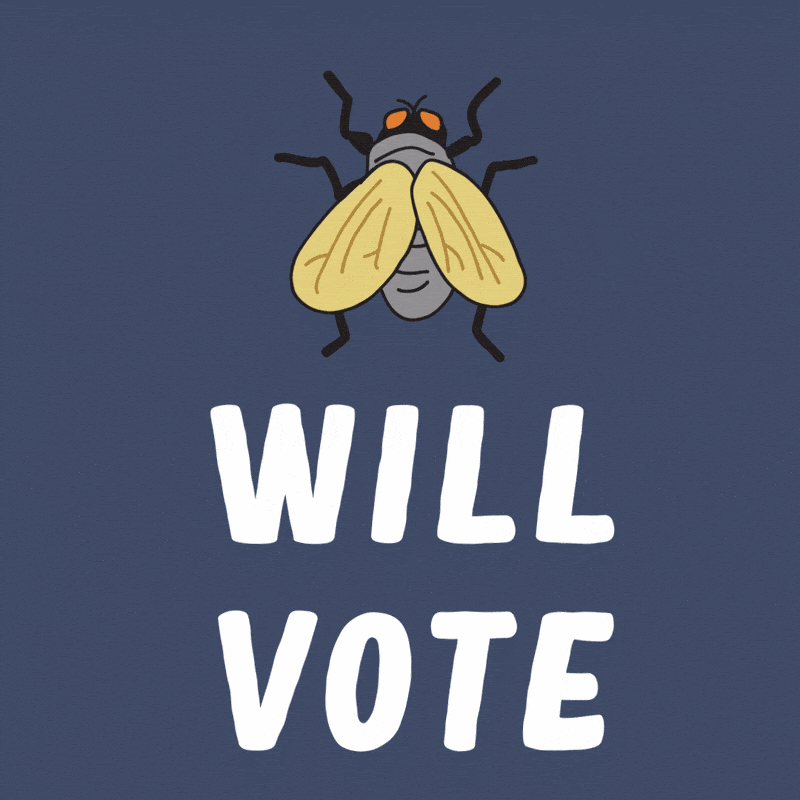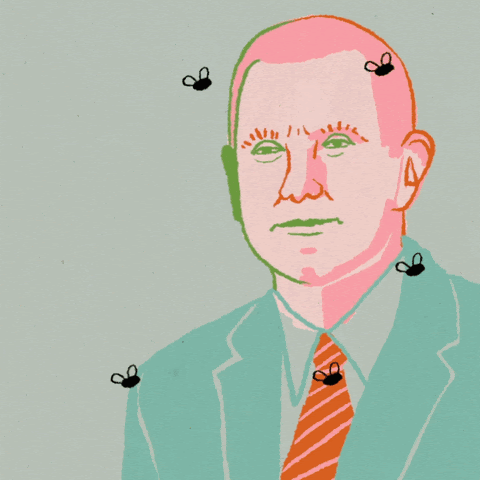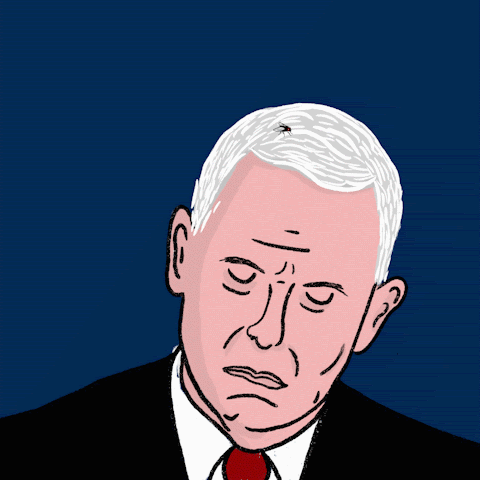 ---
---
The Into Action Lab powers social change by giving people the tools and resources they need to advocate on their own behalf. Into Action is a project of TaskForce, an independent agency working at the intersection of arts, culture, and social change.
TaskForce
4313 Mentone Ave
Culver City, CA 90232
---
DemCast is an advocacy-based 501(c)4 nonprofit. We have made the decision to build a media site free of outside influence. There are no ads. We do not get paid for clicks. If you appreciate our content, please consider a small monthly donation.
---