The president has COVID. We have GIFs.
Today's not a day to gloat: it's a day to spread the word that our country deserves better than the current occupant of the White House.
Use these GIFs to amplify the key message for this moment: the president's irresponsibility isn't only affecting him, it's affecting all of us. And in just 32 days, we can start the process of healing.
---
Get well soon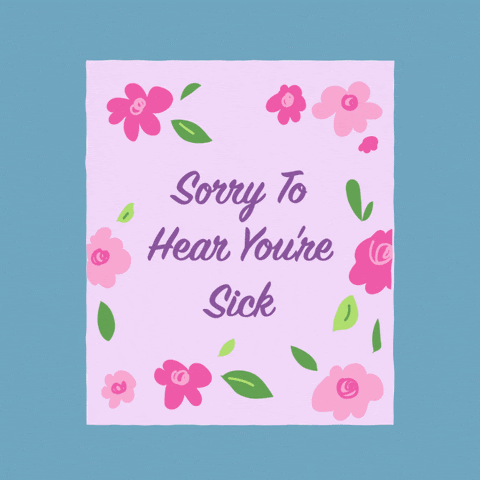 ---
Believe science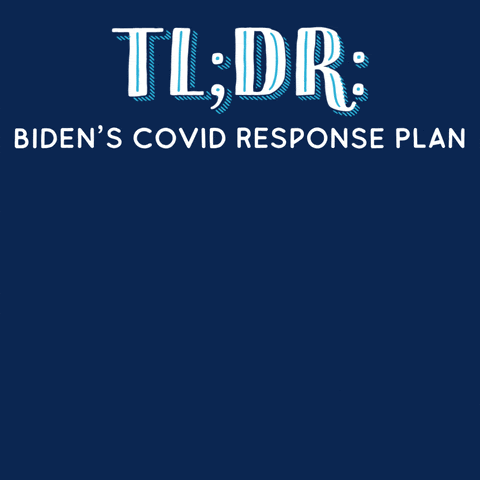 ---
Wear a mask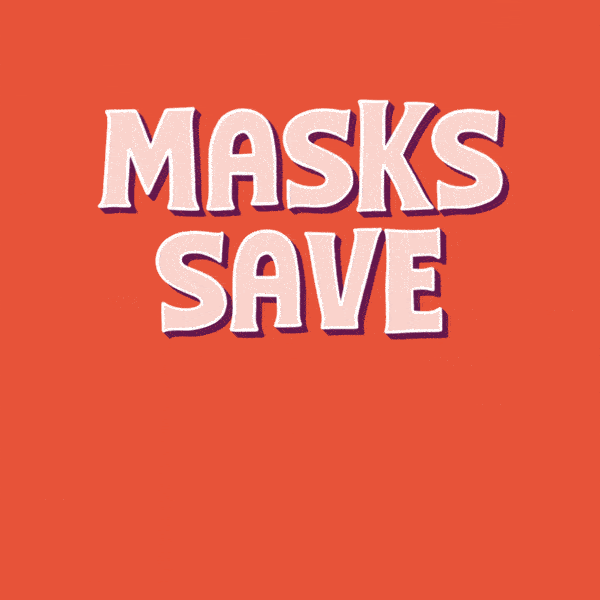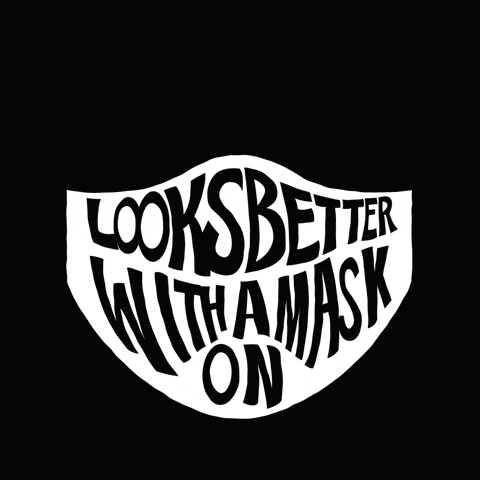 ---
He knew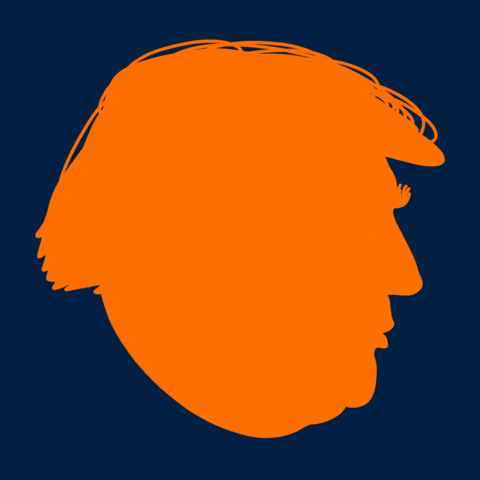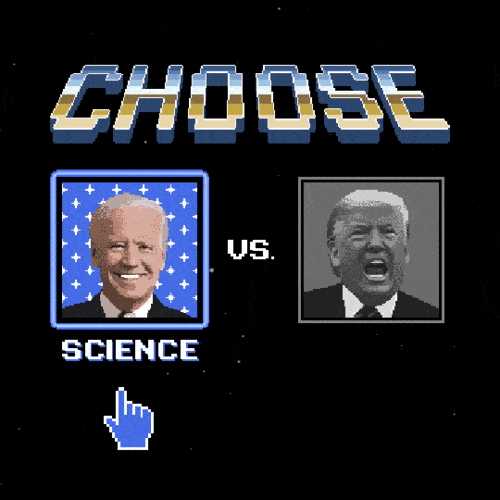 ---
---
The Into Action Lab powers social change by giving people the tools and resources they need to advocate on their own behalf. Into Action is a project of TaskForce, an independent agency working at the intersection of arts, culture, and social change.
TaskForce
4313 Mentone Ave
Culver City, CA 90232
---
DemCast is an advocacy-based 501(c)4 nonprofit. We have made the decision to build a media site free of outside influence. There are no ads. We do not get paid for clicks. If you appreciate our content, please consider a small monthly donation.
---