Communicate better on ZOOM. Keep eye contact with an on-screen teleprompter.

Avoid the distraction of looking away at your notes with with an on-screen teleprompter.
Online viewers are easily distracted as you look away to refer to your notes. Deliver more persuasive appeals by never looking away from them. Simply upload your script into a teleprompter that projects your script in a browser window over your ZOOM (or WebEx, Google Meet or Microsoft Teams) presentation. Adjust the speed to presentation style and you can even pause the scrolling script to answer questions from the audience.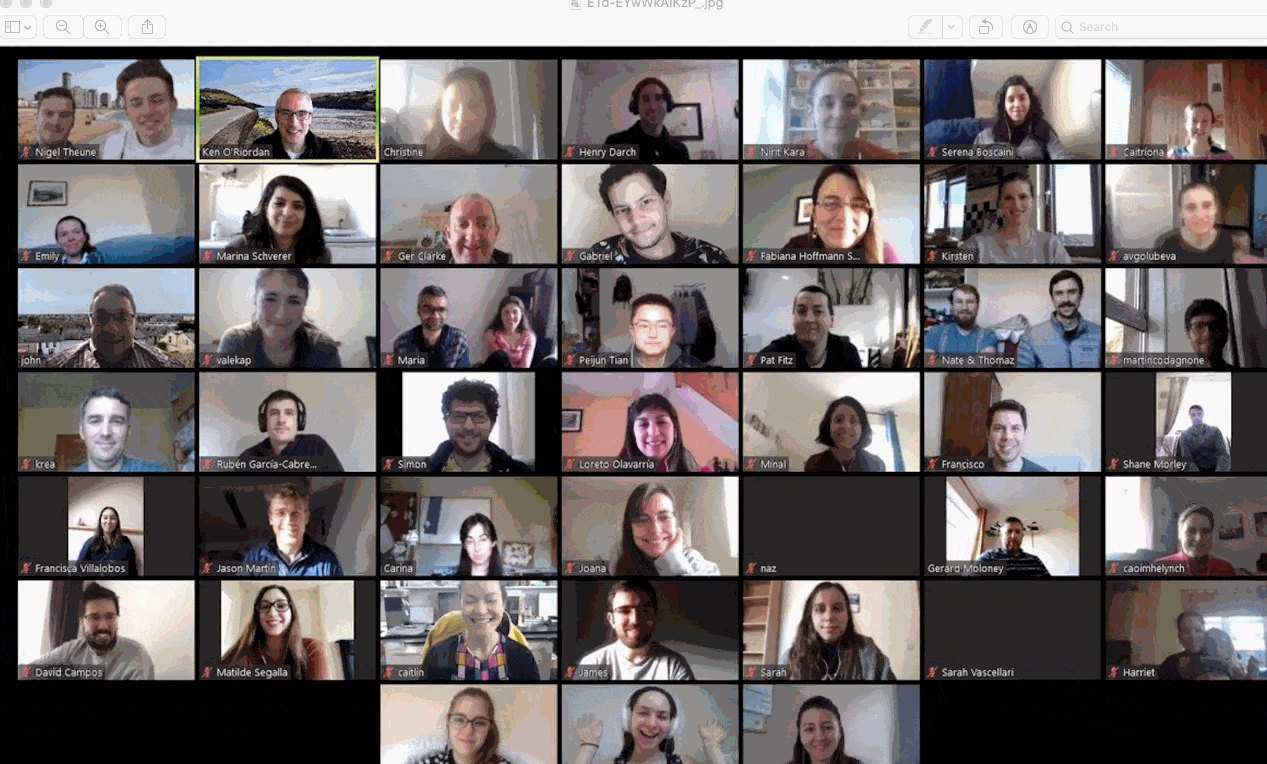 How teleprompters work
Run your ZOOM (or WebEx, Google Meet or Microsoft Teams) session as normal and follow these steps:
– Launch the BigStage Teleprompter
– Enter the text that you'll be presenting
– Include line breaks where you will be pausing
– Adjust the size of the teleprompter window on the screen
– Adjust the font size, color and style.
– Set the scroll rate to control how fast the words scroll by
– Pause the scrolling to answer questions from the audience
Reading your speech live on Zoom just got a lot easier!
How to not look like you are reading a teleprompter
Positioning the teleprompter on your screen is a very important part of this process. The key to a smooth teleprompter read is to create distance from the speaker and the teleprompter. This minimizes eye movement and makes it look much more natural.
Position and size the Teleprompter window as close to your webcam as possible. Put your Zoom window towards the bottom of the screen, and your Teleprompter window towards the top and middle of your screen to minimize eye movements.
Common use cases
Online fundraisers
Virtual town halls
Briefings for volunteers
Media interviews
Training sessions
Religious sermons
Legal briefings
Academic dissertations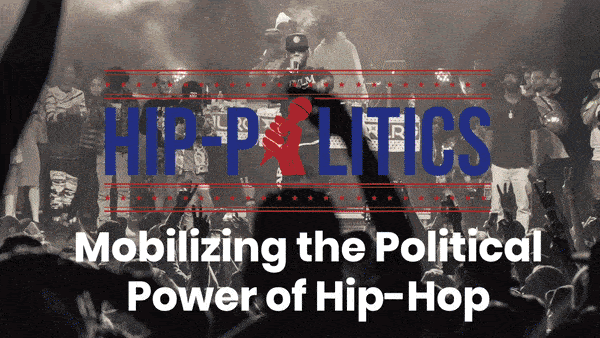 Big Stage Teleprompter
BigStage is a DemLabs LLC app that lets you customize your ZOOM, YouTube Live, Facebook Love and Twitch presentations for online fundraisers, organizing and training courses. You can add a panel with Action Buttons above your video stream. This panel has buttons which you would like to take such as donate, volunteer, register to vote etc. Each button directs the user to a website that you define. All the presenter has to do it encourage their viewers to click on a button while they continue to watch the presentation. Check out our other tips to improve your Zoom presentations.
The BigStage Teleprompter lets you communicate better with more eye contact. It can be used with online presentation apps like ZOOM, WebEx, Google Meet and Microsoft Teams. Both BigStage Online and the Teleprompter apps are currently free for groups working on voter empowerment, civil rights and social justice.
Takeaway: Don't look away! Use a Teleprompter for persuasive and personable online presentations.
Deepak
DemLabs
---
DemCast is an advocacy-based 501(c)4 nonprofit. We have made the decision to build a media site free of outside influence. There are no ads. We do not get paid for clicks. If you appreciate our content, please consider a small monthly donation.
---