Our Delegates to the DNC Convention
Many thanks to all Michigan Democratic Party members who voted to select our delegates to the DNC (Democratic National Committee) Nominating Convention, slated to take place in August in Minneapolis.

7th Congressional District delegates will include Conner Wood, Robert Turner, and Leigh Kergerreis for Biden and Peter Knox and Carolyn Hejkal for Sanders.

12th Congressional District delegates include Michael Koen, Chuck Browning, LaChandra White and Lavada K. Weathers for Biden and Bob King, Hedieh Briggs, and Andrea Pierce for Sanders
---
Town Hall with Sen. Gary Peters
The WCDP organized a town hall for Sen. Gary Peters that took place on May 26. Sen. Peters gave updates on COVID-19, took questions from members, and explained why this upcoming election is so important:
---
Executive Board Resolutions
The WCDP Executive Board passed three resolutions on May 19 pertaining to the Chinese government's policy of cultural genocide in Xinjiang, Israeli occupation in the West Bank, and the recent actions taken by Ypsilanti Township Clerk Karen Lovejoy Roe and Trustee Heather Jarrell Roe in the 2020 Democratic Primary. You can view those resolutions by using the links above or visiting our Issues and Resolutions page here.
---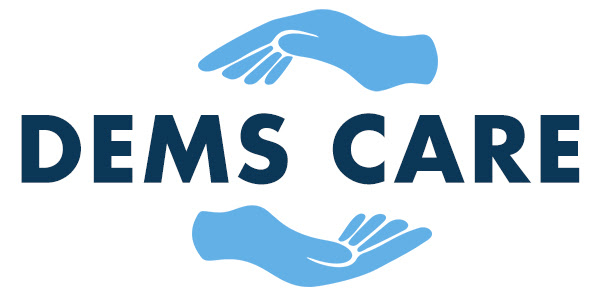 Special Education Summit
Zoom, June 18, 6 p.m. – 8 p.m.
The Washtenaw County Democratic Party is working hard to tighten our connection to the community and serve as a bridge between politics and people. Since parents have started crisis schooling, many of the gaps in our education system have been exposed. What does the "sense of urgency" in our response to special education needs say about our commitment to education equity? The WCDP's Dems Care will be organizing a summit on special education featuring a range of expert panels. Learn more here and look for profiles of speakers coming in future newsletters.
---
Share Your Story: A2Zero
Ann Arbor's Office of Sustainability and Innovations is collecting short videos from around town, showing how people are taking steps to advance sustainability in their daily lives. By recording and distributing these videos, we can share our experiences to learn and grow together! For more details and submission instructions, visit our website here.
---
Save the Date
---
DemCast is an advocacy-based 501(c)4 nonprofit. We have made the decision to build a media site free of outside influence. There are no ads. We do not get paid for clicks. If you appreciate our content, please consider a small monthly donation.
---