OUR NEW REALITY
Take a Tour of Our New Office!
In mid-March, 25 wonderful volunteers helped us move into our fabulous new office. Soon afterward we closed it due to COVID-19. Since we can't show you our new digs in person, we thought the next best thing would be to create a virtual tour. Please take a look!
We can't wait for you to see it in person. In the meantime, stay safe, stay strong, and we'll see you on the other side. The office is at 60 Second Street, Suite C-1 in Shalimar. It's in the strip mall at the corner of Eglin Pkwy and 9th Avenue.
New Office Address:
60 Second Street, Suite C-1
Shalimar FL 32579
---
Okaloosa Dems Get Help From Volunteers Across The County
Postcards to Voters is a national organization whose volunteers send over 10,000 post cards a week to Democrats. They target key races and counties and are known for their friendly, colorful postcards. They have contacted us and are sending postcards to 17,000 Democrats in Okaloosa County encouraging them to sign up for Vote-by-Mail. We are so grateful for their support!
Get in on the fun and volunteer to help! Text 'JOIN' to 484-275-2229 or email Join@TonyTheDemocrat.org. Click here to follow Postcards to Voters on Facebook.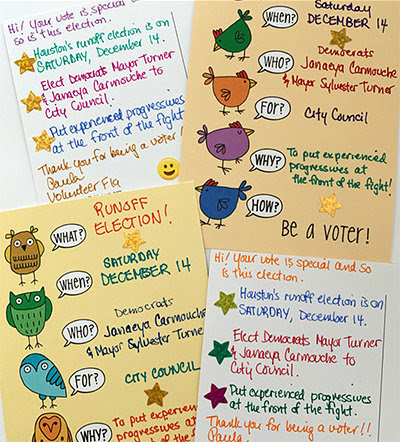 ---
Virtual Phone Bank
Join us each Saturday at 11 AM for a Virtual Brunch. We check in with each other, hear from folks who've made calls on our virtual phone bank, and learn pro-tips for making calls from home. Grab some coffee or a mimosa, and join us!! RSVP HERE for a link to log on. Brunch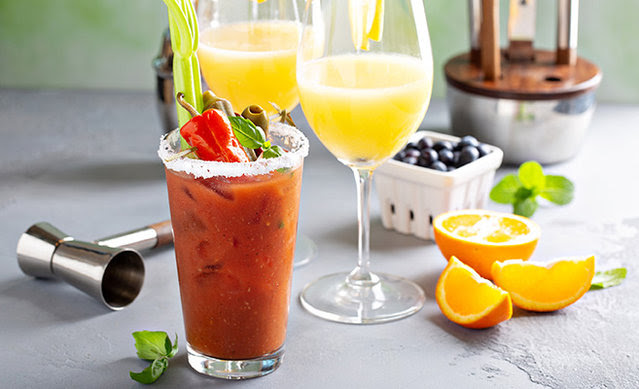 ---
We can't succeed without your support! Donate today.
---
DemCast is an advocacy-based 501(c)4 nonprofit. We have made the decision to build a media site free of outside influence. There are no ads. We do not get paid for clicks. If you appreciate our content, please consider a small monthly donation.
---