In response to the COVID-19 crisis, some have resorted to a much more dangerous form of Panic Buying: stockpiling guns.
Add the fact that many Americans are under Stay Home orders⁠—and the potential for deadly domestic violence is, tragically—much too real.
The surge in gun buying—in the face of much uncertainty—is a human impulse. But, as David Chipman reminds us, guns only provide a false sense of security—and instead come w/an increased likelihood of suicide, accidental shooting and deadly domestic violence.
Far too many kids in America live in homes with unsecured guns—as many as 4.6 million. The COVID-19 surge in gun buying, promises to make things worse. That's why it's so important gun owners practice safe storage—store them unloaded, locked, and away from ammunition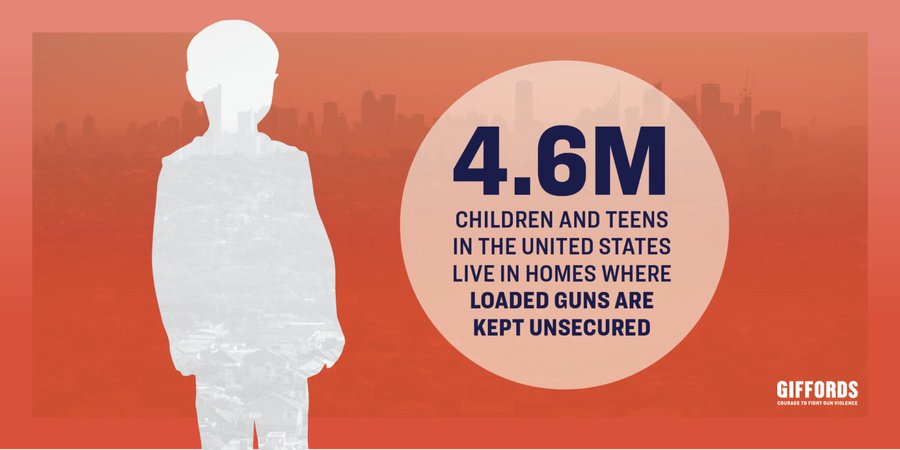 Finally, while staying home is crucial to slowing the spread of COVID-19, we must be cognizant of the fact that this pandemic could exacerbate domestic violence. If you or a loved one are in danger, please reach out to the National Domestic Violence Hotline at 1-800-799-7233 or at thehotline.org/.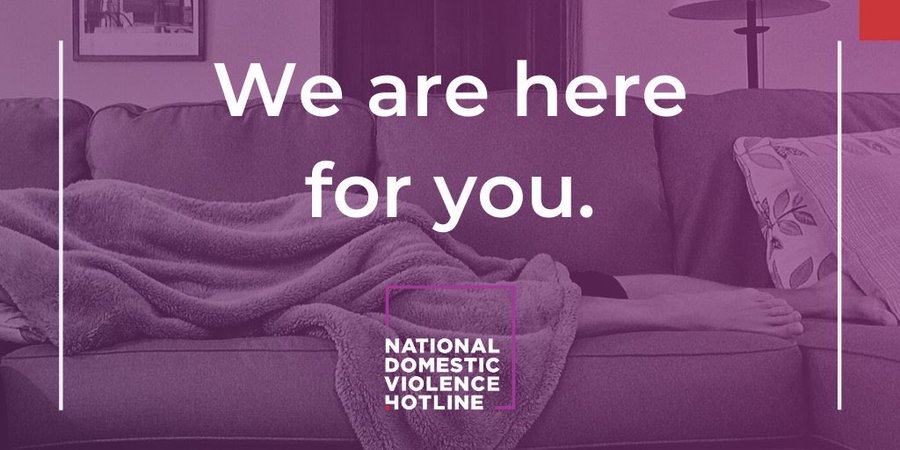 Originally posted on Twitter. Re-posted with permission.
---
DemCast is an advocacy-based 501(c)4 nonprofit. We have made the decision to build a media site free of outside influence. There are no ads. We do not get paid for clicks. If you appreciate our content, please consider a small monthly donation.
---