How are bots attacking Roe v Wade? How do they spread disinformation and create false outrage? Who are the bots targeting? How do you spot bot behavior and fight back?
We used Nexalogy software to analyze recent Twitter traffic for the hashtag #infanticide that's popular with bots to see bots disguise themselves and manipulate public opinion.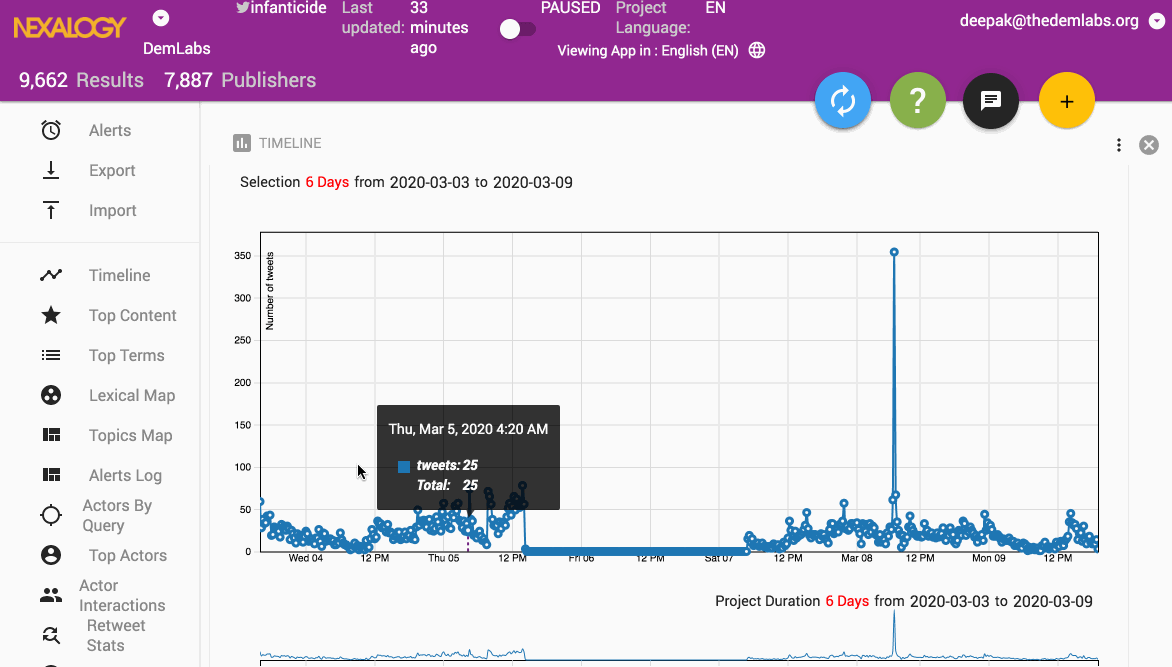 Bots behaving badly
Bots pretend to be real people and follow others. They have followers too, but often their followers are just other bots. 
Tips to spot a bot:
Bots will often have names with a big number, indicating that they have been mass produced.
Bots are prolific tweeters. The account below tweets about 280 times a day!
Bot profile photos are stock photos of random individuals and rarely personal photos. Check profile photos by doing a reverse image lookup using Google Image or TinEye.
Bots will often have the same number of followers as accounts they follow, because their master has created them and set them up to automatically like each other. This is unlike real people who will typically either follow a lot of people or have a lot of followers. 
Use Botometer, a free app from Indiana University to unmask bots.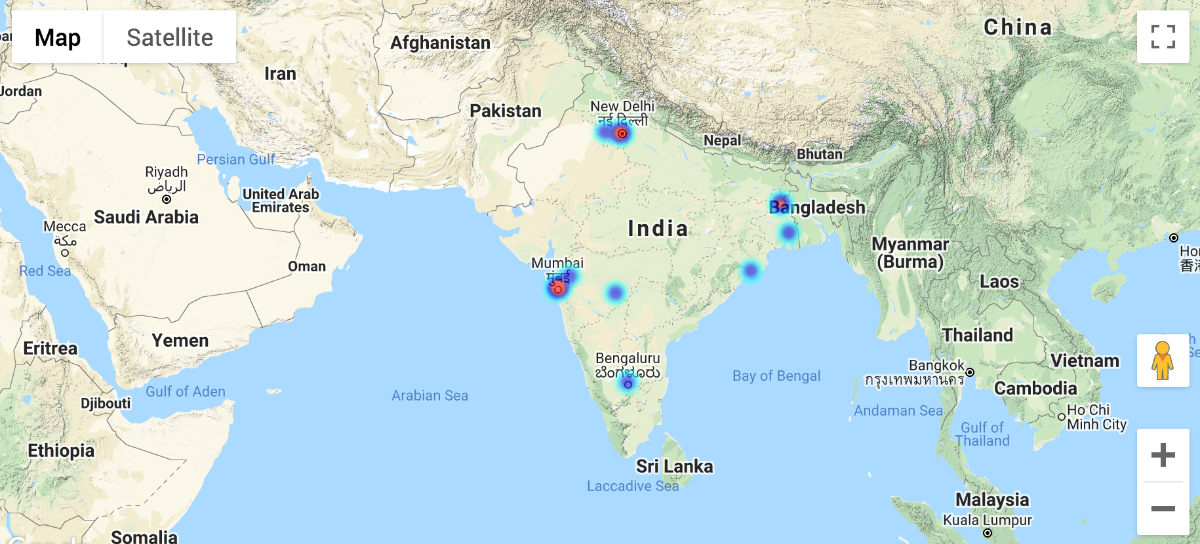 Free resources to fight disinformation:
Takeaway
Don't let bots hijack the conversation and drown out other voices. Use software how to spot them and fight back.  Contact us for help in analyzing malicious bot activity against the public good.
Deepak
Co-Founder, DemLabs
Please share this bulletin. DemLabs is a SF-based, progressive hub for ongoing technology and creative innovation with free and affordable apps. Donate here to support our work
---
DemCast is an advocacy-based 501(c)4 nonprofit. We have made the decision to build a media site free of outside influence. There are no ads. We do not get paid for clicks. If you appreciate our content, please consider a small monthly donation.
---