Asbestos in baby powder. Mercury in makeup. Formaldehyde in the most popular baby shampoo in the US. All recent headlines, because having these ingredients in cosmetics is perfectly *legal* in America.
In today's East Bay Times, CalPIRG's Emily Rusch gives the history of unregulated cosmetics in the US—& how CA can lead change. When the FDA was created, Congress gave it little power over cosmetics. Manufacturers can *still* use harmful chemicals in them.
But it doesn't have to be this way. We shouldn't have to put up with cancer-causing ingredients in our makeup, or in our baby's shampoo. And we don't have to. We know these companies are capable of making products without these harmful chemicals, because they already do in the EU and Asia.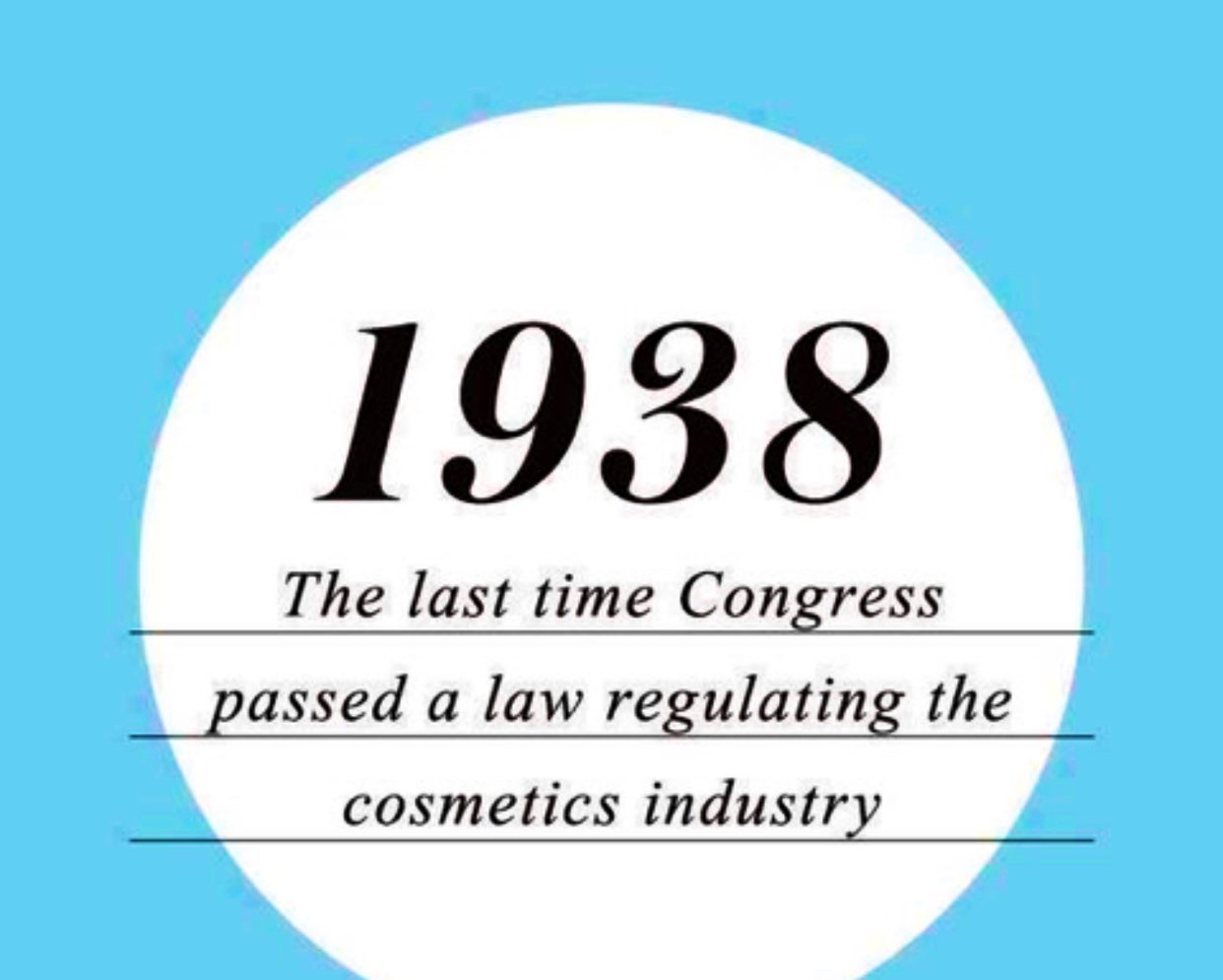 I'm proud to join Assemblymember Al Muratsuchi on AB495—the Toxic-Free Cosmetics Act—to ban 13 toxic chemicals from all beauty and personal care products sold in California. California led the nation as the first state to ban BPA in baby bottles. The rest of the US followed. We CAN lead on #ToxicFreeCosmetics.
Originally posted on Twitter. Re-posted with permission.
---
DemCast is an advocacy-based 501(c)4 nonprofit. We have made the decision to build a media site free of outside influence. There are no ads. We do not get paid for clicks. If you appreciate our content, please consider a small monthly donation.
---