As my first year as the Assemblymember for California #AD15 comes to an end, I'm proud to share that I received perfect vote scores from many leading progressive organizations.
I'm proud to share this—not because of the scores themselves—but because of what they represent: the work we accomplished together.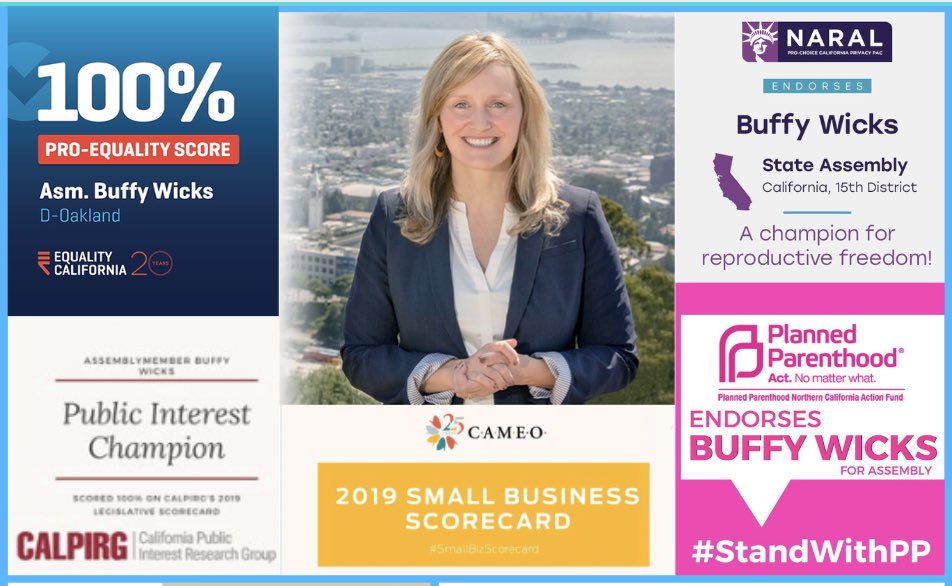 I was proud to fight with my friends in the labor. Together we passed bills allowing childcare workers to unionize, assuring timely pay for University of California employees, and bringing accountability to charters.
And, we passed #AB1482—a bill I was proud to joint author—stopping egregious rent-gouging.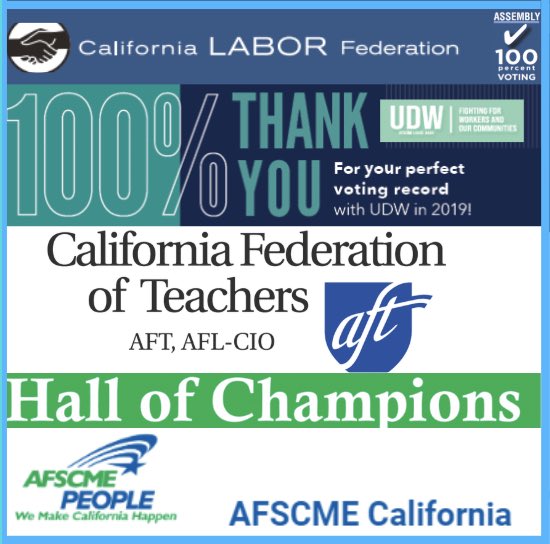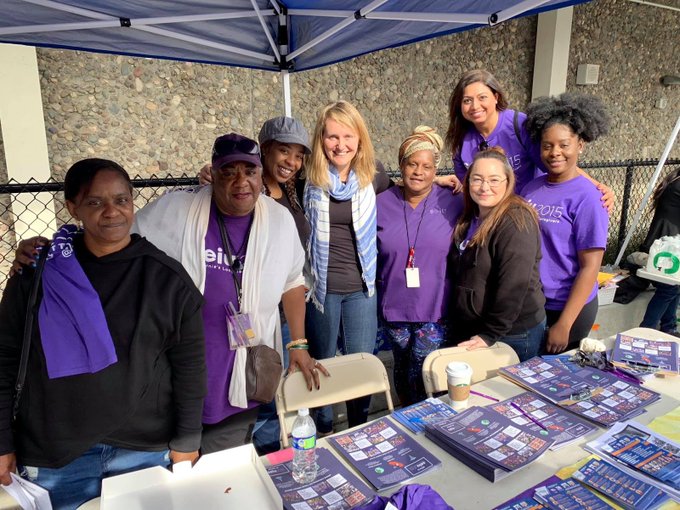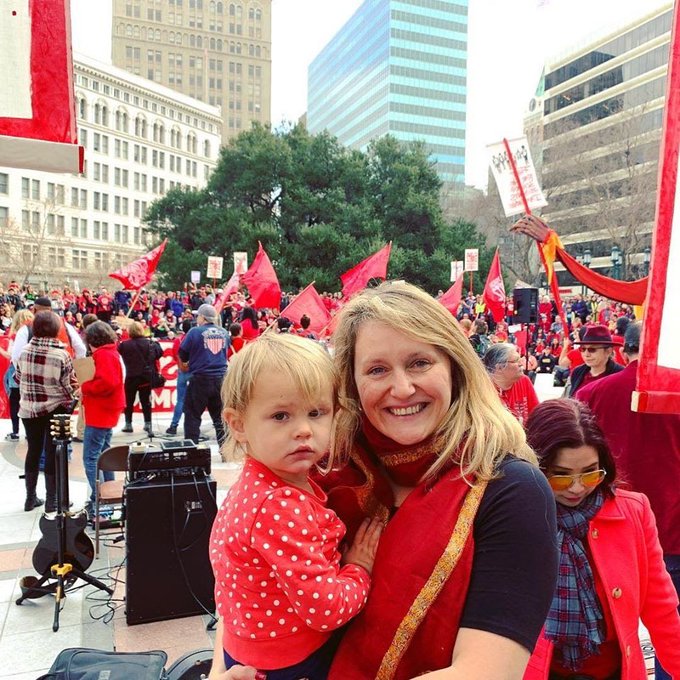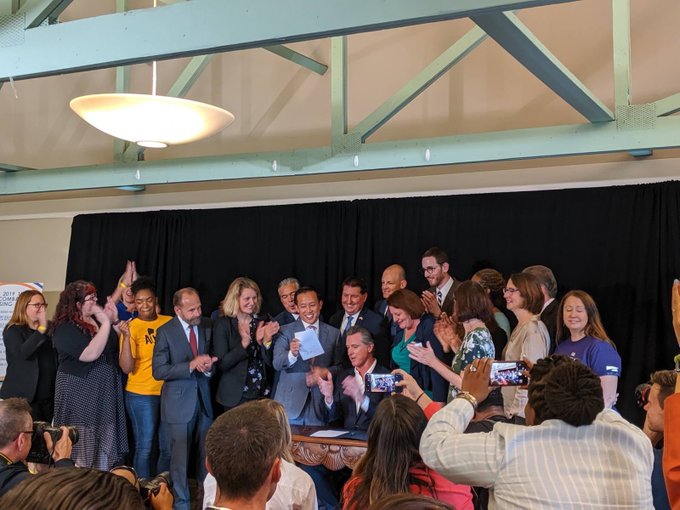 2019 saw women's reproductive freedom under attack across the country—with laws seeking to criminalize receiving and performing abortions and forcing invasive ultrasounds, to gagging abortion providers and restricting #TitleX funds.
We need Planned Parenthood Affiliates of California and NARAL Pro-Choice California now more than ever.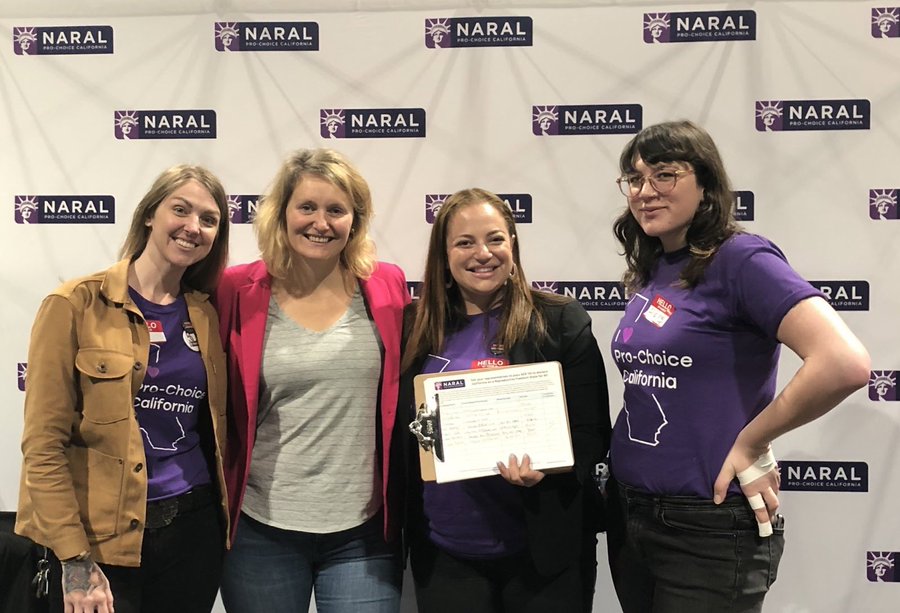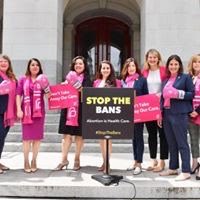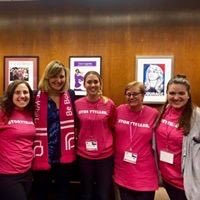 And that's why I was so proud to work w/the activists of @ProChoiceCA & @PPActionCA to pass #ACR110 in the State Assembly, a resolution to boldly — and clearly — declare to every woman in America that California *is* a "Reproductive Freedom State for All!" pic.twitter.com/0ZKhOh1L3u

— Buffy Wicks (@BuffyWicks) December 31, 2019
As major corporations' power grows exponentially, we took action to protect consumers and help even the playing field for small business. This year we laid the groundwork for public banks, capped predatory loan rates, and banned "pay-for-delay" deals between brand and generic prescription drug companies.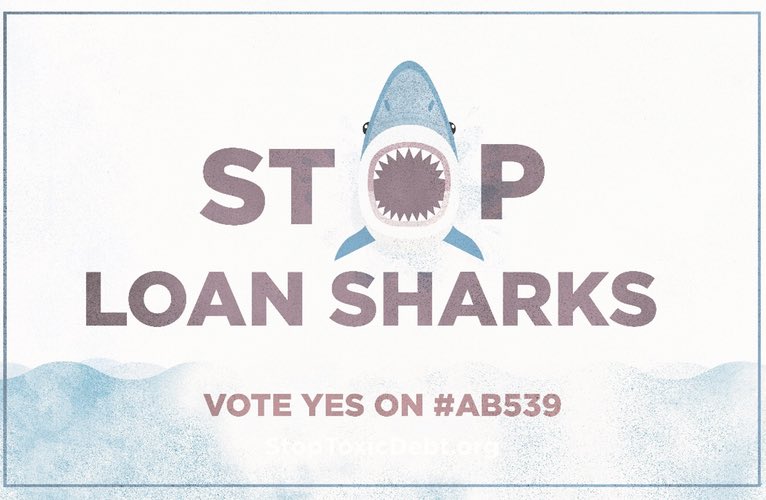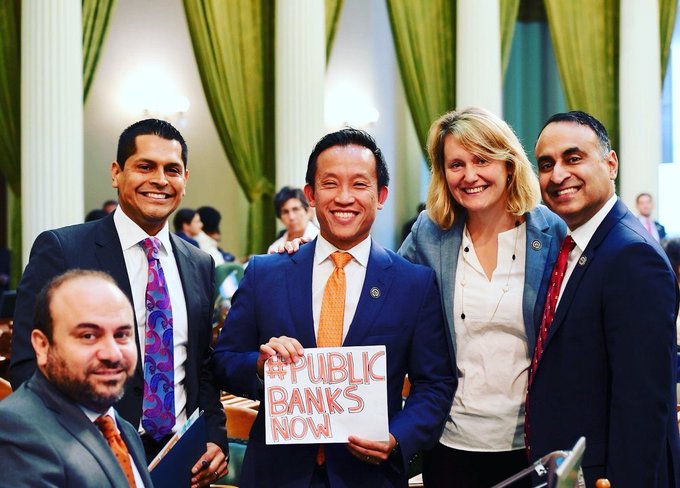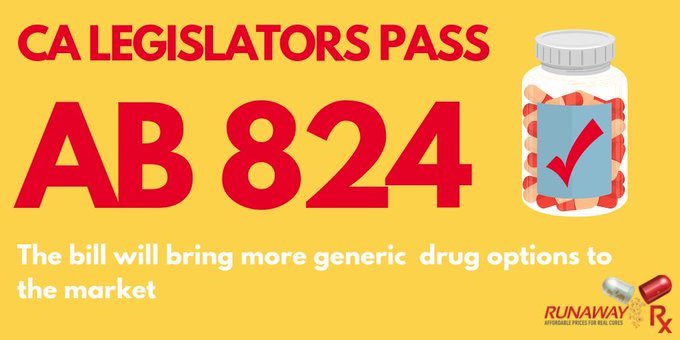 Working with a broad coalition, we passed my first-in-the-nation bill that requires sites like Amazon provide basic rights to sellers—bringing transparency to these marketplaces.
With the leadership of groups like Equality California and Human Rights Campaign, California continues to lead on LGBTQ+ rights, with laws to:
Expand access to PrEP/PEP
Help schools support LGBTQ+ students
Prohibit discrimination in custody cases
Ensures school records are updated with accurate gender and names of former students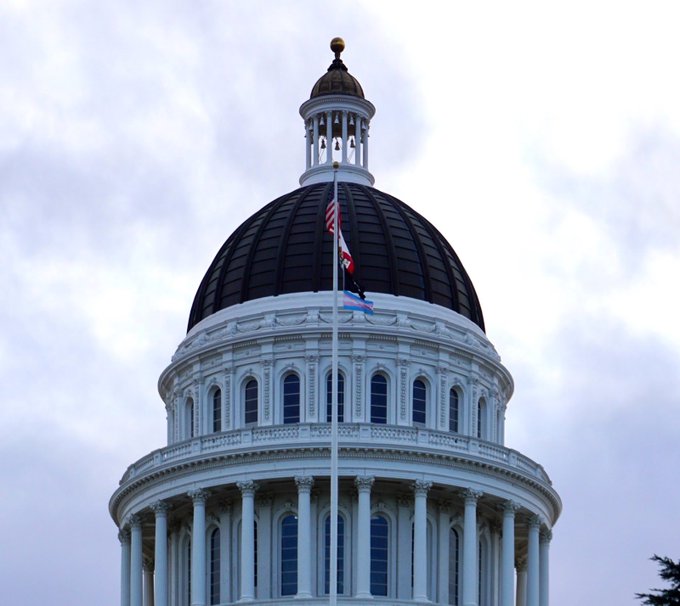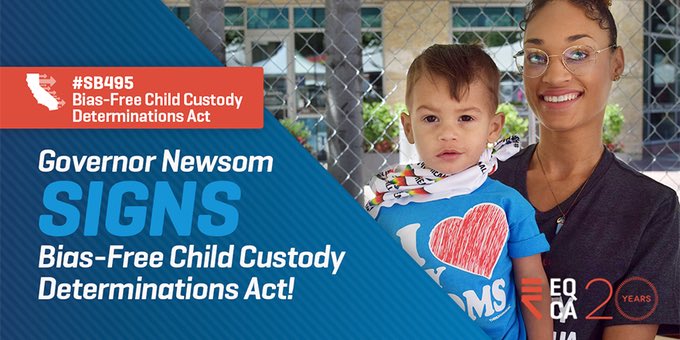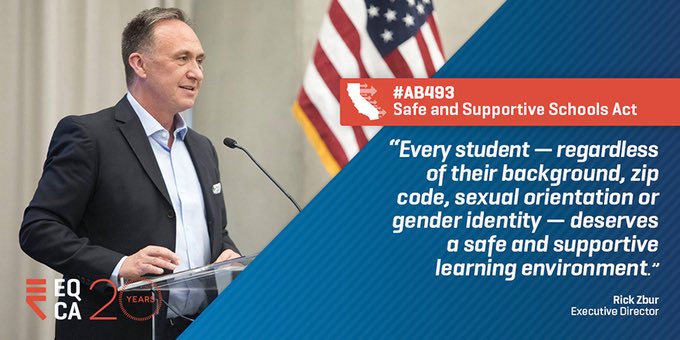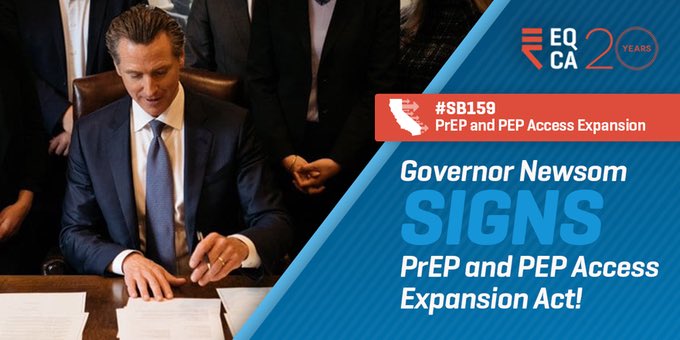 In the face of attacks on our environment by Trump, California pushed back—with laws protecting migratory birds and ensuring safe drinking water—and laws that prohibit: the sale and manufacture of fur products, the use of wild animals in circuses, and any new oil and gas infrastructure on state land.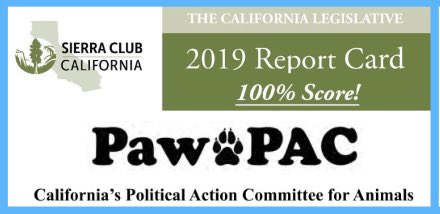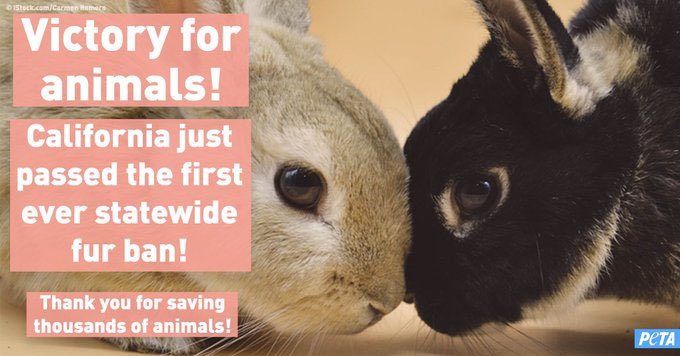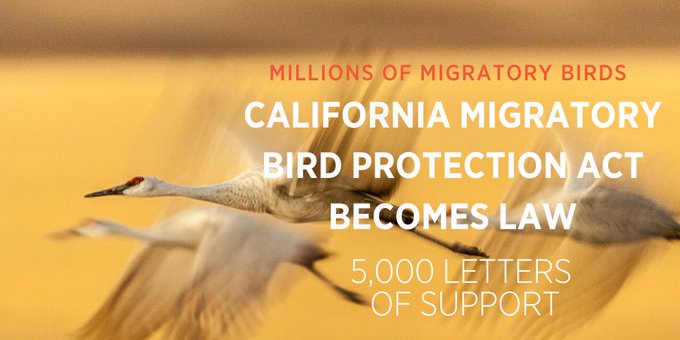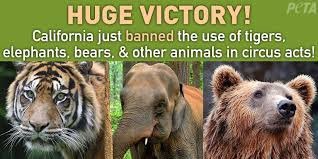 It's important to me that every vote I cast reflects our district's values — my values — and I'm proud that my voting record demonstrates that commitment.
I'm very proud of what we accomplished in 2019 — but there's so much more work left to be done in 2020. I'm ready. #Onward
Originally posted on Twitter. Re-posted with permission.
---
DemCast is an advocacy-based 501(c)4 nonprofit. We have made the decision to build a media site free of outside influence. There are no ads. We do not get paid for clicks. If you appreciate our content, please consider a small monthly donation.
---