MAGA Republicans who condemn antisemitism abroad should also stop inciting it in America.
Hate comes in different forms – antisemitism, racism and anti-LGBTQ. Hate does not have 'both sides'.
Call out the hypocrisy of Republicans who incite hate and violence at home to further their political ambitions, but are the first to condemn antisemitism overseas. And the billionaires behind Twitter and FOX who profit from selling ads by spreading antisemitic disinformation that inflames hate and violence
Check over 3,600 incidents of antisemitism and hate crimes with this map built with esri using data from the Anti Defamation League (ADL). The map includes the hate groups responsible, and the politicians for those districts and how to contact them.
The Republican Party has an antisemitism problem
Hate groups, egged on by MAGA Republicans attack American democracy. Media Matters reported 100 incidents where Republicans have promoted and embraced people who have said:
"we don't want people who are Jewish"
Jewish people should "get the fuck out of America"
smeared Jewish people as "deceivers" who "plot," "lie," and "do whatever they have to do to accomplish their political agenda"
claimed that there was a "Jew Coup" against Trump; and wished for "a total Aryan victory."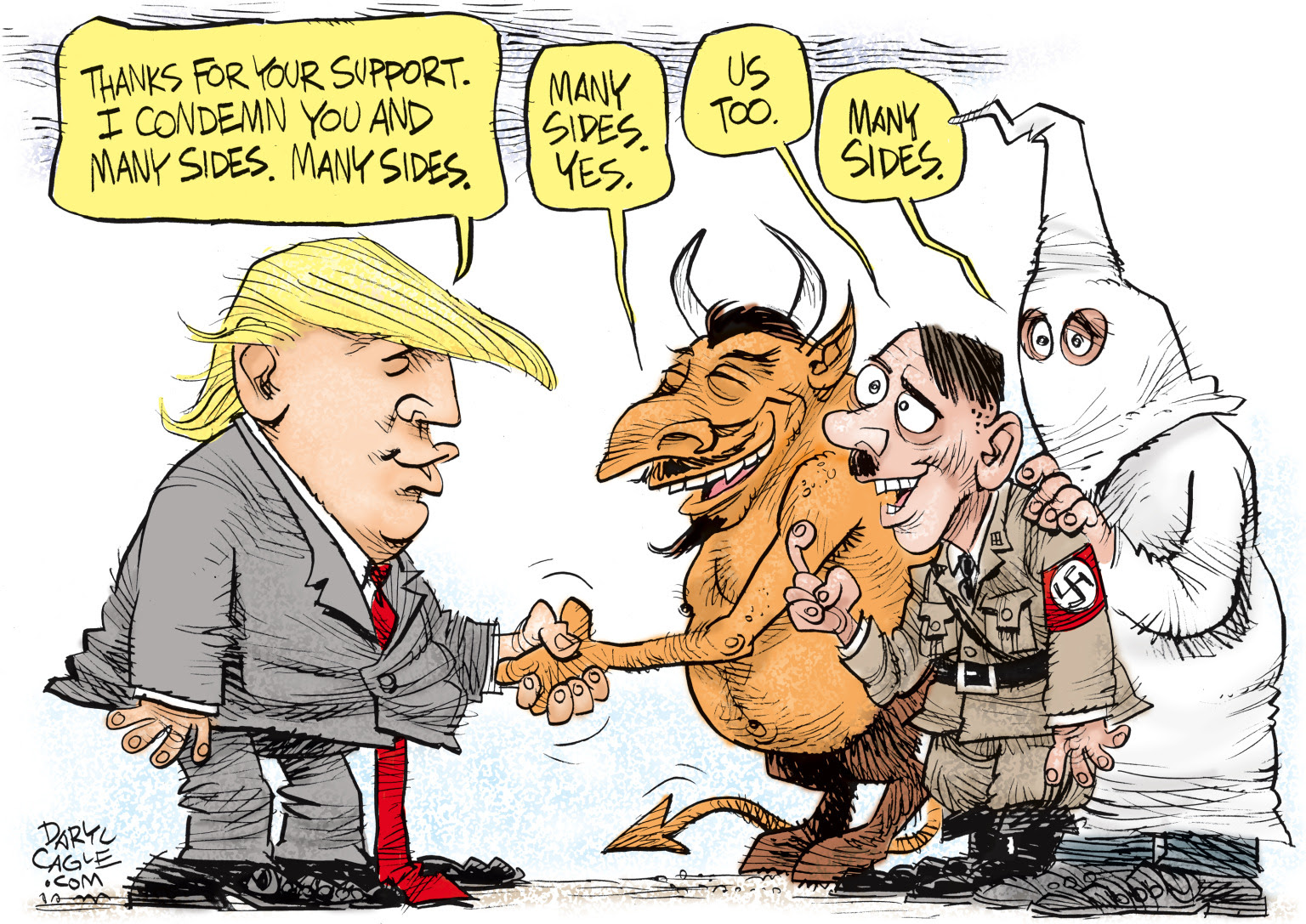 We stand with Israel
Biden vows U.S. support in face of 'pure, unadulterated evil'
"In this moment, we must be crystal clear. We stand with Israel.There are moments in this life when pure, unadulterated evil is unleashed on the world. The people of Israel lived through one such moment this weekend", said President Biden. – NBC
Not In Our Town
Not In Our Town (NIOT) is a movement to stop hate, racism and bullying, and build safe, inclusive communities for all.
NIOT was in Pittsburgh in August as the trial of the killer at the Tree of Life concluded. The families, survivors and community members who experienced the October 2018 massacre at Tree of Life synagogue have been in court for two months, listening to excruciatingly challenging testimony from witnesses recounting the brutal and calculated attack, experts who addressed the killer's motive, and defense witnesses who argued that the killer had a deeply troubled childhood, family and history of mental illness. Watch their video about the Tree Of Life Shooting.
TakeAway: Don't fall for the MAGA Republicans who incite antisemitic violence at home, but declare sympathy for Israel when politically convenient. Fight antisemitism everywhere. Vote for Democrats.
Deepak
DemLabs
DISCLAIMER: ALTHOUGH THE DATA FOUND IN THIS BLOG AND INFOGRAPHIC HAS BEEN PRODUCED AND PROCESSED FROM SOURCES BELIEVED TO BE RELIABLE, NO WARRANTY EXPRESSED OR IMPLIED CAN BE MADE REGARDING THE ACCURACY, COMPLETENESS, LEGALITY OR RELIABILITY OF ANY SUCH INFORMATION. THIS DISCLAIMER APPLIES TO ANY USES OF THE INFORMATION WHETHER ISOLATED OR AGGREGATE USES THEREOF.
Reposted from Democracy Labs with permission.
---
DemCast is an advocacy-based 501(c)4 nonprofit. We have made the decision to build a media site free of outside influence. There are no ads. We do not get paid for clicks. If you appreciate our content, please consider a small monthly donation.
---