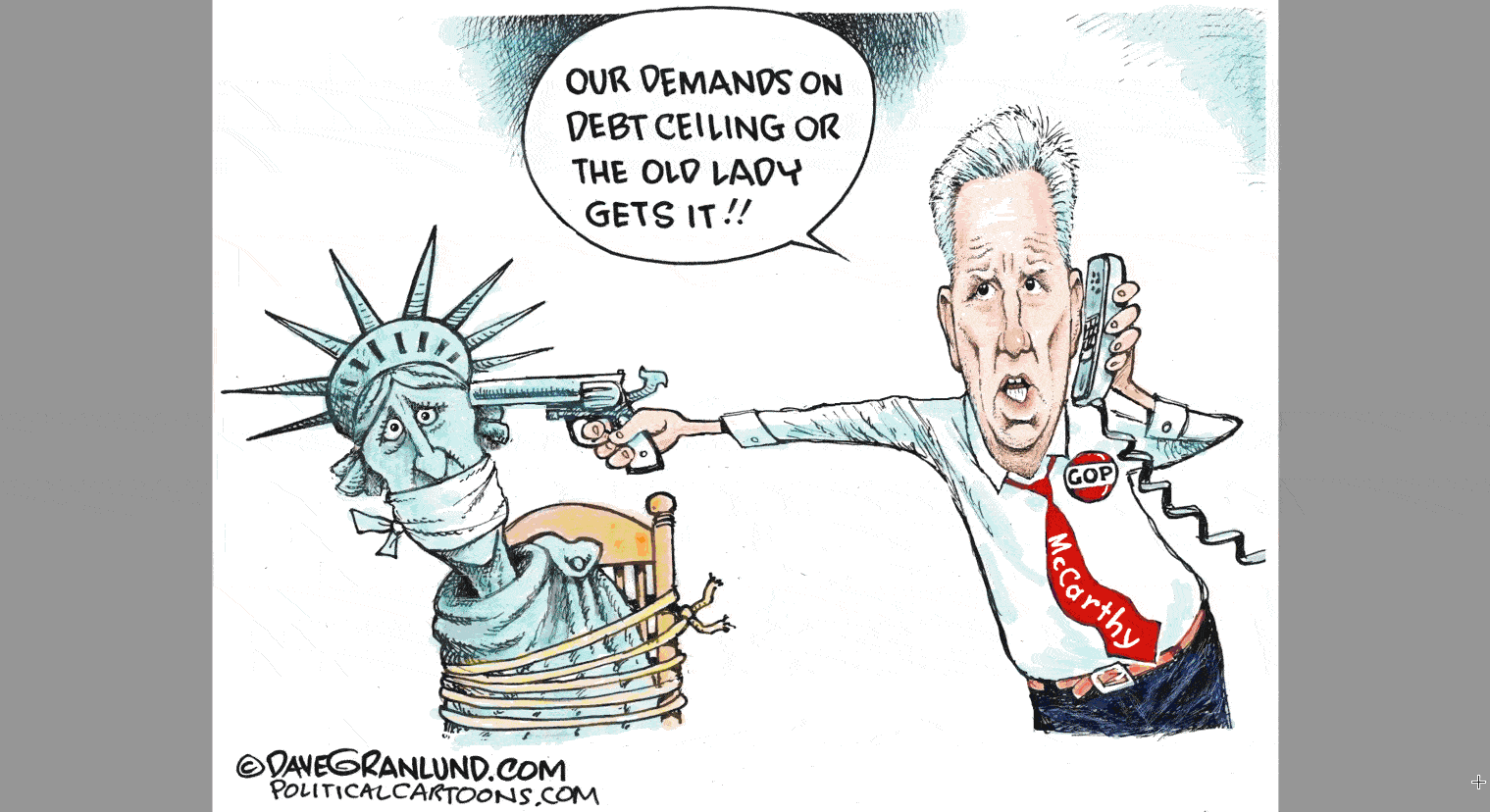 MAGA Republicans take America hostage and threaten to shut down the government unless their ransom demands are met.
What are their ransom demands? Who are the hostages that they would hurt first? Check this map. The map also includes contact details for your MAGA rep who will collect their salary while millions of low income Americans are left hungry in the cold. Give your rep a call to remind them that your tax payer dollars pay their salary.
Hold MAGA Republicans accountable
This map was created with ArcGIS Online and has four layers that you can can turn ON or OFF:
Congressional districts with details on the rep and how to contact them
Families living below the poverty line
Households in desperate need of food assistance
Families with housing difficulties
The map helps you hold your MAGA rep accountable and call them with one click. Who do they really represent? Working Americans or their billionaire donors?
Bending to right, McCarthy pushes safety net cuts
Cutting housing subsidies for the poor by 33 percent as soaring rents drive a national affordability crisis. Forcing more than 1 million women and children onto the waitlist of a nutritional assistance program for poor mothers with young children. Reducing federal spending on home heating assistance for low-income families by more than 70 percent with energy prices high heading into the winter months. – Washington Post
TakeAway: Hold the politicians your tax dollars pay for accountable for their actions. They are paid to represent your interests.
Deepak
DemLabs
DISCLAIMER: ALTHOUGH THE DATA FOUND IN THIS BLOG AND INFOGRAPHIC HAS BEEN PRODUCED AND PROCESSED FROM SOURCES BELIEVED TO BE RELIABLE, NO WARRANTY EXPRESSED OR IMPLIED CAN BE MADE REGARDING THE ACCURACY, COMPLETENESS, LEGALITY OR RELIABILITY OF ANY SUCH INFORMATION. THIS DISCLAIMER APPLIES TO ANY USES OF THE INFORMATION WHETHER ISOLATED OR AGGREGATE USES THEREOF.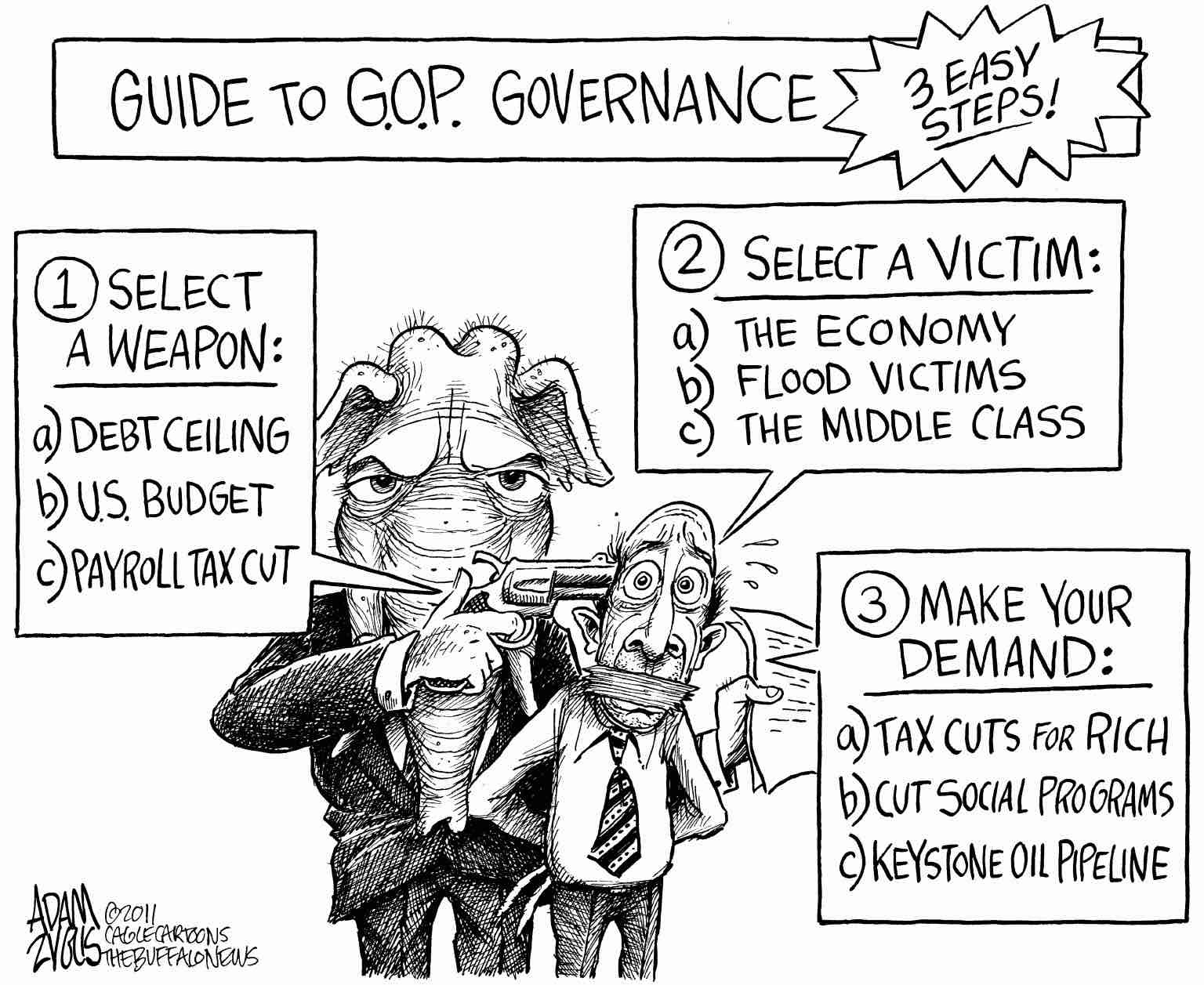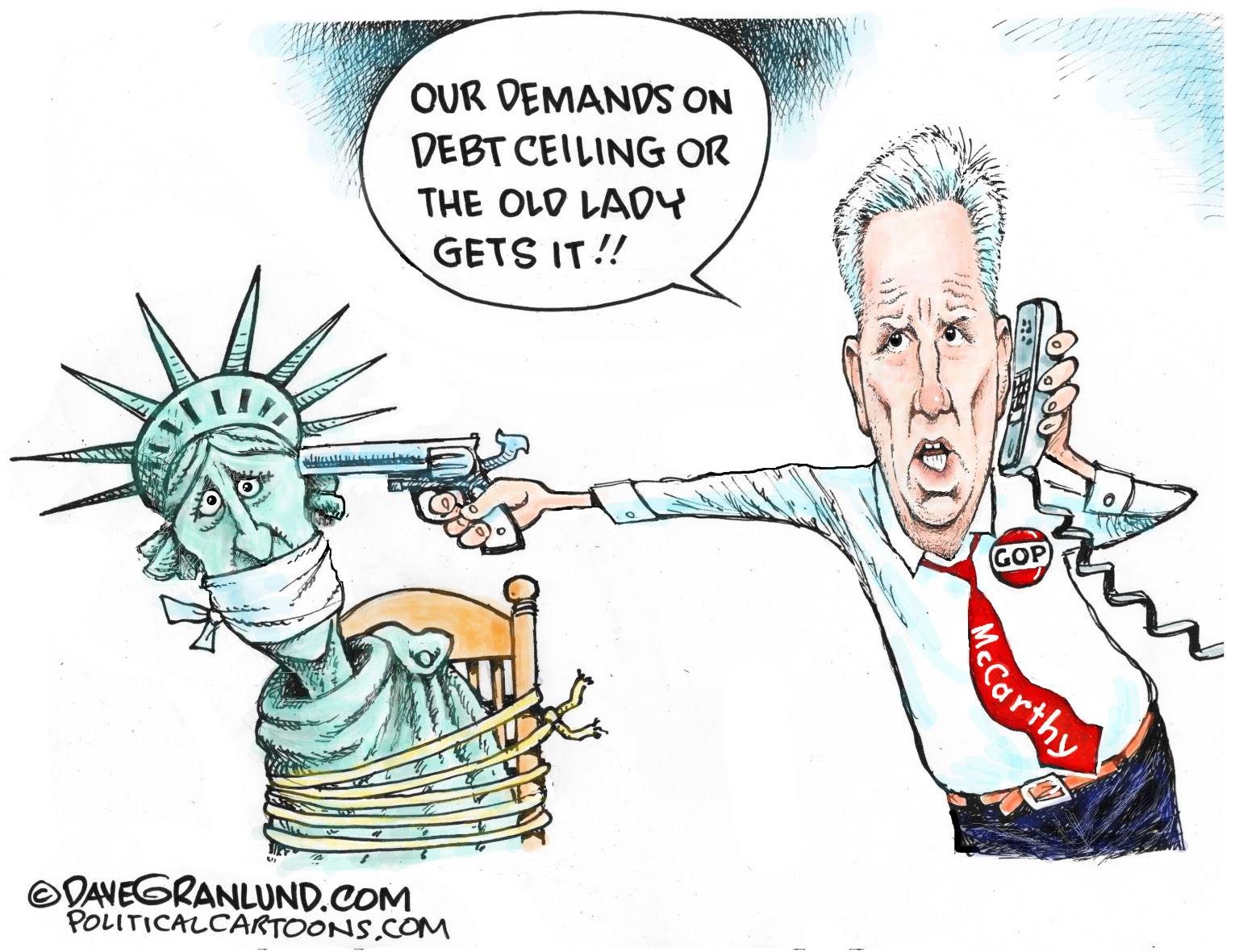 Reposted from Democracy Labs with permission.
---
DemCast is an advocacy-based 501(c)4 nonprofit. We have made the decision to build a media site free of outside influence. There are no ads. We do not get paid for clicks. If you appreciate our content, please consider a small monthly donation.
---