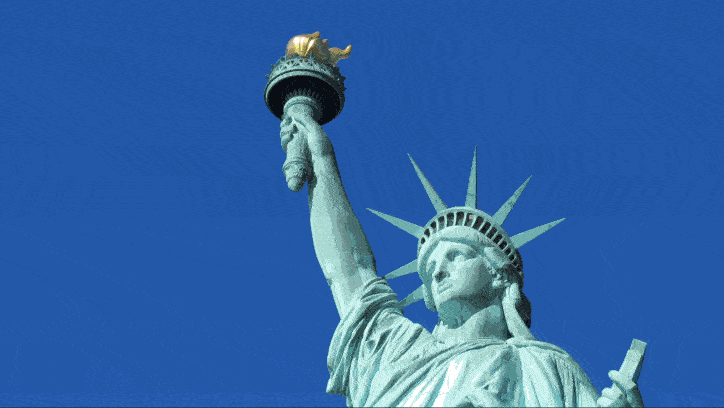 How can you create videos quickly with no budget nor video skills? Use AI.
Pictory.AI is a a free(mium) app that lets you convert words into videos. The app is fast, easy to use and has a free version.
I tested Pictory to make this 20 second video with this recent announcement 'Biden administration expands Temporary Protected Status for nearly half a million Venezuelans' – Miami Herald
I pasted the words into the free version of Pictory. Chose a video template and Aspect ration. A few minutes later my app was ready compete with a soundtrack. I edited the video with the free iMovie app and uploaded it to YouTube.
How does AI convert words into videos? The app matches the words in your message with video clips selected from a catalog of video clips. The music soundtrack to accompany the video is chosen from a music catalog based on the 'sentiment analysis' of the words you pasted. See the step by step instructions on how to create your own video.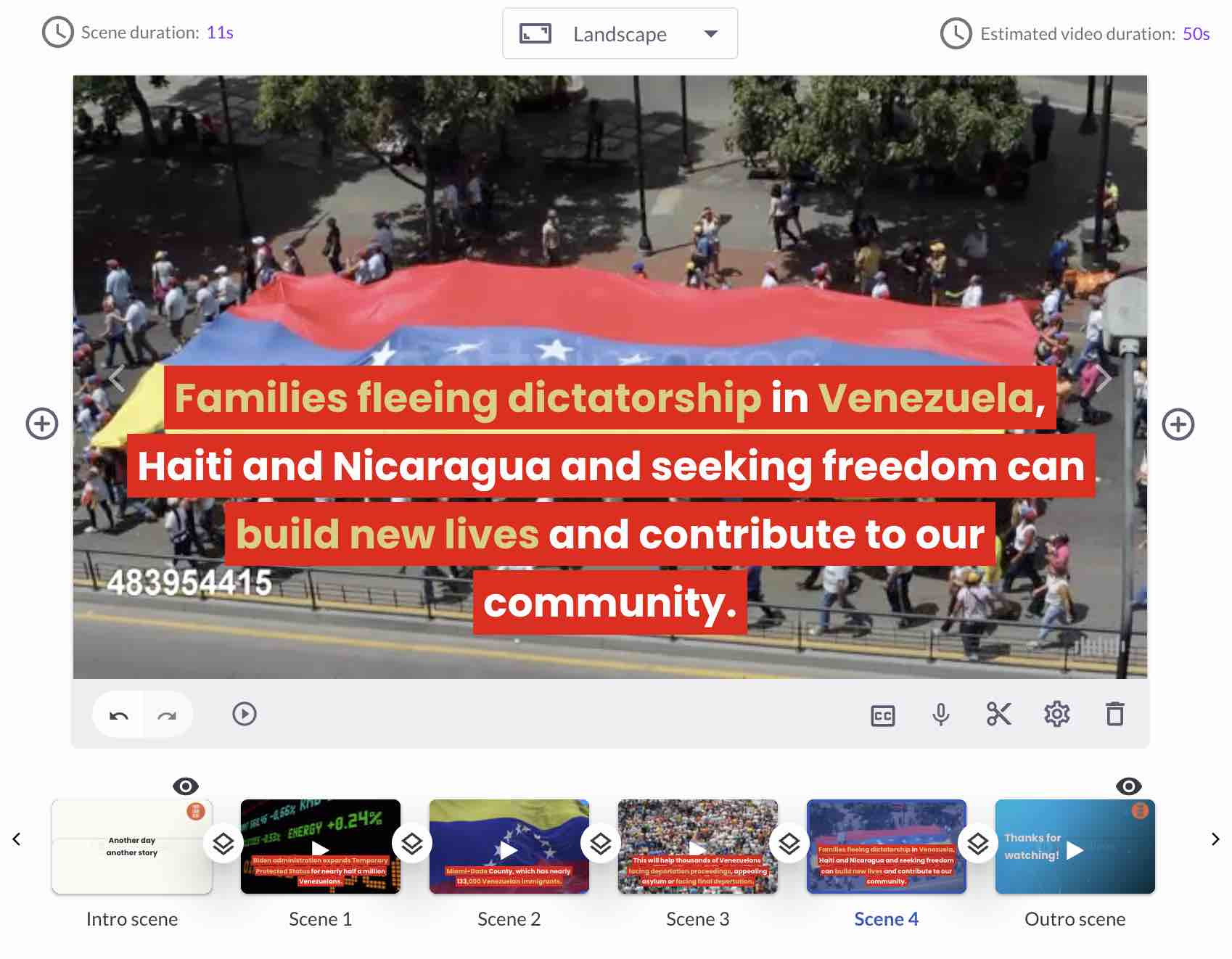 What is Temporary Protected Status (TPS)?
The Temporary Protected Status program allows the federal government to authorize immigrants from countries facing natural disasters, civil war, or other kinds of political and social disorder to legally remain and work in the U.S. for up to 18 months at a time, and to renew those protections indefinitely. That status isn't provided to everyone who has arrived from a particular country; it's available only to people living in the U.S. as of the date the federal government grants the TPS designation. – The Atlantic
"The Department of Homeland Security (DHS) announce another series of actions to increase enforcement across the Southwest Border, accelerate processing of work authorizations, and the decision to redesignate and extend Temporary Protected Status (TPS) for Venezuela. The Secretary of Homeland Security decided to extend and redesignate TPS for Venezuela. due to extraordinary and temporary conditions in Venezuela that prevent individuals from safely returning." – DHS
TakeAway: Use the best free apps to reach more people. Try Pictory.
Deepak
DemLabs
DISCLAIMER: ALTHOUGH THE DATA FOUND IN THIS BLOG AND INFOGRAPHIC HAS BEEN PRODUCED AND PROCESSED FROM SOURCES BELIEVED TO BE RELIABLE, NO WARRANTY EXPRESSED OR IMPLIED CAN BE MADE REGARDING THE ACCURACY, COMPLETENESS, LEGALITY OR RELIABILITY OF ANY SUCH INFORMATION. THIS DISCLAIMER APPLIES TO ANY USES OF THE INFORMATION WHETHER ISOLATED OR AGGREGATE USES THEREOF.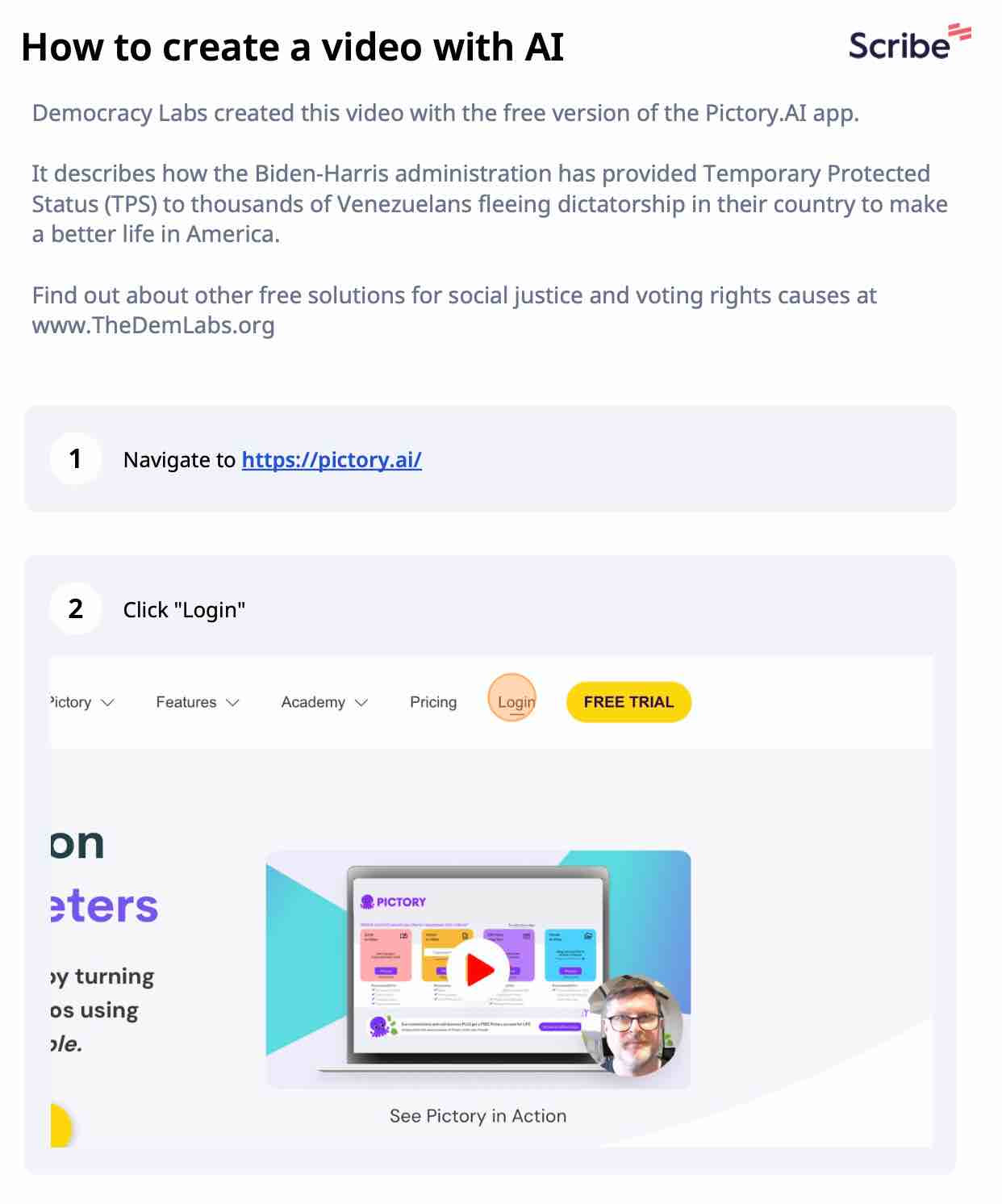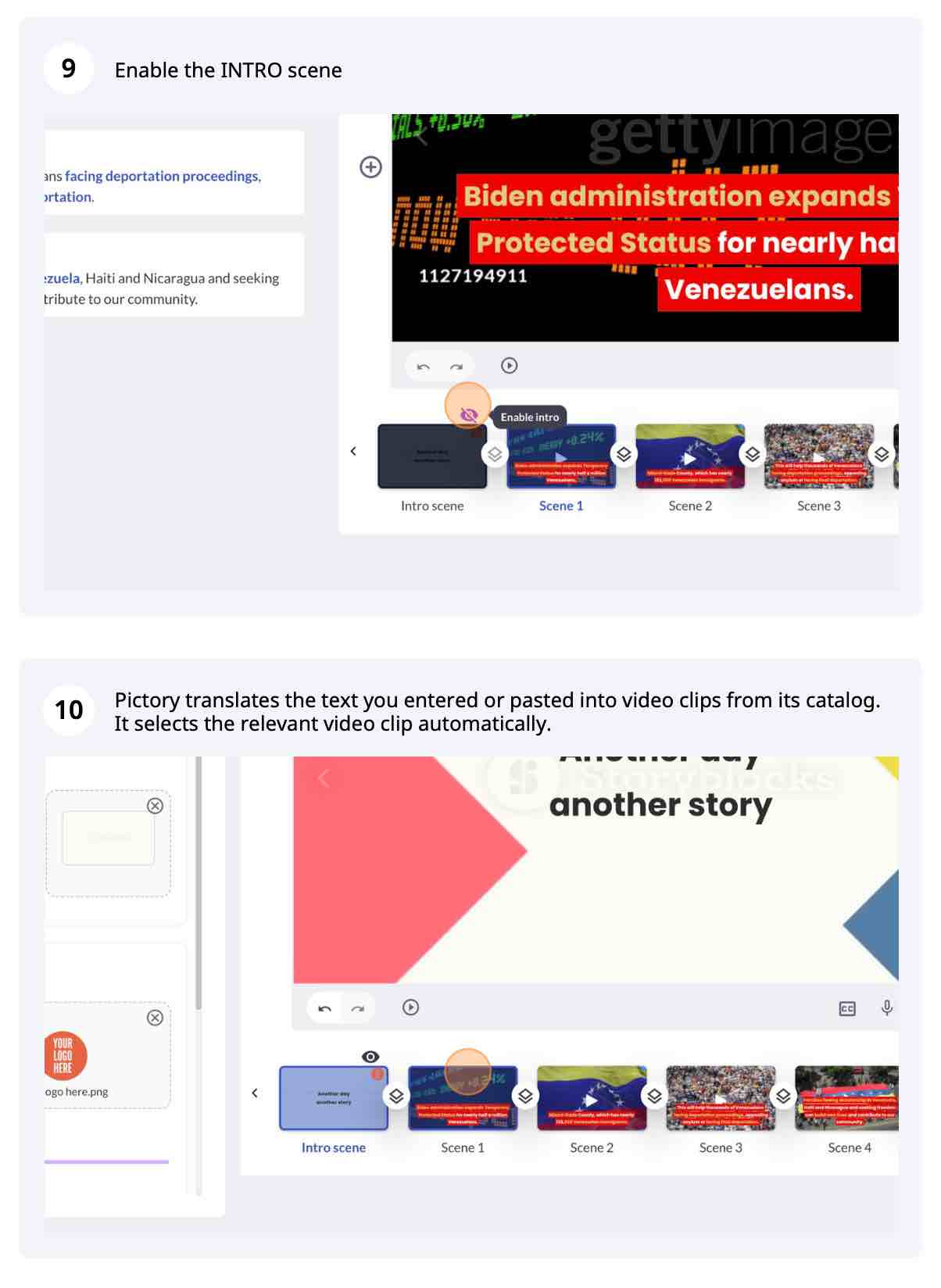 Reposted from Democracy Labs with permission.
---
DemCast is an advocacy-based 501(c)4 nonprofit. We have made the decision to build a media site free of outside influence. There are no ads. We do not get paid for clicks. If you appreciate our content, please consider a small monthly donation.
---