Union timidity is finally coming to an end.
"Union organizers have won at Starbucks, Amazon, Trader Joe's, REI, Apple, Barnes & Noble, Ben & Jerry's and Chipotle… These inspirational campaigns have not been traditional, top-down centralized union organizing campaigns. have succeeded — due to the dynamism of young (often college-educated) workers who are deeply attracted to the idea of organizing their own workplace and having an independent voice at work." – John Logan
Where have union organizers succeeded recently? Where are strikes underway? What are the new Pro Labor new rulings from the National Labor Relations Board (NLRB)? Check this map for details on 40 projects to win fair wages and right for workers.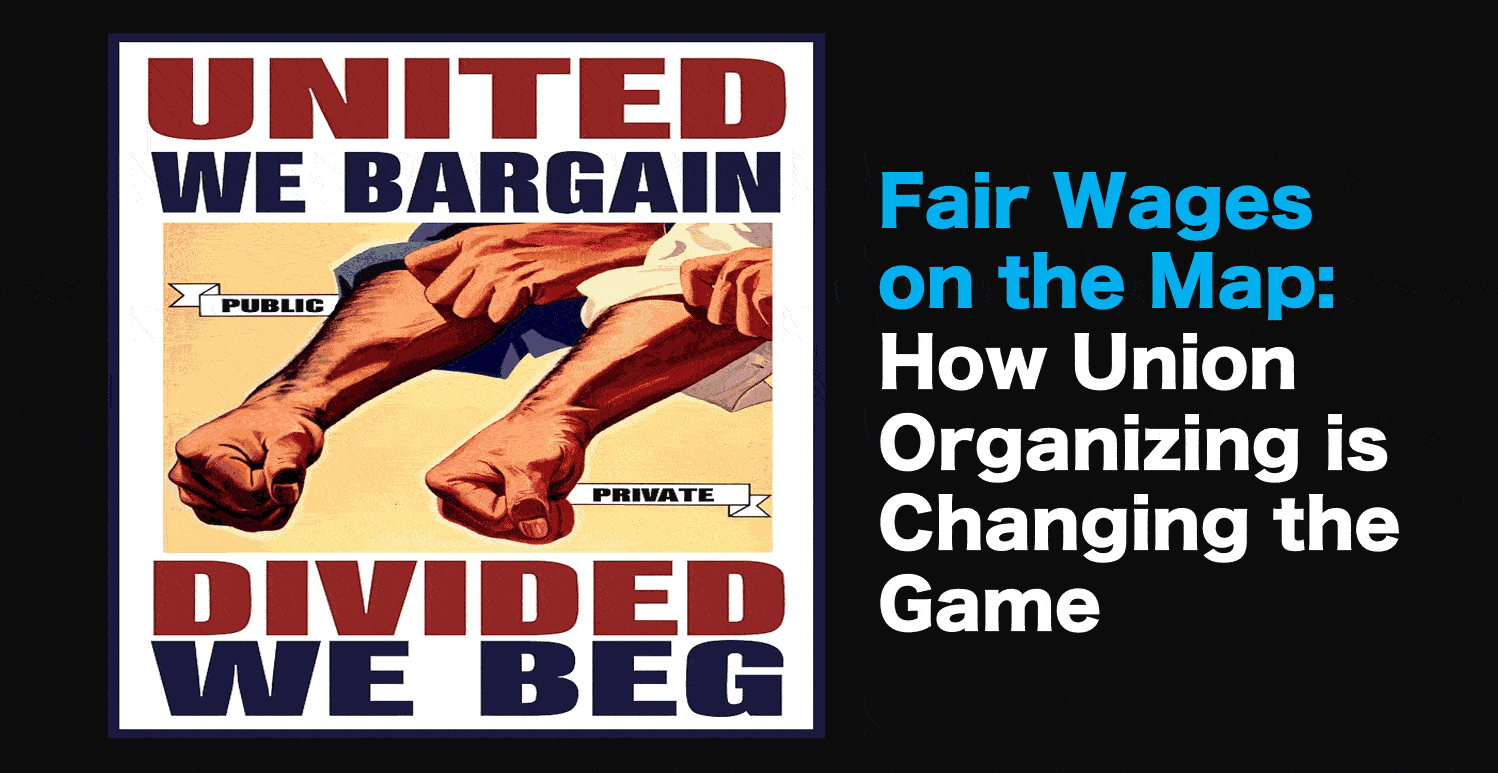 Organizing for a new generation
"Young workers are craving bolder, more courageous leadership from today's union presidents… Sean O'Brien of the Teamsters and Shane Fain of the United Auto Workers — are providing the kind of leadership young activists, and many other American workers, want, and both have rejected the "concession bargaining" approach of the past few decades. O'Brien and Fain were elected in direct elections (one member, one vote) … If we had more direct elections, we would almost certainly see the emergence of several younger, more militant union leaders." – John Logan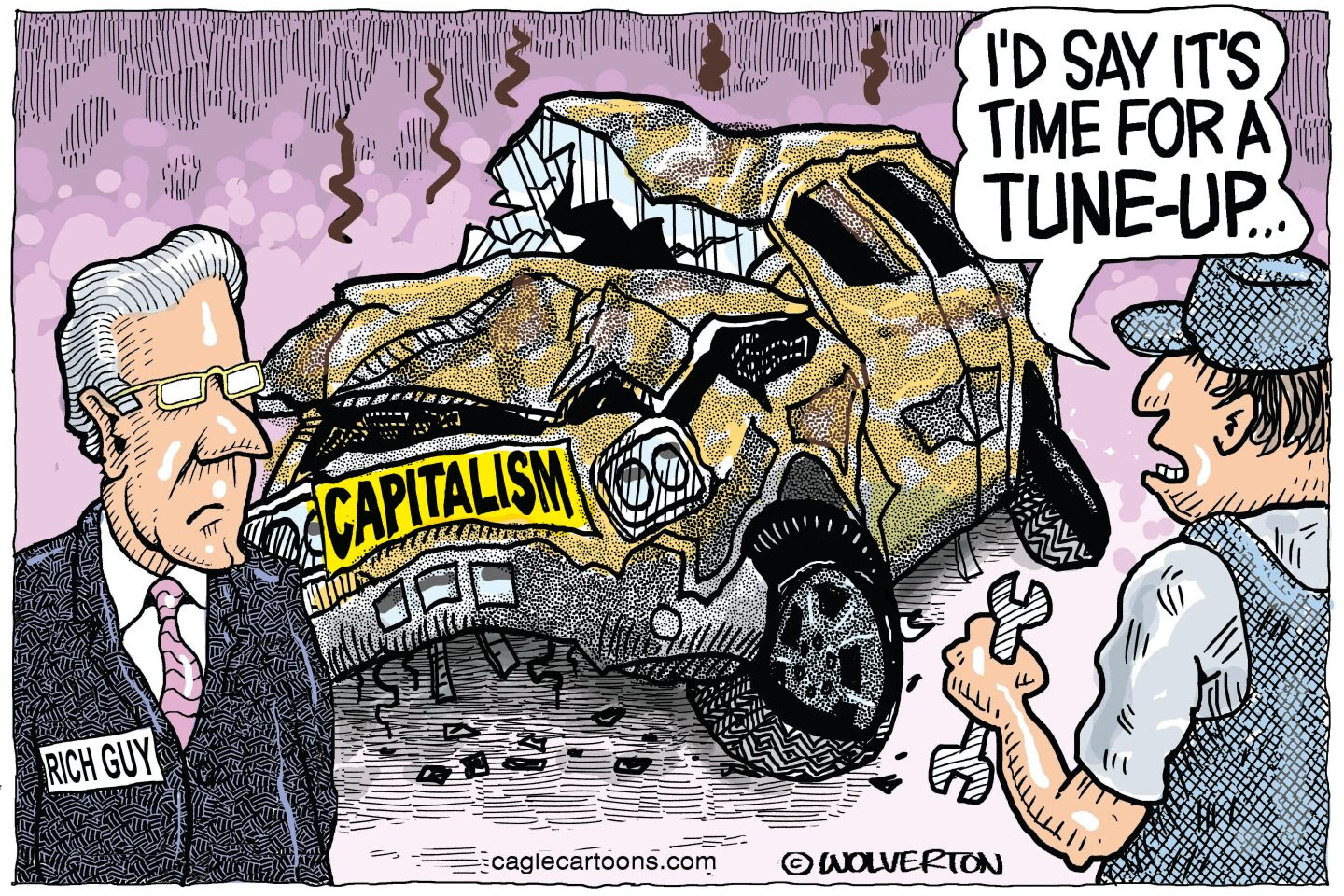 Gen Zers and and Millennials are the most pro-union generation … support for unions has grown in every generation in recent years, but Millennials have consistently been more pro-union than Gen Xers or Baby Boomers since they began entering the labor force in 2000. Gen Zers are more pro-union still since they first entered the workforce in 2016. A 2020 American National Election Studies survey, shows Gen Zers are the most supportive of unions, with a mean approval rating of 64.3 compared with 60.5 for Millennials, 57.8 for Gen Xers, and 57.2 for Baby Boomers." – American Progress
United you bargain. Divided you beg.
Organizing is the process by which workers come together, take collective action, build solidarity and recognize their own power. The result of this process can often be winning material changes at work, fixing problems, and building a voice on the job through the creation of a union. – Unions For All
TakeAway: "Get up, Stand up!" – Bob Marley
Deepak
DemLabs
DISCLAIMER: ALTHOUGH THE DATA FOUND IN THIS BLOG AND INFOGRAPHIC HAS BEEN PRODUCED AND PROCESSED FROM SOURCES BELIEVED TO BE RELIABLE, NO WARRANTY EXPRESSED OR IMPLIED CAN BE MADE REGARDING THE ACCURACY, COMPLETENESS, LEGALITY OR RELIABILITY OF ANY SUCH INFORMATION. THIS DISCLAIMER APPLIES TO ANY USES OF THE INFORMATION WHETHER ISOLATED OR AGGREGATE USES THEREOF.
Read in browser »
Reposted from Democracy Labs with permission.
---
DemCast is an advocacy-based 501(c)4 nonprofit. We have made the decision to build a media site free of outside influence. There are no ads. We do not get paid for clicks. If you appreciate our content, please consider a small monthly donation.
---