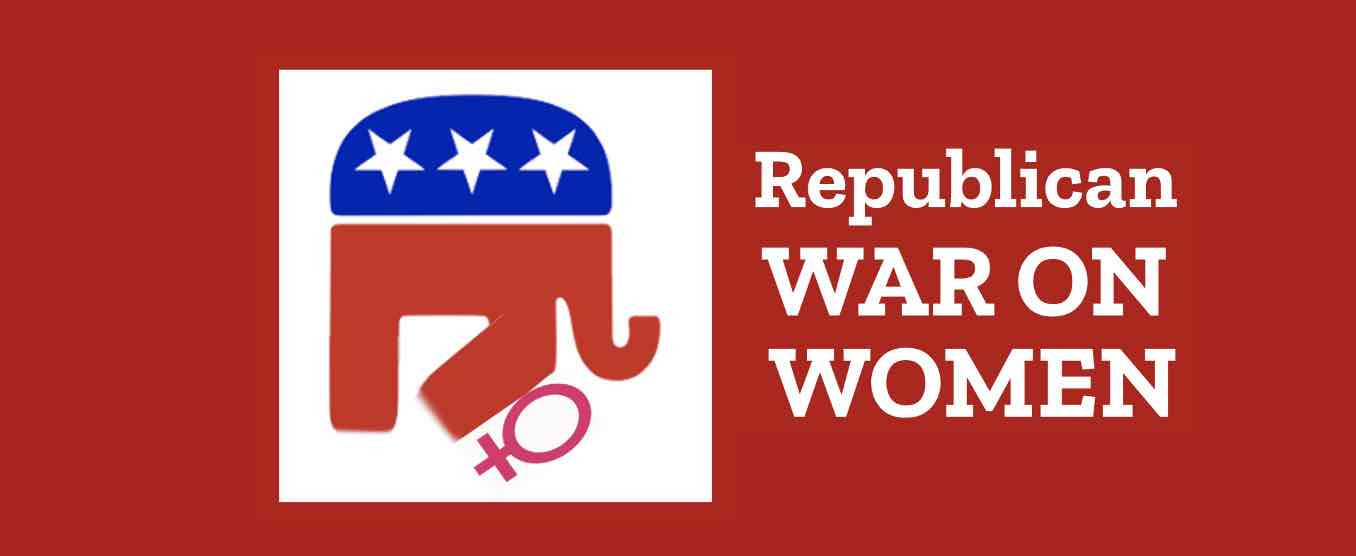 How are Republicans waging war on women? What could come next?
"DeSantis signs bill ending permanent alimony….Along with eliminating permanent alimony, the measure will set up a process for ex-spouses who make alimony payments to seek modifications to alimony agreements when they want to retire." – CBS News
Ohio bill would ban abortion without rape exemption – News 5
Iowa Republicans would ban most abortions at around six weeks of pregnancy, when most people don't yet know they are pregnant. – The Guardian
What could come next in the Republican War on Women? Check out what other religious nationalist governments like the Taliban do in this infographic. Don't forget to vote in Ohio's Special August Election that would further restrict abortion rights.
Cutting alimony payments
DeSantis signed a measure that will overhaul the state's alimony laws… The measure (SB 1416) includes doing away with what is known as permanent alimony. DeSantis' approval came a year after he nixed a similar bill that sought to eliminate permanent alimony and set up a formula for alimony amounts based on the length of marriage."On behalf of the thousands of women who our group represents, we are very disappointed in the governor's decision to sign the alimony-reform bill. We believe by signing it, he has put older women in a situation which will cause financial devastation. The so-called party of 'family values' has just contributed to erosion of the institution of marriage in Florida," Jan Killilea, a 63-year-old Boca Raton woman who founded the group a decade ago…" – CBS News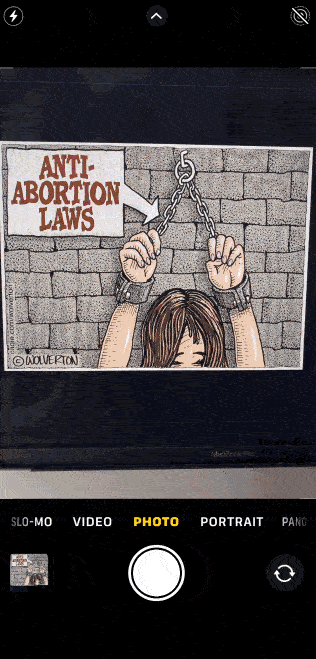 "It is shameful that the $20 million, single-issue August election is taking place. The Republican legislators who put Issue 1 on the ballot know all too well that August elections are wasteful and hit voters while they are not paying attention during the dog days of summer, so turnout is low.Just months ago, these power-hungry hypocrites voted to limit most August special elections for those very reasons. They were right then, they are wrong now. Ohio voters will be asked to annihilate the simple principle of "one person, one vote" and replace it with minority control when it comes to citizen-led constitutional amendments." – Columbus DispatchTakeAway: Pay attention to the escalating Republican War on Women. Make sure to vote in Ohio's Special election.Deepak
DemLabsDISCLAIMER: ALTHOUGH THE DATA FOUND IN THIS BLOG AND INFOGRAPHIC HAS BEEN PRODUCED AND PROCESSED FROM SOURCES BELIEVED TO BE RELIABLE, NO WARRANTY EXPRESSED OR IMPLIED CAN BE MADE REGARDING THE ACCURACY, COMPLETENESS, LEGALITY OR RELIABILITY OF ANY SUCH INFORMATION. THIS DISCLAIMER APPLIES TO ANY USES OF THE INFORMATION WHETHER ISOLATED OR AGGREGATE USES THEREOF.
Reposted from Democracy Labs with permission.
---
DemCast is an advocacy-based 501(c)4 nonprofit. We have made the decision to build a media site free of outside influence. There are no ads. We do not get paid for clicks. If you appreciate our content, please consider a small monthly donation.
---