'Incel' Violence, Misogynistic Extremism on the Rise, Secret Service Warns – NewsWeek
"Incel" is often used to describe men who feel unable to obtain romantic or sexual relationships with women, to which they feel entitled. Incel describes an online subculture that exists within the "manosphere" – a network of blogs and forums frequented by groups including incels." – National Threat Assessment Center, DEPARTMENT OF HOMELAND SECURITY, U.S. SECRET SERVICE
"Incels (involuntary celibates) blame themselves, society at large and specifically women for these perceived failures. Incels blame themselves, society at large and specifically women for these perceived failures. They feel a bitterness towards women and themselves. Incels, have been affiliated with acts of violence and regarded as a form of terrorism. They forge a sense of identity around a perceived inability to form sexual or romantic relationships". – ISD
Women's only value is her ability to procreate or to fulfill the sexual needs and desires of men
Women are referred to as subhuman sexual objects
Feminism is seen as an enemy of mankind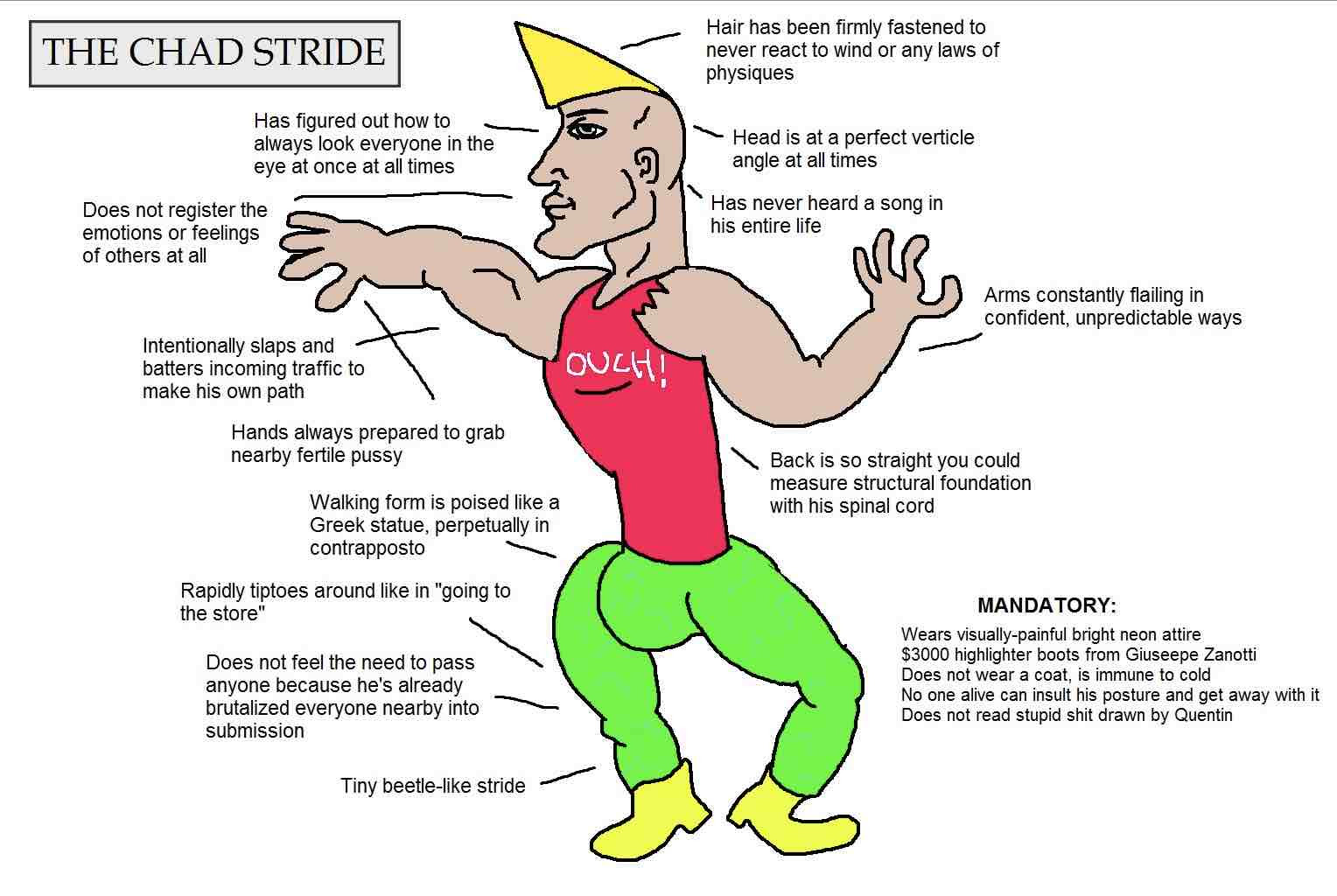 Background
The term incel, a self-adopted label for a group of men who blame women and feminism for their inability to find sexual partners, first gained public notoriety in 2014, when Elliot Rodger killed six people in Santa Barbara, California, in "retribution" for women refusing to give him the sex he believed he deserved. It entered mainstream discourse again in 2018, when Alek Minassian allegedly killed 10 people in a Toronto vehicular attack after praising Rodger on Facebook and declaring "the Incel Rebellion has already begun!" – Slate
Misogyny
"Incel forums are overwhelmingly male-dominated and rife with misogyny that ranges in severity from broader generalizations of women to pro-rape discourse. While many users in Incel forums condemn violent rhetoric and behavior, violent Incel discourse and propaganda is now readily available across Incel-dedicated sites, fringe platforms like 4chan and 8Kun, as well as more mainstream sites like Reddit.
Black Pill is used by Incels to refer to hopelessness – that there is no way out of being an Incel. While both redpilled and blackpilled Incels are unhappy with being "involuntarily celibate", those that identify as redpilled generally feel there are ways out of that status, while those that identify as blackpilled believe "that their situation is permanent and inescapable".
Pink Pill: As noted by the Anti-Defamation League (ADL), "while many Incels argue that women by definition cannot be Incels, since there will always be Incels willing to sleep with women, femcels (female Incels) do make up a small subset of Incel culture". (Narratives and terminology provided are a sample and should not be taken as exhaustive.)
Elliot Rodger: Misogynist killer
"Elliot Rodger described himself as the "ideal magnificent gentleman" and could not comprehend why women would not want to have sex with him. He planned his murderous rampage as a "Day of Retribution" and said he had "no choice but to exact revenge on the society" that had "denied" him sex and love."
Rodger specified that he planned to target the Alpha Phi sorority whose members he had deemed the "hottest" at his college, "the kind of girls I've always desired but was never able to have". In the final section of the manifesto, Rodger declared: "I am the true victim in all of this. I am the good guy." – BBC
Incel domestic terrorism
"The incel ideology is real—and lethal. In the deadliest incel-linked attack to date, in April 2018, 10 pedestrians were killed in a vehicle-ramming attack on Toronto's busy Yonge Street. Other deadly attacks that have cited incel ideology or inspiration have occurred at Umpqua Community College in Roseburg, Oregon, in October 2015; Aztec High School in Aztec, New Mexico, in December 2017; Marjory Stoneman Douglas High School in Parkland, Florida, in February 2018; and the Tallahassee Hot Yoga studio in Tallahassee, Florida, in November 2019. The death toll in the United States and Canada now stands at nearly 50 people." – LawFare Blog
Resources
Institute For Strategic Dialog is an independent, non-profit organization dedicated to safeguarding human rights and reversing the rising tide of polarization, extremism and disinformation worldwide. It combines research in global extremist movements with an advanced digital analysis capability. It identifies and tracks online manipulation, disinformation, hate and extremism.
Overview of online "INCEL" subcultures – Institute For Strategic Dialog
CASE STUDY OF MISOGYNISTIC EXTREMISM – National Threat Assessment Center, DEPARTMENT OF HOMELAND SECURITY, U.S. SECRET SERVICE
TakeAway: Stay informed about misogynists and terrorist groups.
Deepak
DemLabs
DISCLAIMER: ALTHOUGH THE DATA FOUND IN THIS BLOG AND INFOGRAPHIC HAS BEEN PRODUCED AND PROCESSED FROM SOURCES BELIEVED TO BE RELIABLE, NO WARRANTY EXPRESSED OR IMPLIED CAN BE MADE REGARDING THE ACCURACY, COMPLETENESS, LEGALITY OR RELIABILITY OF ANY SUCH INFORMATION. THIS DISCLAIMER APPLIES TO ANY USES OF THE INFORMATION WHETHER ISOLATED OR AGGREGATE USES THEREOF.
Read in browser »
Reposted from Democracy Labs with permission.
---
DemCast is an advocacy-based 501(c)4 nonprofit. We have made the decision to build a media site free of outside influence. There are no ads. We do not get paid for clicks. If you appreciate our content, please consider a small monthly donation.
---