This is an important week in the General Assembly. It's our last chance to move bills along before Crossover (the midpoint of the session where bills passed by the House are considered by the Senate, and vice versa). Please take a minute to go through this updated Google doc of Calls to Actions (CTA) by the Virginia Grassroots Coalition, as well as the CTA on Campaign Finance reform Let's Advocate.
The Let's Gather section has many important happenings with deadlines quickly approaching. Two I want to spotlight are the Democratic Party of Virginia's (DPVA) Reorganization and the application deadline for the Girls Computing League roundtable.
Onward warriors,
Stair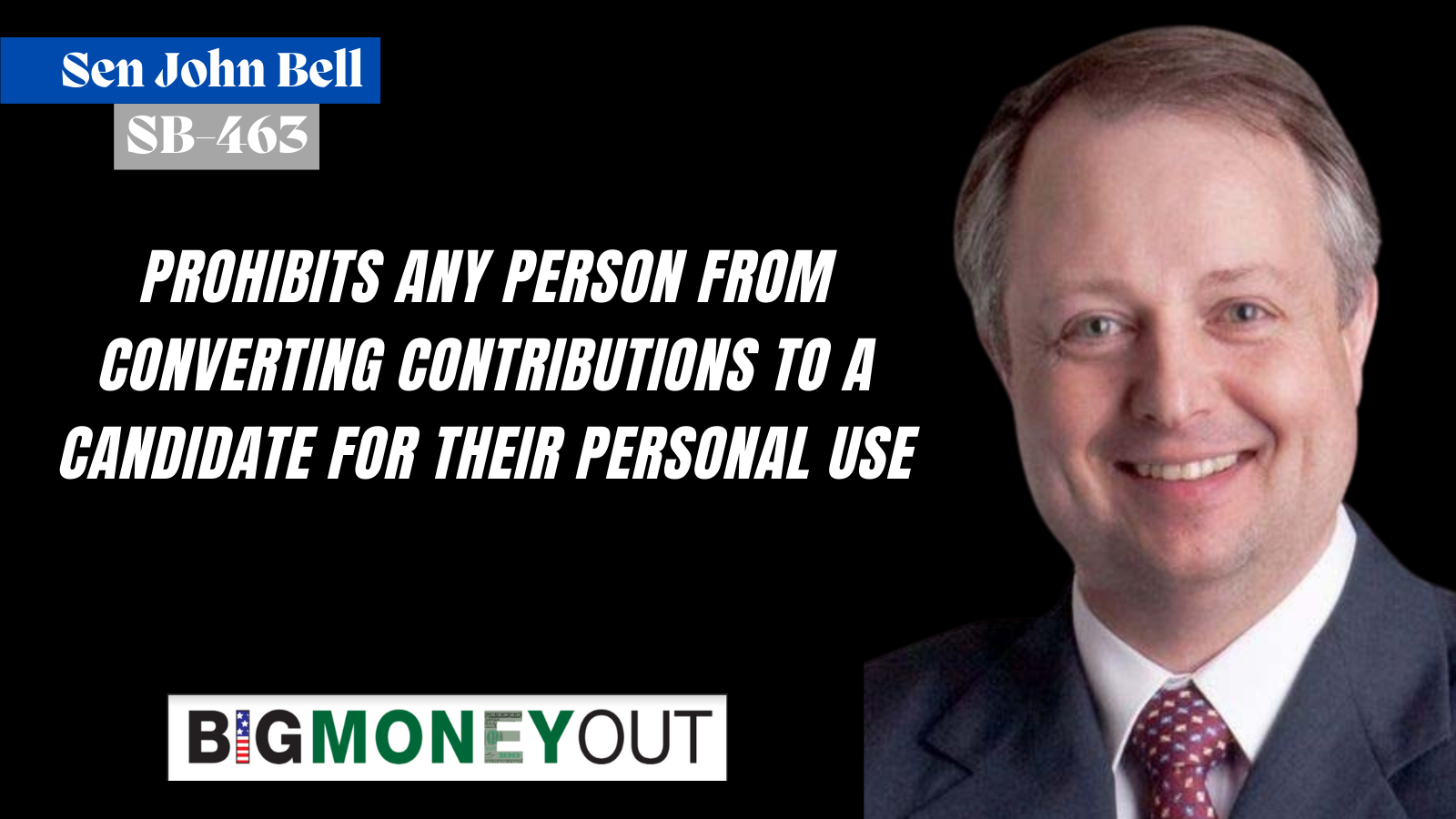 Encourage your Senators to support Senator John Bell's bill, SB463 which put restrictions on the personal use of campaign funds.  
Please take both actions to have your voice heard:
CTTT-RVA 3rd Tuesday Gathering
Tuesday, February 15th, 2022 6:30 – 8:30 pm ET – Virtual
Please join the table with special guest speaker Martin Wegbreit, Director of Litigation at the Central Virginia Legal Aid Society as he addresses Community Love and the Challenges of Living Together in a Racially Unhealed World.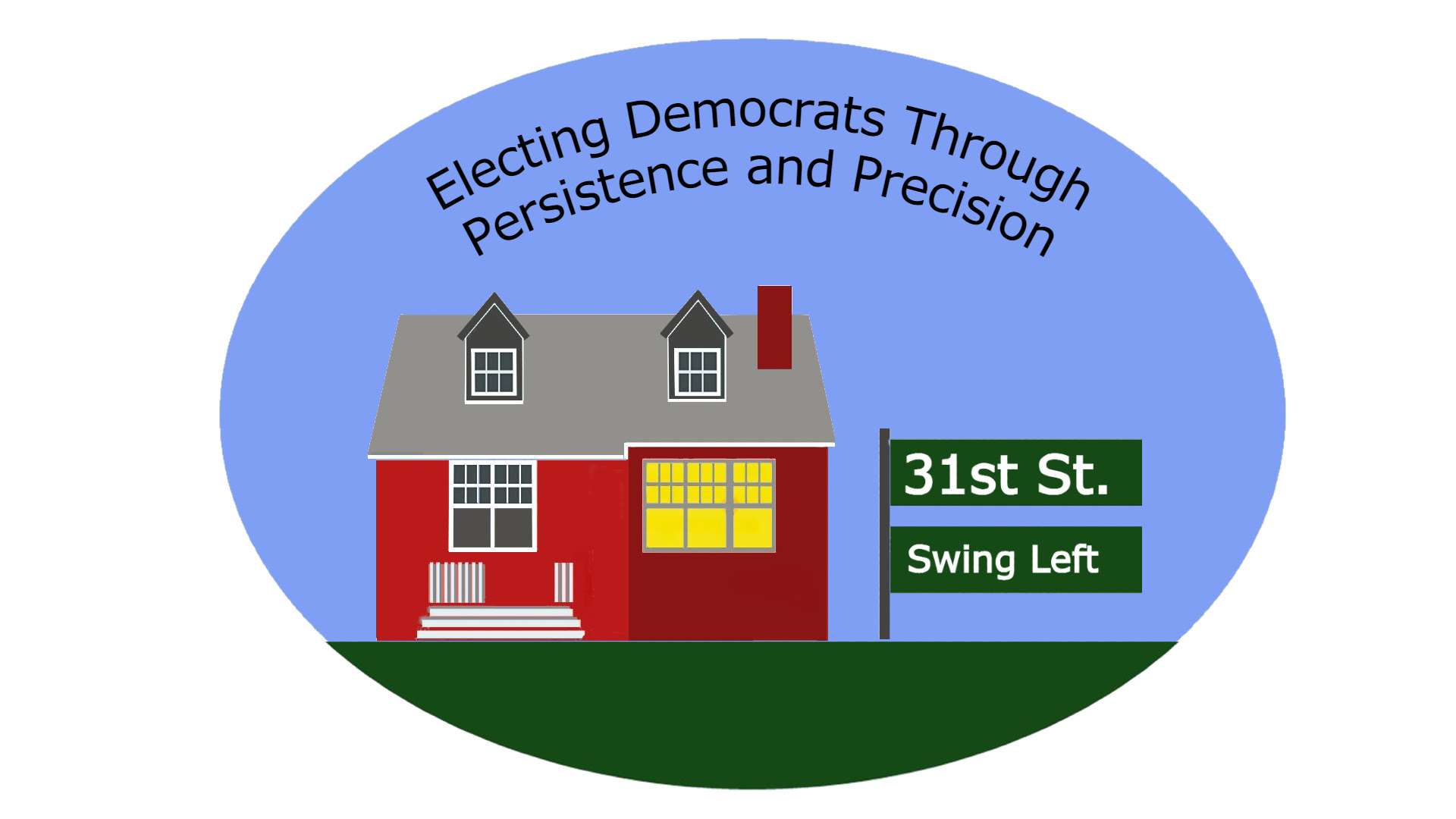 31st Street Zoom Fundraiser for the North Carolina Democratic Party
Tuesday, February 15th, 7:00 pm ET
Join 31st Street Swing Left in support of the NCDP with a cameo appearance by NC State Senator Sydney Batch and a discussion by Meredith Cuomo, NC Dems Executive Director  about the infrastructure the Party is building for sustained year-round organizing.  n 2021 the Party had sustained outreach to voters which it will continue to build on. (Donations matched by the State Party Advancement Network (SPAN)) ZOOM LINK.
DPVA Reorganization Call to Convention Documents(includes candidate and slate filing information)
DPVA Reorganization Delegate Filing Forms
Network NoVA ReOrg Workshop Slides 2-5
Network NoVA ReOrg Workshop Recording
NVIDIA/GCL Career Roundtable
February 24, 6pm ET

NVIDIA and GirlsComputingLeague are collaborating to host a virtual career roundtable with NVIDIA engineers and technical executives. Applications must be in by February 17. This is an excellent networking opportunity for minority-identifying college students interested in pursuing a STEM career and will provide insight and connections with experts, as well as an opportunity to engage with students involved in the GCL Scholars program who share similar career interests
Thursday, February 17 6:30 pm-8:00 pm
Join Supervisor Kenny Boddye and supporters for a *virtual* celebratory fundraiser in honor of his 35th birthday with special guest Jennifer Carroll Foy! Come catch up with Kenny, Jennifer, and supporters in a casual atmosphere as we celebrate our successes, reflect on the work to be done ahead, and wish Kenny a happy birthday!
Troublemaker Training: Book Ban Edition
Thursday, February 17 7:30 – 8:30 pm EST
Ready to stand up to the anti-everything crowd and specifically calls for book bans being pushed in your community? Join the #BookBanBusters and make your voices heard in your city!!
A PDDC Dinner Discussion: A Local Black Family's Journey from Mount Vernon Enslavement to Today. 
Sunday February 20, 7-8:30 PM Virtual 
The Quanders – Since 1684, this is an American history story, written from an African American perspective, featuring examples of faith, strength, focus, character, and triumph emerging from and beyond a series of imposed stumbling blocks. As well, the author acknowledges the contributions of those who came before and builds upon their achievements and successes to the benefit of future generations. While most Americans respect our nation and its Founding Fathers who made it a reality, the Quander story expands the scope of that recognition by painting smaller parallel stories addressing what else was ongoing, i.e., incidences, events, setbacks, the cumulative effect of which helped us, as people of African descent, to hold our heads just as high as other communities. Indeed, we too shared in the building of this great nation and in seeking to fulfill the American Dream.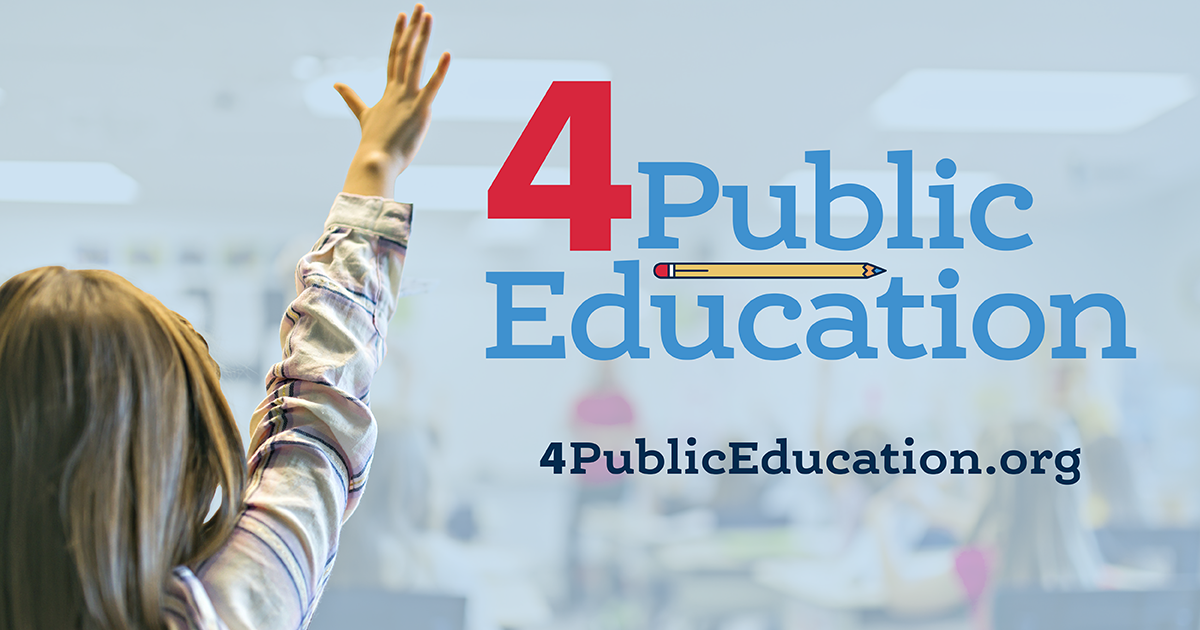 Exciting Launch of 4Public Education! New group in Fairfax standing up for Public Education!
Holly Hazard – Fairfax School Board Meeting
#Champions4PE
@4publicedva
---
DemCast is an advocacy-based 501(c)4 nonprofit. We have made the decision to build a media site free of outside influence. There are no ads. We do not get paid for clicks. If you appreciate our content, please consider a small monthly donation.
---