Had enough of the attacks on public education? A new group in Fairfax, 4Public Education, is taking it to the streets and the school board meetings. 4Public Education is our leading local voice of the new national group BookBanBusters which will be joining Joy Reid on MSNBC this evening. Help us amplify all these great efforts to support public education and stop book banning and teacher censorship.
This is an important week in the General Assembly. It's our last chance to move bills along before Crossover (The midpoint of the session where bills passed by the House are considered by the Senate, and vice versa). Please take a minute to go through this Google doc of Calls to Actions by the Virginia Grassroots Coalition, as well as take our carefully curated CTAs below under Let's Advocate.
Onward warriors,
Stair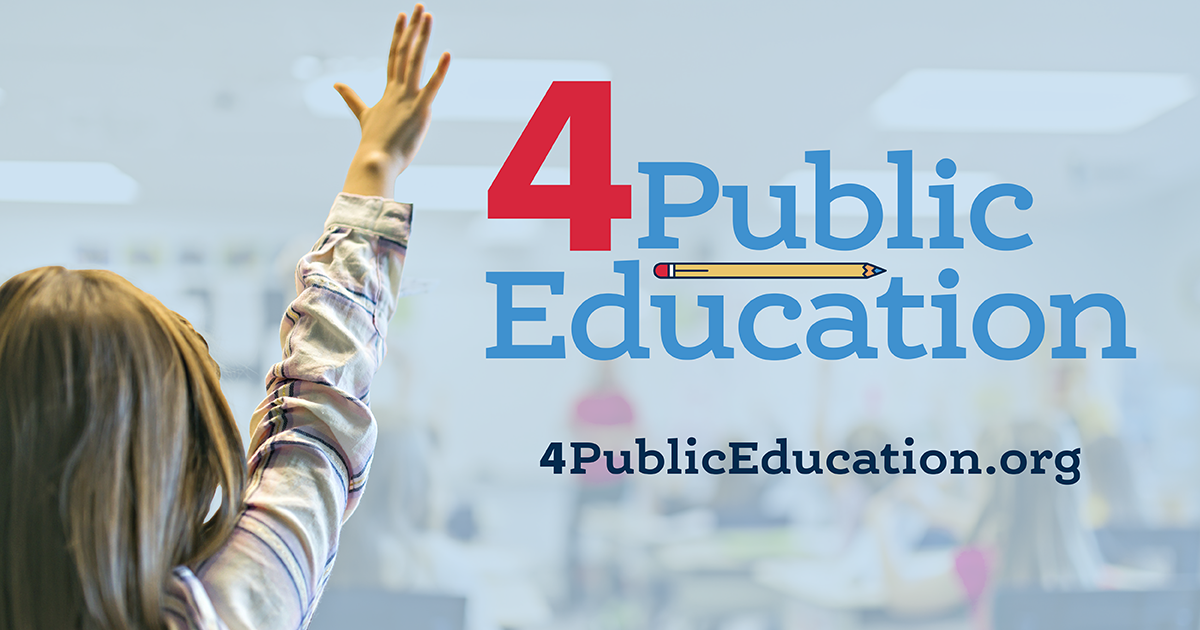 Exciting Launch of 4Public Education! New group in Fairfax standing up for Public Education!
Holly Hazard @FCPS Board Meeting
#Champions4PE @4publicedva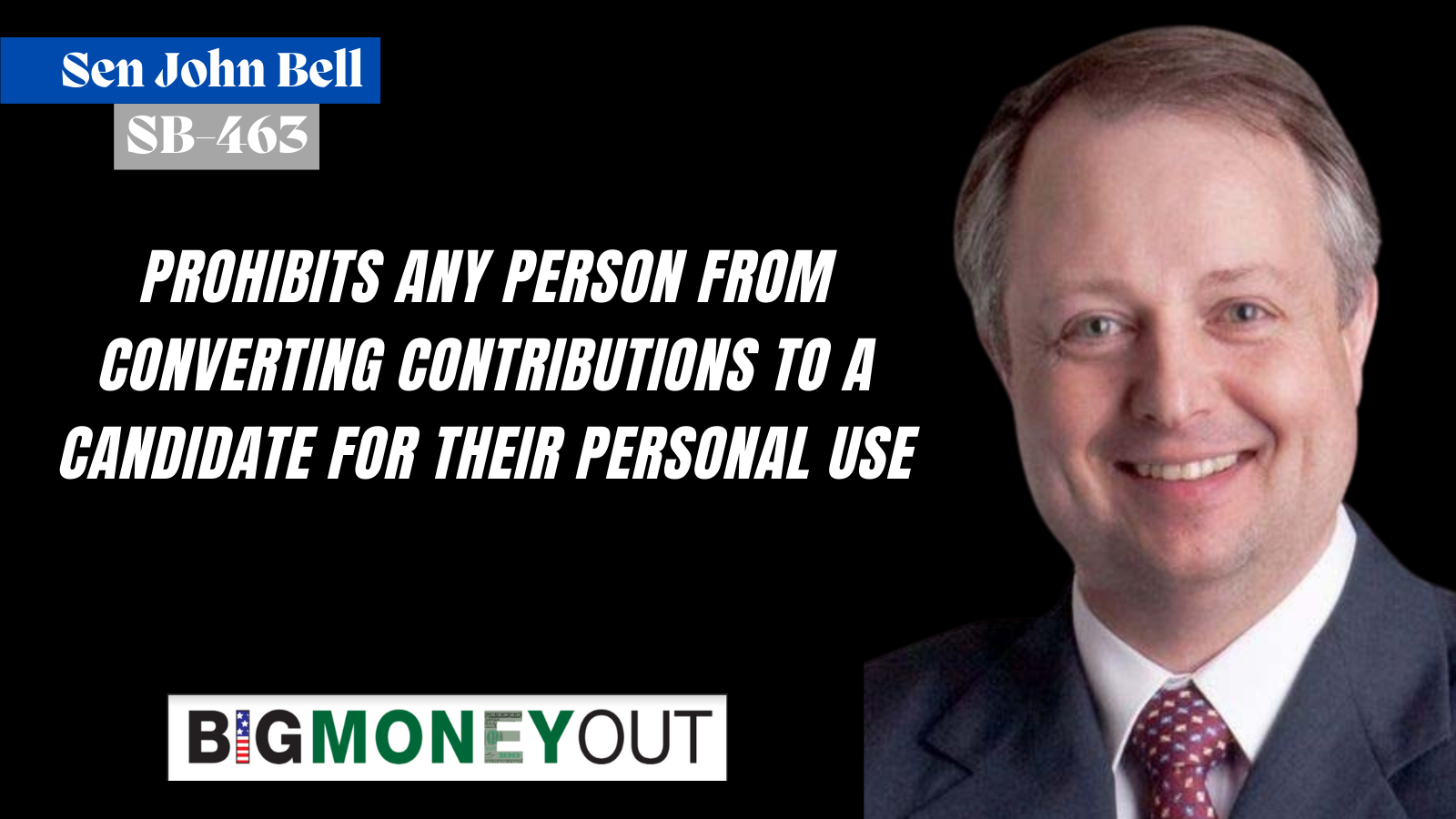 Encourage your Senators to support Senator John Bell's bill, SB463 which put restrictions on the personal use of campaign funds.  
Please take both actions to have your voice heard:
Stop the Bio Gas Greenwash NOW Oppose HB 558
This very nefarious bill will be voted on by the full House of Delegates Monday or Tuesday. Please take both actions to have your voice heard:
Book Ban Busters with Joy Reid and guest Katie Paris, founder Red Wine & Blue7pm Monday, February 14Watch tonight! 
Please spread the word to tune in – and let's show the power of parents pushing back. Let's get #BookBanBusters trending on Twitter in the 7 pm EST hour during this an amazing opportunity to share #BookBanBusters' framing and narrative.
Read the Washington Post Article
---
DemCast is an advocacy-based 501(c)4 nonprofit. We have made the decision to build a media site free of outside influence. There are no ads. We do not get paid for clicks. If you appreciate our content, please consider a small monthly donation.
---