DACA Dreamers make great canvassers
DACA students believe in the American dream. These Dreamers advocate for fair political representation – and they make great canvassers.
Elected officials should reflect the demographics of the people they represent – and not just their rich donors. Changing this demands that communities disproportionately impacted by the lack of public resources and investment build political power. That's what make DACA students such powerful canvassers. They're strong advocates for the American dream and fair representation for all who pay taxes. No taxes without representation.
The  Central Valley Workers Center  uses DACA students ('Dreamers') as canvassers to conduct surveys and help potential voters register to vote. This blog explains how they do it and why their smart organizing approach can work across the country.
DACA recipients pay taxes and make a huge contribution
"Deferred Action on Childhood Arrivals (DACA) recipients are young people who have grown up as Americans, identify themselves as Americans. The DREAM Act would have provided a pathway to U.S. citizenship to certain undocumented youth who go to college and/or serve in the military while maintaining a good record." – ADL
Central Valley Workers Center
The Central Valley Workers Center promotes economic justice through worker organizing, community education, and engagement. It increases the capacity of labor and community organizations for quality job creation, ensure community health, promote shared prosperity, and increase justice for working people, including immigrant workers. It uses DACA students as canvassers for community outreach through:
Direct community engagement
Door-to-door outreach
Phone banking and text messages
Social media outreach
Vaccine clinics & community events
Learn moreSupport Central Valley Workers Center
Where DACA recipients live and pay taxes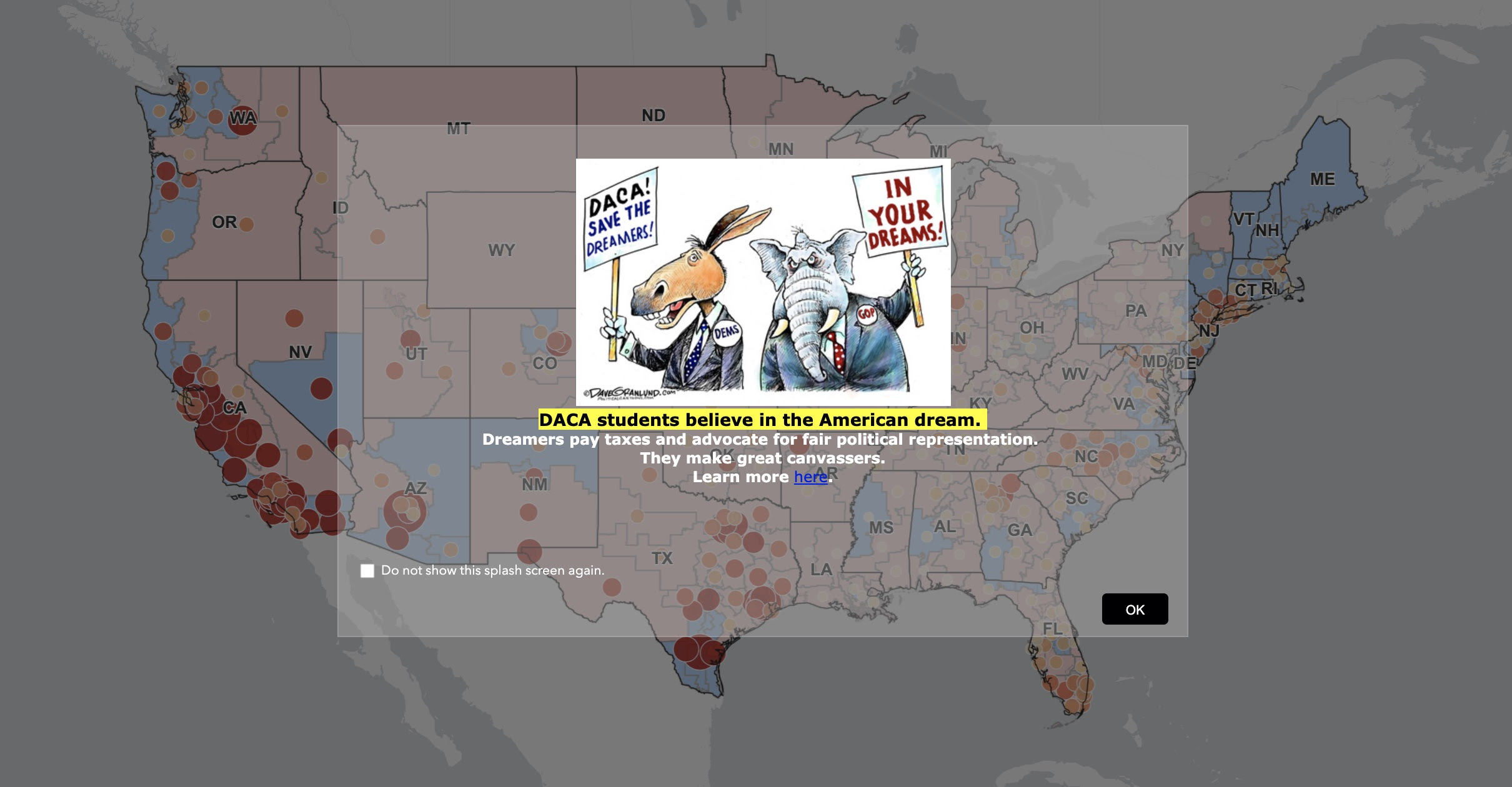 Republicans try to deny DREAMERS, over and over again
"Republicans oppose DACA, Dreamers and a path to citizenship so their billionaire donors can get cheap labor. Corporations make money in two ways. Charge more for products and pay workers a living wage. Or cut costs and exploit workers. Corporations and farmers exploit undocumented workers who have few rights as a cheap source of labor to increase their profits. If these workers had a path to citizenship, corporations would have to give them the minimum wage." – DemLabs
TakeAway: Support Dreamers and use DACA students as canvassers.
Deepak
DemLabs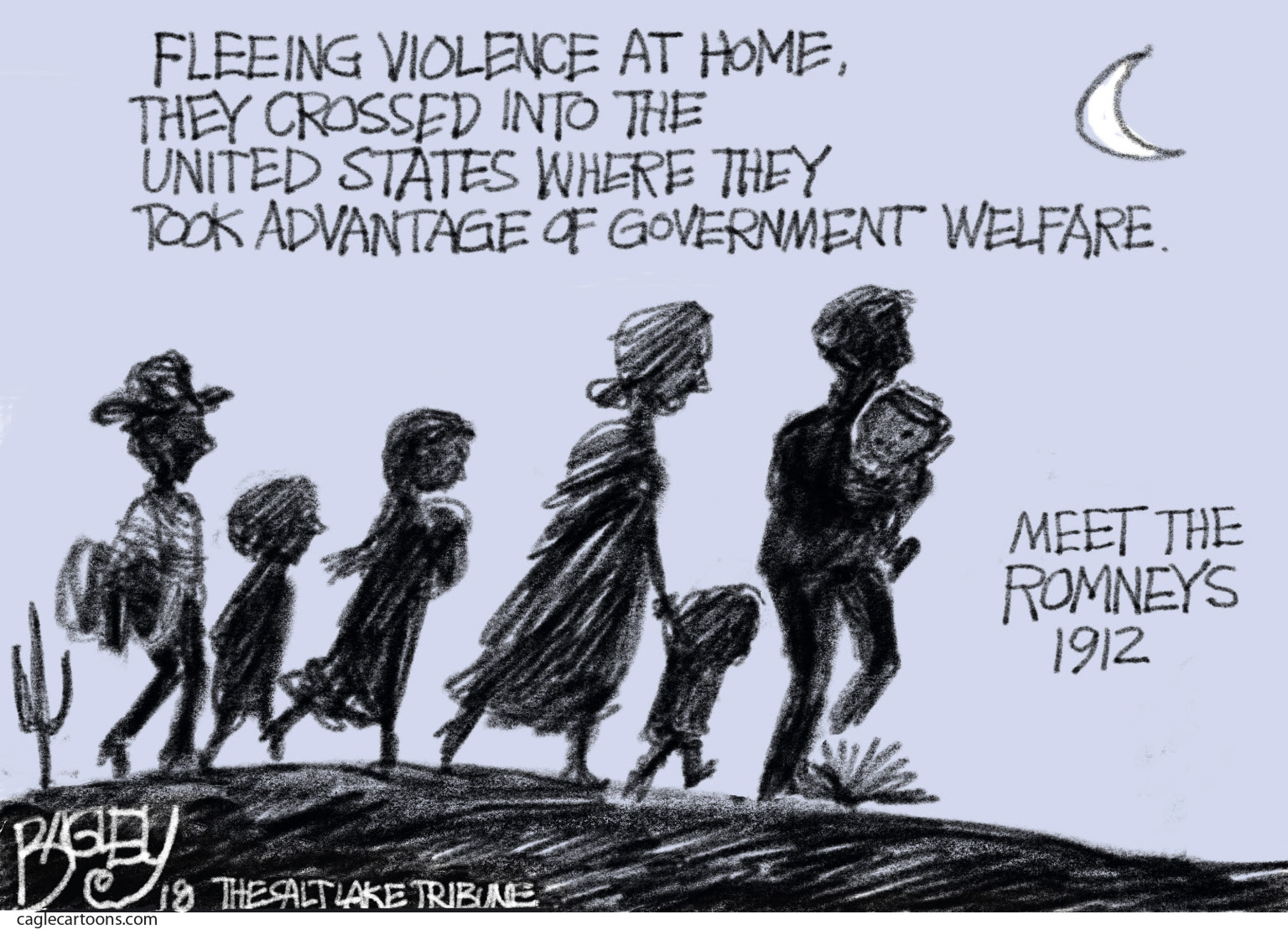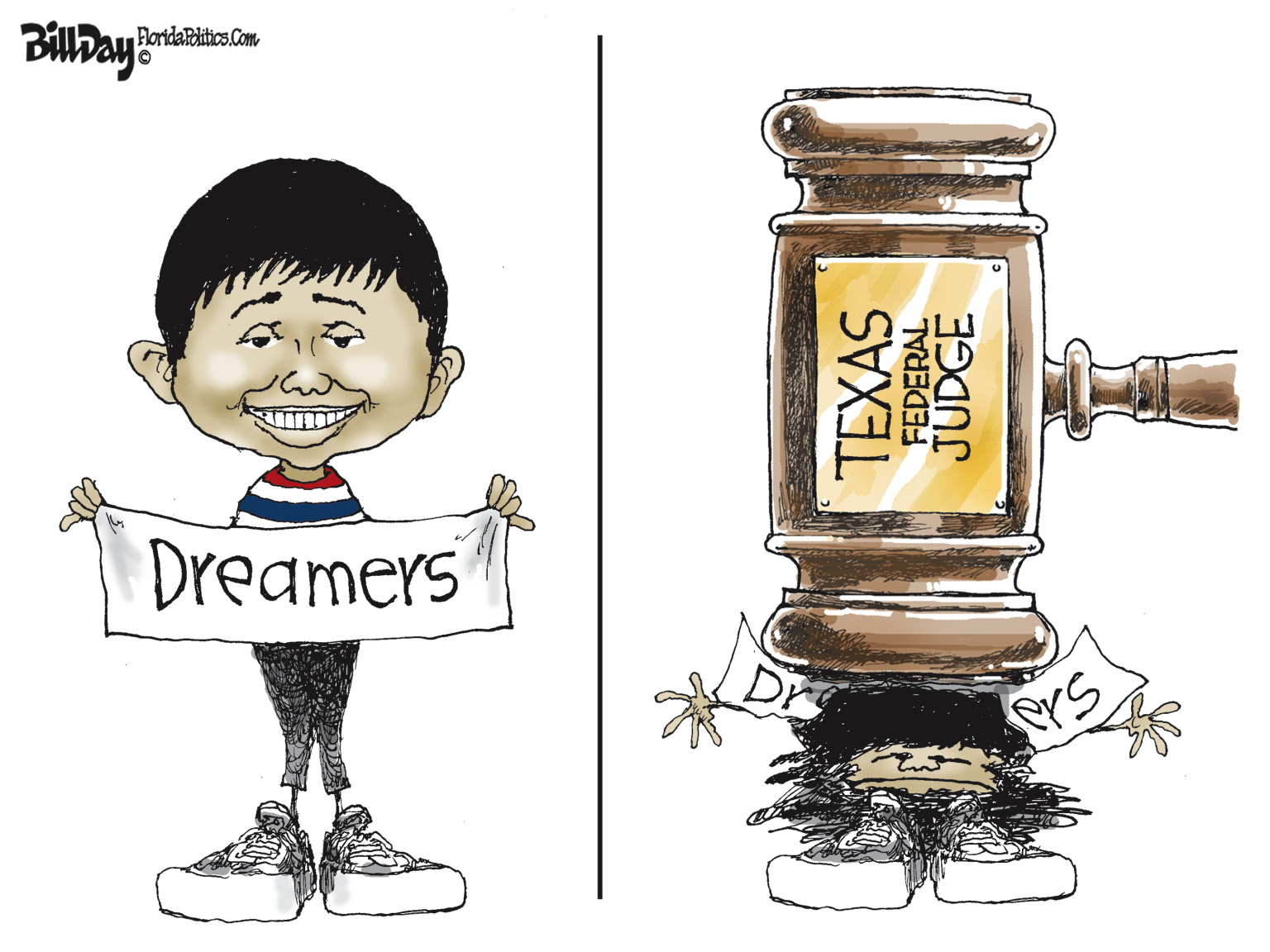 Recent Articles:
Super Bowl Satire: Republicans rig football rules to ensure a win
Ten design tips for persuasive storytelling. BECOME A POLL WORKER case study.
Automated voice assistants help seniors and the disabled get to vote
Follow the dark money behind judges endangering public safety
Canvassers help Americans without cell phone service or internet access register to vote
---
DemCast is an advocacy-based 501(c)4 nonprofit. We have made the decision to build a media site free of outside influence. There are no ads. We do not get paid for clicks. If you appreciate our content, please consider a small monthly donation.
---