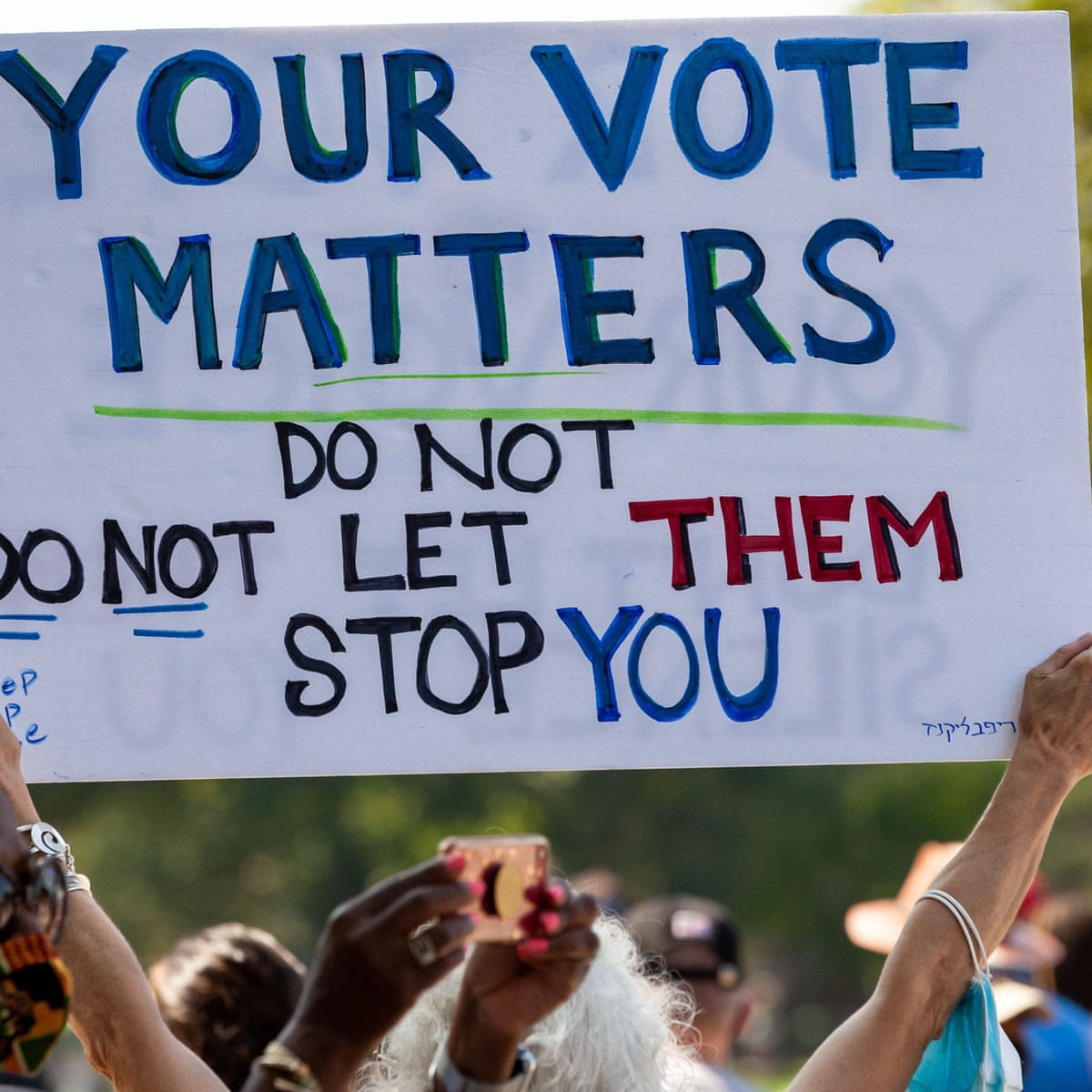 Messaging and the Media
SIGN UP NOW! Join media critic Eric Boehlert for a discussion on holding the media accountable one year after the inauguration of Joe Biden. You will not want to miss this vital forum. Join activists and organizers from around New York State on Thursday evening – registration is required.
Town Hall With Tom DiNapoli
Indivisible group members and leaders are invited to this statewide meeting with Comptroller Tom DiNapoli, the State's chief fiscal officer who ensures that State and local governments use taxpayer money effectively and efficiently to promote the common good.
FIVE TOWNS: ONE BOOK.
Bringing our communities together for an important conversation around The Sum of Us by Heather McGhee.
Featuring a discussion with the author, Ms. McGhee, on Sunday March 27th, 2:00-3:30pm. This will be a hybrid event with a limited number of in-person tickets available as well as a virtual option to participate.
IW is proud to cosponsor this event. New York Times Bestseller The Sum of Us offers a powerful exploration of inequality and the lesson that generations of Americans have failed to learn: Racism has a cost for everyone—not just for people of color.
Postcarding Is Back
Help us postcard to voters in WI and rural NY to drum up Democratic support.
---
DemCast is an advocacy-based 501(c)4 nonprofit. We have made the decision to build a media site free of outside influence. There are no ads. We do not get paid for clicks. If you appreciate our content, please consider a small monthly donation.
---