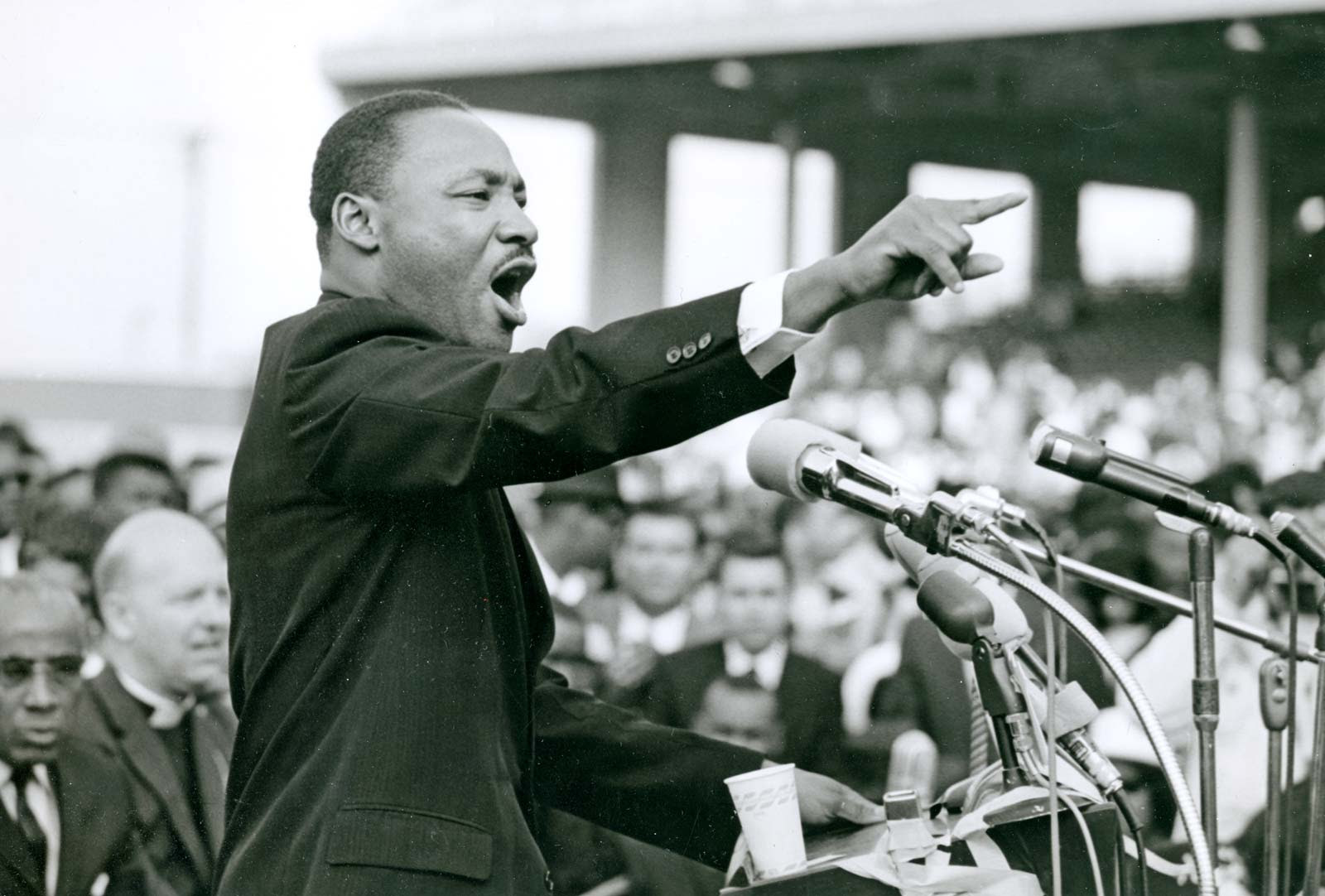 "Keep moving amid every obstacle …. amid every mountain of opposition"
Martin Luther King Jr called the right to vote one of "the highest mandates of our democratic tradition." and cited a need for supporters "thoroughly committed to the ideal of racial justice…" Let's stay committed and write to our Senators today.
The family of Martin Luther King Jr. is calling for "no celebration" of MLK Day without the passage of voting rights legislation. The King family has specifically requested that we honor Dr King by contacting our Senators and let them know Democracy is on the line and we must pass the Freedom to Vote Act and the John Lewis Voting Rights Advancement Act.
Let us honor Martin Luther King Jr legacy by continuing the fight for voting rights and use this simple one-click to connect to your Senators. And more important for those of us in Virginia to pass along to friends especially in the states of AZ, ME, MO, OH, OK, and WV.
The Freedom to Vote Act would make voter registration easier, create a public holiday for voting, and lessen restrictions on mail-in ballots, among other things. The John Lewis Voting Rights Advancement Act would restore enforcement provisions of the 1965 Voting Rights Act.
Please write your Senators today here.
---
DemCast is an advocacy-based 501(c)4 nonprofit. We have made the decision to build a media site free of outside influence. There are no ads. We do not get paid for clicks. If you appreciate our content, please consider a small monthly donation.
---