It is now opportunity time to advocate. We must all put our heads down and get it done. There are easy one-click Calls To Action (CTAs), opportunities to learn more, group lobbing efforts and voices to be heard. Please join me in keeping them loud during the 2022 General Assembly Session, which starts this week.
I'll check in with the BADASS Briefings on Thursday. If you have advocacy efforts to share, please forward! Thank you.
Onward warriors,
Stair
---
VLAW General Assembly Legislative Review 2022
Hosted by the National Women's Political Caucus – Virginia
January 11, 11:30 am
5 Legislators will provide a 10 minute discussion about bills that are coming before the General Assembly in 2022 and how you can get involved and raise your voice. Register here now. AND
NWPC-VA is offering a 2022 membership discount! Beginning January 10, 2022, a regular membership ($22 off the regular $99 membership fee) will be $77 (USD) until 11:59 pm on January 31, 2022! Join here: https://www.nwpc-va.org/
 Elevating Women in Politics, From Galax to Gainesville
---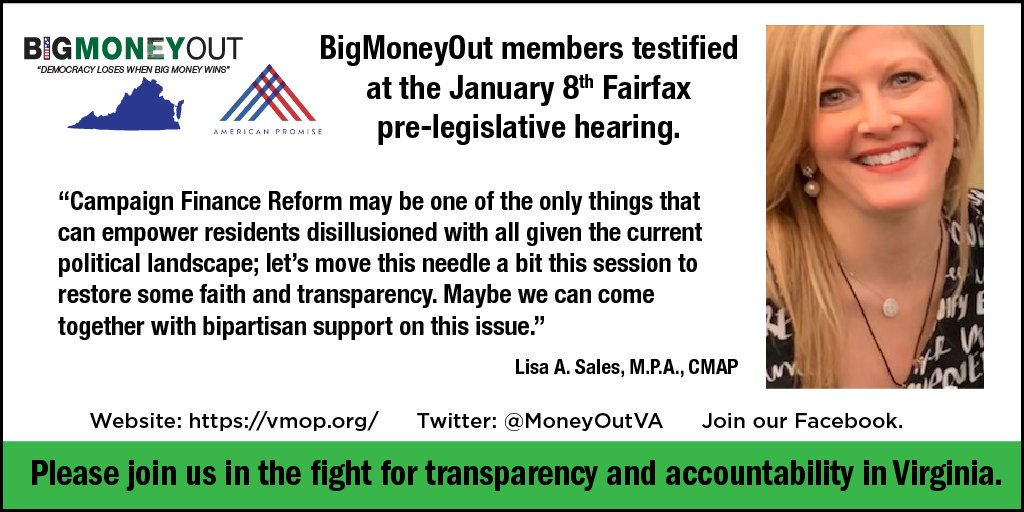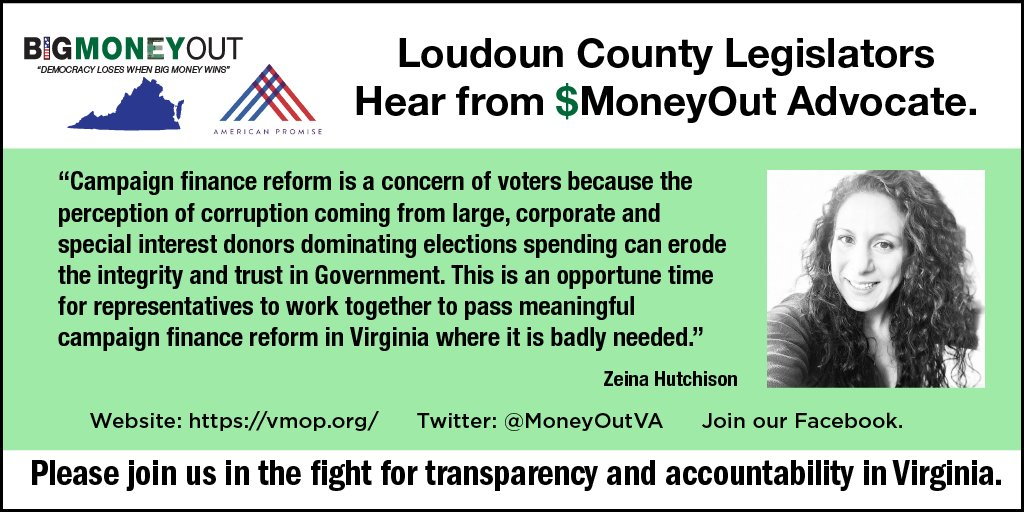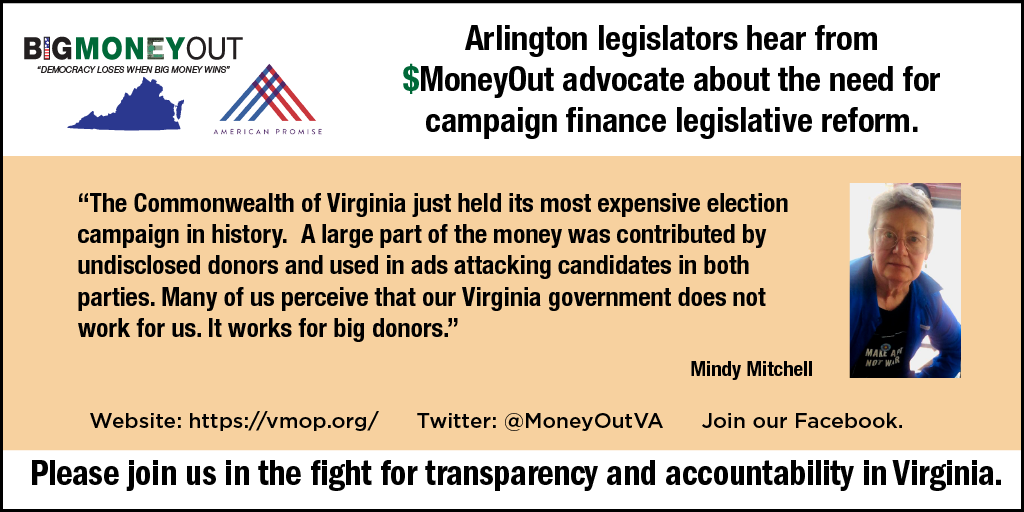 Join this #MoneyOutVA Movement!
Last week, #MoneyOutVA was on fire. They organized a press conference and were in full view at the Back to Richmond events in Arlington, Fairfax and Loudoun.
Now it's your turn!
1) Contact your Senator and encourage them to actively support Campaign Finance Reform – easy action here
2) Let's retweet these #MoneyOutVA messages, targeting your Delegate and Senator.
What is the message? "I'm among the 80 percent of Virginians who want campaign finance reform passed this year! It's not a partisan issue. Let's get it done!
---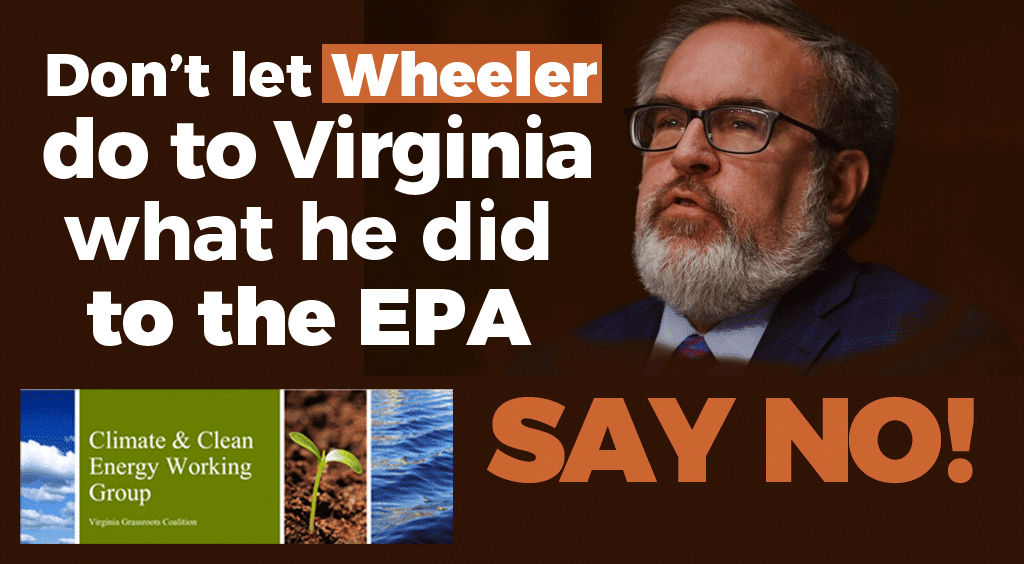 Send a Personal Letter to Your Virginia Senator
If you have not yet done so, please take action and write to your Virginia Senators now. It's an easy action with the opportunity to personalize, which makes a lot of difference.
You know Wheeler was a former coal lobbyist, and as head of the EPA under former President Trump – Wheeler worked to undermine years of bipartisan progress to protect our environment. We cannot let this happen in Virginia!
---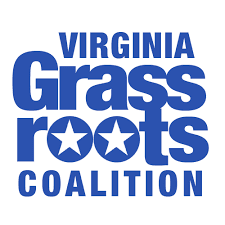 The Virginia Grassroots Coalition is developing a Power Map​ to track groups and individuals by legislative districts for advocacy purposes.  Please let us know where you are by clicking here​.
Environmental Justice for Virginia Petition
Join Virginia Organizing and tell Governor-elect Glenn Youngkin to keep Virginia in the Regional Greenhouse Gas Initiative and expand funding for environmental justice communities. It's time to repair the harm that has been done by pollution. We can't afford to wait.  Sign the Petition 
Read and share the excellent blog by Powered by Facts: RGGI Helps Virginians Benefit From Inexpensive, Clean Energy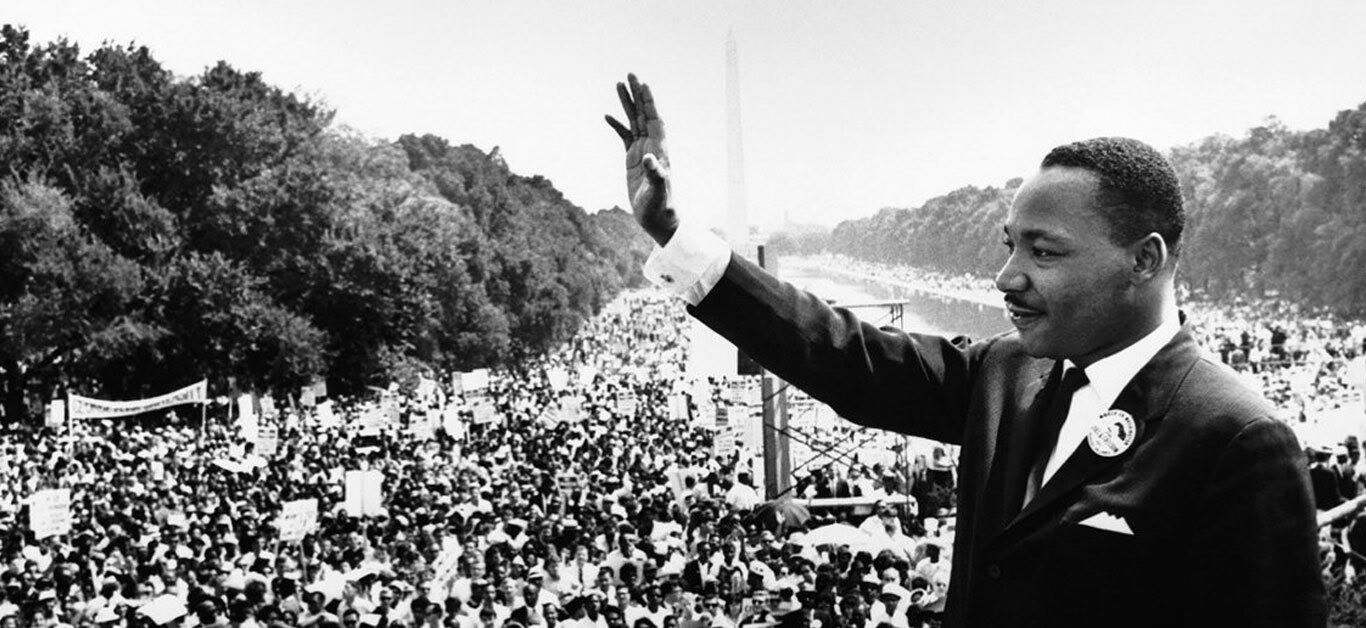 30th Annual Virginia Advocacy Day to Prevent Gun Violence
Monday, January 17, 2022 – 12 pmET Virtual – Register
Please join the Educational Fund to Stop Gun Violence and our community partners to honor Martin Luther King Jr. his memories and teachings. Martin Luther King Jr. was a great civil rights leader who was killed by gunfire as he spoke out for justice.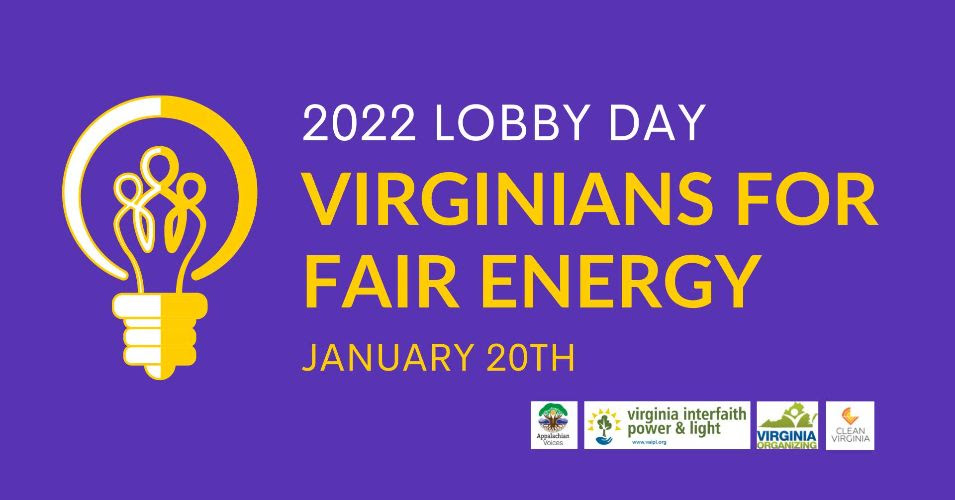 Lobby with Clean Virginia, Virginia Organizing, Virginia Interfaith Power & Light & Appalachian Voices on January 20, 2022  Register here
5 Legislators will provide a 10 minute discussion about bills that are coming before the General Assembly in 2022 and how you can get involved.
Change The Ref fundraiser at 3PM on January 15th at Clare and Don's Beach Shack! $50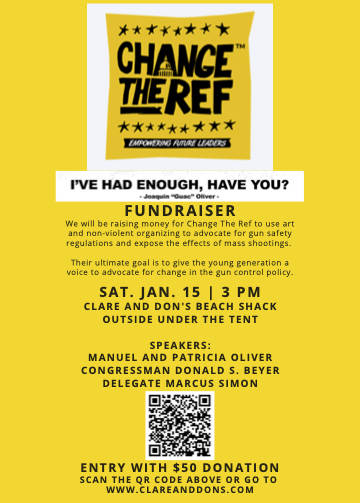 It is always fun to meet at the Beach Shack with Clare and Don and the Falls Church Community. Check it out!
Sign up here
"Change The Ref (CTR), was formed to empower our Future Leaders. CTR gives the kids of today the tools they need to be empowered to make changes to critical issues that affect our nation, through education, conversation, and activism. It uses urban art and nonviolent creative confrontation to expose the disastrous effects of the mass shooting pandemic. It also brings focus to the NRA's corrupt maneuvers to buy lawmakers, while forcing solutions which are essential to healing mass shooting victims' families' lifelong grief. Change The Ref's ultimate goal is to give the young generation of survivors and victims a disrupting voice to help lead the way to change – a more peaceful future. #NeverAgain.
Teaching Truth: Putting Students First
with Unitarian Universal Church of Fairfax
Saturday, January 15, 2022
2:00 pm – 4:00 pm Virtual
Register here
UUCF's Racial Justice Steering Committee is sponsoring a teach-in to counter the baseless claims of anti-critical-race-theory (CRT) politics and reinforce the importance of teaching inclusive history
---
DemCast is an advocacy-based 501(c)4 nonprofit. We have made the decision to build a media site free of outside influence. There are no ads. We do not get paid for clicks. If you appreciate our content, please consider a small monthly donation.
---