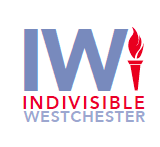 Help Bronx Fire Victims
Donations are needed for victims of Sunday's apartment fire in the Bronx. High priority items include new and unworn clothes, bottled water, bedding, baby items, toiletries and packaged food.
Senator Shelley Mayer's office will be collecting donated material for the fire victims.  Email them at Smayer@nysenate.gov or 914 934-5250.
There is also a donation drop off point at Pelham Picture House. For more info, call 914-738-7337
Donate to the NYC Mayor's Fund.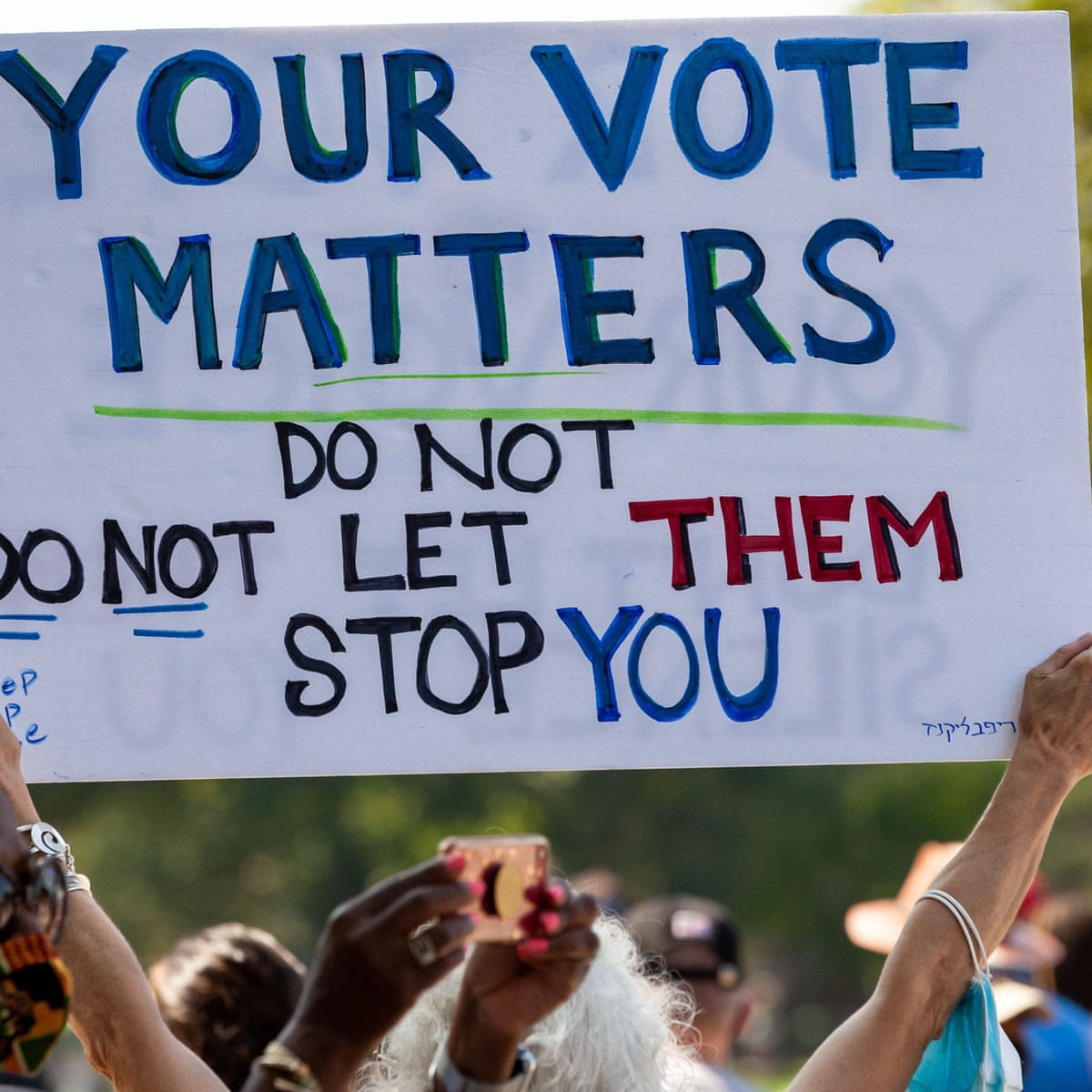 The Freedom to Vote Act
MLK Day, January 17th, is the deadline for a vote on whether to change the Senate's legislative filibuster rules. It's part of an effort to pass much needed voting rights legislation, which has been blocked by Republicans and Senators Manchin (D-WV) and Sinema (D-AZ).

Help is needed calling voters in Arizona and West Virginia to connect them to their Senators to get them to support the Freedom to Vote Act and eliminate the filibuster.
Click here to register for daily phone banks.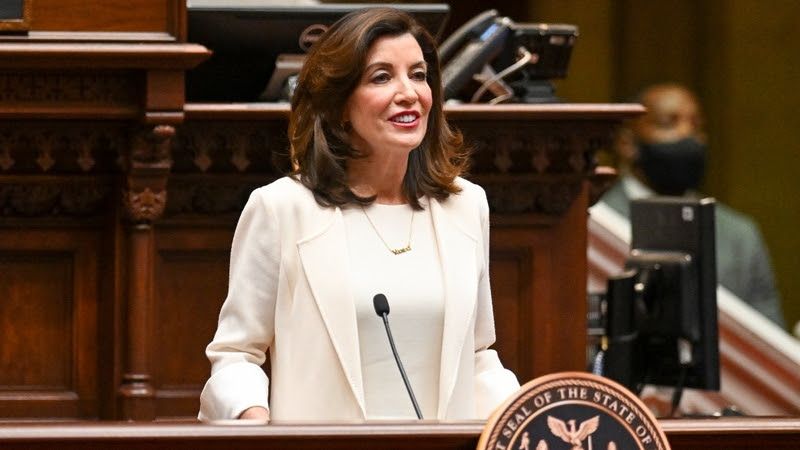 State of the State
Click here to watch of replay of Gov. Hochul's State of the State address.
We Need YOU to Run For School Board
TONIGHT! SWAC PAC is hosting a virtual training seminar on what it takes to run for your local school board and how to recruit candidates.
Click Here to Register Today
---
DemCast is an advocacy-based 501(c)4 nonprofit. We have made the decision to build a media site free of outside influence. There are no ads. We do not get paid for clicks. If you appreciate our content, please consider a small monthly donation.
---