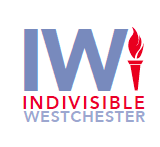 Don't Miss Tonight's Event
Join us Monday, December 6 from 7-8:30 for The Right Wing Campaign to Invade our School Boards, an extraordinary panel of experts on dark money and education policy. We heard about the role that school board culture wars played in motivating GOP voters in the Virginia Governor's race. Lee Zeldin is looking to do the same thing here in the New York Governor's race.
Get the inside story and important context on the dark money that's fueling the invasion of our school boards. Click here to register for the event.
The panel includes:
Whether it presents as anti-vaccine, anti-mask, anti-CRT (Critical Race Theory), anti-DEI (Diversity, Equity & Inclusion), or anti-SEL (Social Emotional Learning), it is all part of the same attack, fueled by likes of the Mercers. Described as "grassroots," groups such as "Moms for Liberty" and "Save Our Schools" are funded, well-organized operations, and they are here in Westchester.
Do you have a question to ask our panelists? Submit it here.
Join us for this unique opportunity to get an understanding of what's truly motivating these efforts so that we can fight back effectively.

Register for the event here.

VOTER SUPPRESSION LAWS, ATTACKS ON ELECTIONS, AND THE FUTURE OF DEMOCRACY
"It has been the story of the year: attacks on election officials, surreptitious new laws stripping away voters rights, and fraudulent audits, mostly of last year's political election.  What are the legal ways to fight back in court? by passing laws at the state and federal level? or by plain old organizing at the grassroots level?  Come here from the experts, featuring prominent election lawyer Marc Elias and a speech by Michigan Secretary of State Jocelyn Benson!"
Date: December 09, 2021
Time: 6:30pm – 8:30 PM
Register here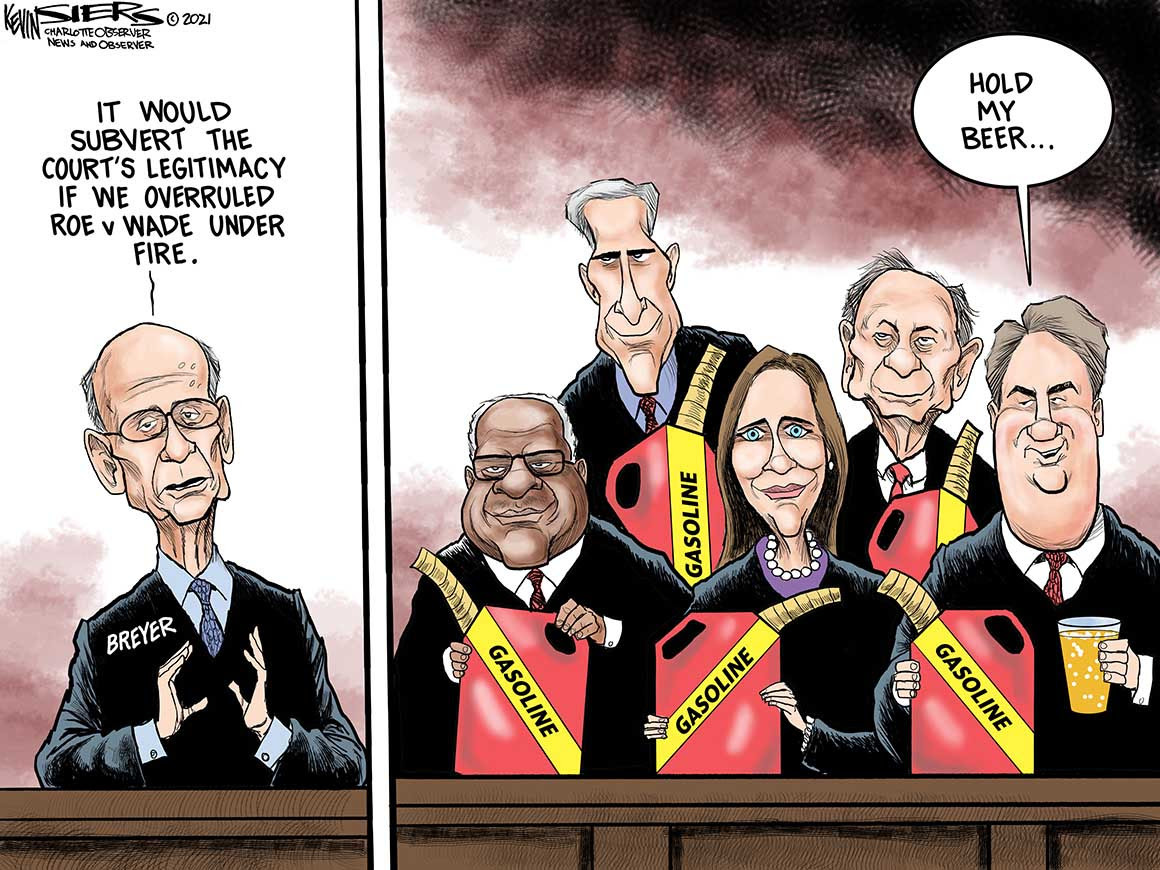 Check out our new website.
---
DemCast is an advocacy-based 501(c)4 nonprofit. We have made the decision to build a media site free of outside influence. There are no ads. We do not get paid for clicks. If you appreciate our content, please consider a small monthly donation.
---