Thanksgiving
It's almost that time of the year again to say thank you to all the hardworking people in our lives and reflect on how we support the Native communities whose unceded land we live on. For Thanksgiving, share these GIFs to lift up all we have to be thankful for.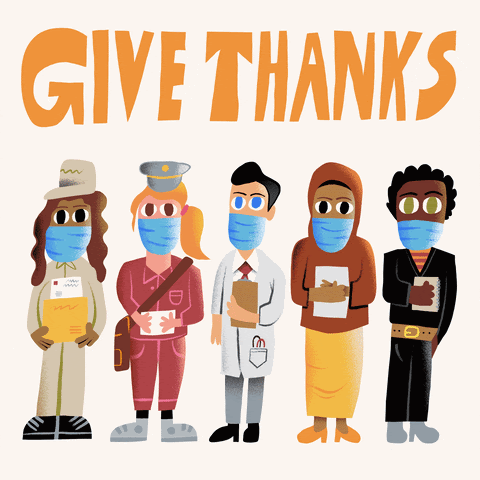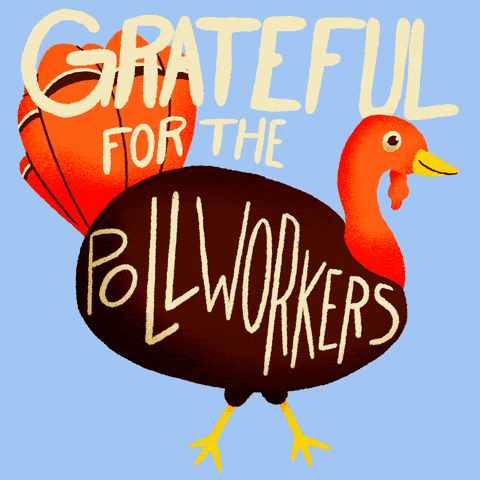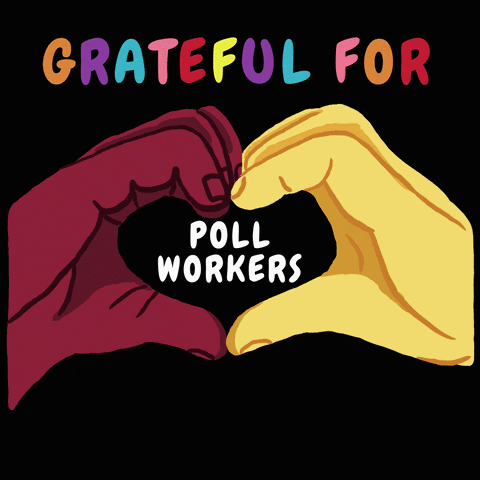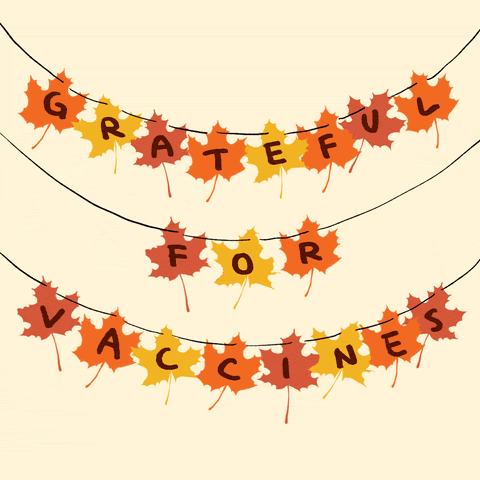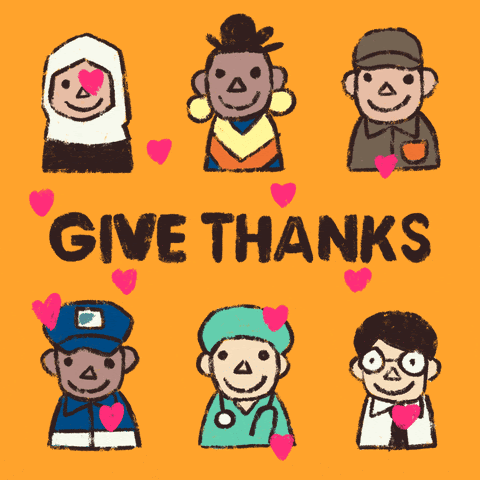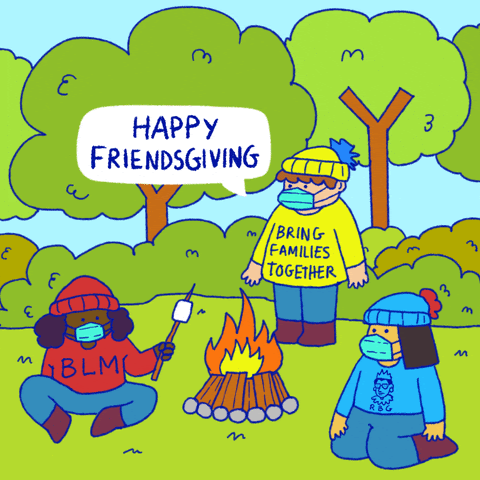 ---
Join the Into Action Slack Channel
Want to stay up to date on our new content? Join the Into Action partners' Slack. Make suggestions, ask for content, or chat with members of the team to find new ways to level up your channels with more than 18,000 different GIFs and memes.
---
Get Boosted
When Big Bird says to get vaccinated, we know its the cool thing to do .  Use these GIFs to support getting vaccinated and a booster before attending gatherings this holiday season.
---
Last Week's Top Preforming Memes
Memes are an effective way to reach new communities. Check out some of our memes that have preformed well in the last week.
Share this meme to fight against gerrymandering
Share this meme to end the injustice of the war on drugs
---
Upcoming GIF Events
Knowing about upcoming GIF events can help you figure out what you want to post when the day comes. Type in any keyword in our Into Action Content Library and you'll find tons of options to download and share.
11/11 | Veterans Day
11/13 | World Kindness Dat
11/20 | Universal Children's Day
11/25 | Thanksgiving
---
DemCast is an advocacy-based 501(c)4 nonprofit. We have made the decision to build a media site free of outside influence. There are no ads. We do not get paid for clicks. If you appreciate our content, please consider a small monthly donation.
---