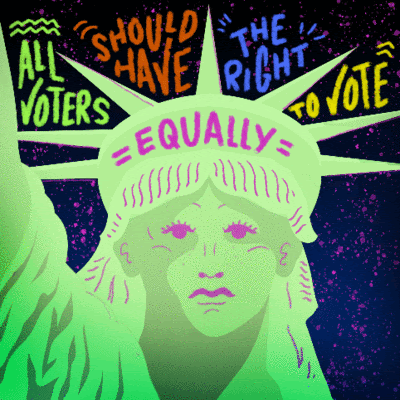 ---
Child Tax Credit Memes In partnership with Parents Together Action
The next round of Child Tax Credit checks are on their way– but now Congress needs to do the work to keep them coming. Share these memes to make sure every family gets the opportunity to thrive.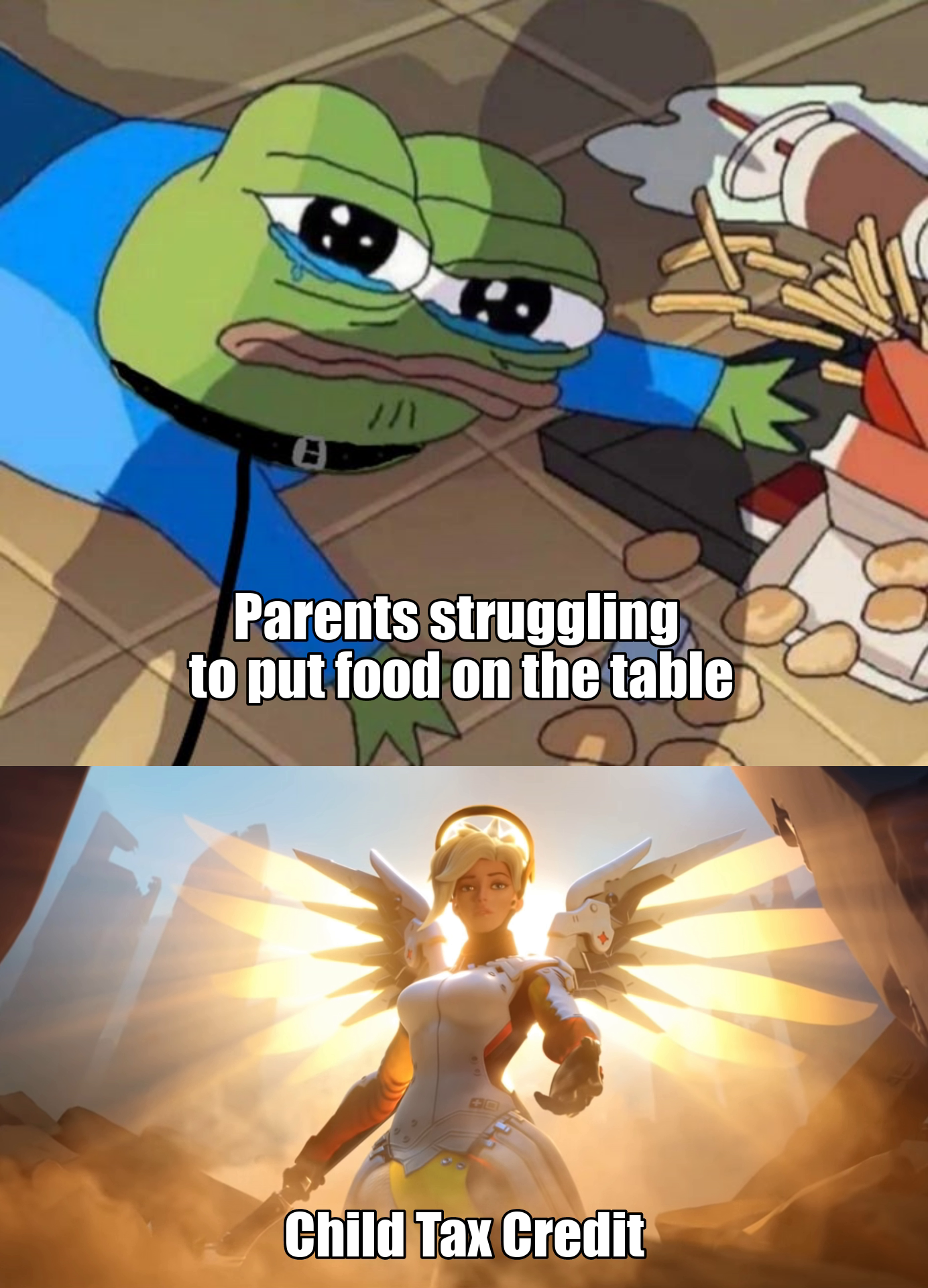 Join the Into Action Slack Channel
Want to stay up to date on our new content? Join the Into Action partners' Slack. There you can make suggestions, ask for content, or chat with members of the team to find new ways to power up your channels with a bunch of different GIFs and memes.
International Day of Peace
Meet the Artist
Brad Costa: Brad Costa is a Boston born graphic designer crafted by sci-fi, comics, and the performing arts. He believes in mission driven design in the non-profit space that impacts his community and raises awareness to progressive issues. Find him on instagram: @BradCosta.Design
Build Back Better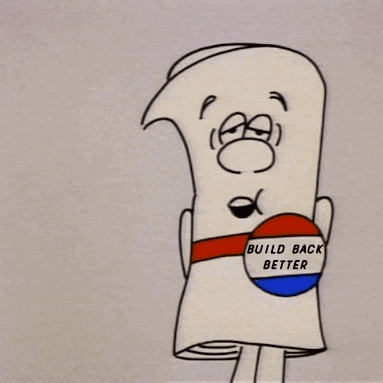 A Win for Progress
An overwhelming majority of Californians beat back the Republican campaign to oust Gavin Newsom as governor, strongly backing Newsom's common-sense policies and effective efforts to fight the pandemic. Organizers on the ground and online made this victory possible, and we're proud to have played a small part in this huge win.
Here are just some examples of how GIFs helped spread the message.
---
DemCast is an advocacy-based 501(c)4 nonprofit. We have made the decision to build a media site free of outside influence. There are no ads. We do not get paid for clicks. If you appreciate our content, please consider a small monthly donation.
---