Believe Science
COVID is still ravaging our communities, and that means we need our leaders to continue doing their jobs to promote public health, not spread lies and endanger us further. It's time to put science above partisanship. Use these GIFs to show the importance of believing the experts who work hard to keep us all safe.
Check Out Our Memes
Did you know TaskForce makes memes? We make memes everyday for a variety of different topics like economics, climate change, etc…Check out some of our favorite memes from this week!
Black Business Month
August 1st is the beginning of Black Business Month. Over half of Black business owners have said their business's financial health is "at risk" or "distressed" during the COVID-19 pandemic. Let's make it a priority to support Black owned businesses every time you shop, and well beyond this month. Use these GIFs to promote buying Black.
Meet the Artist
Lauren Jacobs
Rent Relief
With the eviction moratorium ending over the weekend, thousands of Americans could've been facing eviction. Congresswoman Cori Bush slept on the steps of the Capitol this weekend and demanded leaders to get back to work to protect our renters. On Tuesday evening, they announced an updated eviction moratorium. We must keep the conversation going about housing and renter's rights long after this pandemic is over. Here's a collection to support Congresswoman Bush's call to action.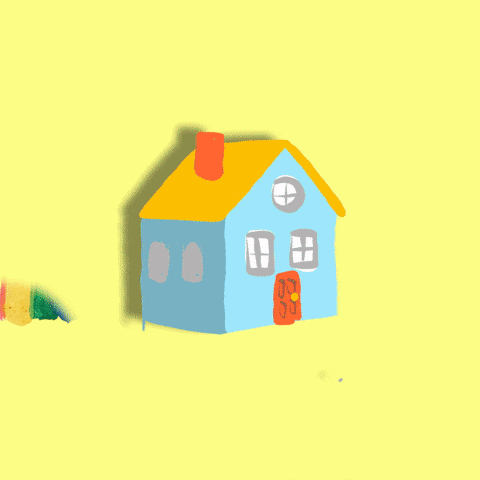 ---
DemCast is an advocacy-based 501(c)4 nonprofit. We have made the decision to build a media site free of outside influence. There are no ads. We do not get paid for clicks. If you appreciate our content, please consider a small monthly donation.
---