January 6th Committee
With the investigation into the domestic attack on the Capitol beginning this week, it is time that the instigators in Congress who helped make Jan 6 possible be held accountable. Share these GIFs to continue putting pressure on our leaders to hold those in charge of the attack accountable.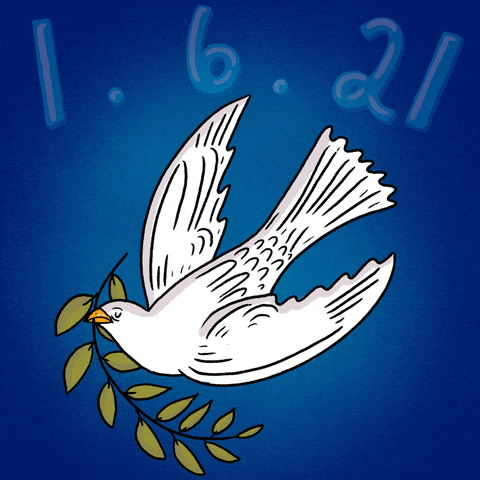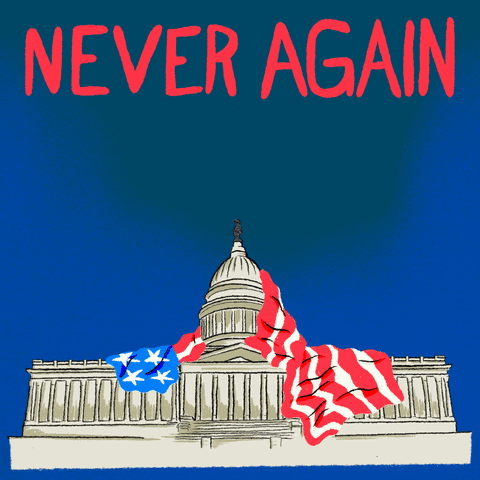 Masks are Back
The CDC says "Masks are back!" — even for us vaxxed folks. With the continuing gap in information surrounding the vaccine, and Delta variant cases on the rise, it's more important than ever to take the small step of masking up to fight the spread. We're experts at this by now: let's do it for our friends, families, and our communities. Here is a collection of GIFs to use in order to spread awareness that masks are back.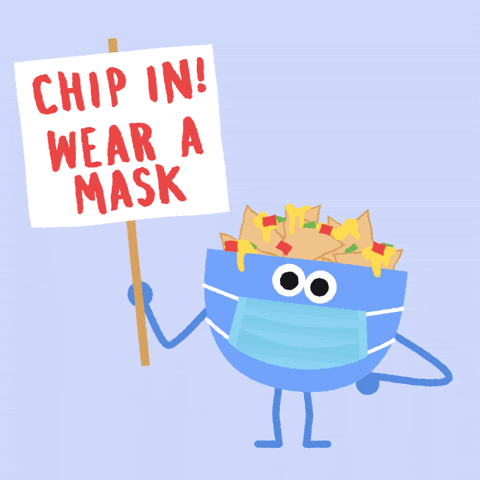 Artist of the Week
Jenny Scales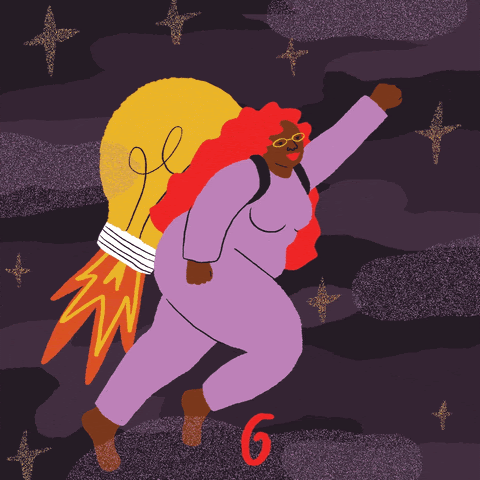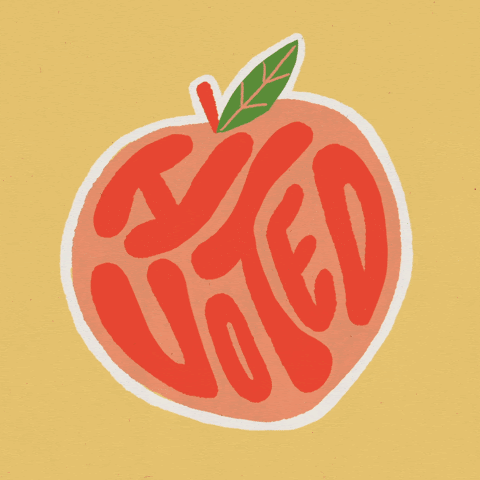 Simone Biles & Mental Health
Simon Biles made the tough choice to put her health first this week, proving she truly is the GOAT. Women are exposed to unsolicited advice on the daily, especially Women of Color–but Simone needs solidarity, not advice. We could all take her cue and prioritize our mental health. Use these GIFs to stand in solidarity with Simone and anyone grappling with the need to take time for their mental health.
---
DemCast is an advocacy-based 501(c)4 nonprofit. We have made the decision to build a media site free of outside influence. There are no ads. We do not get paid for clicks. If you appreciate our content, please consider a small monthly donation.
---