Fathers Day
There are as many different ways to be a dad as there are dads. Bio or chosen family, send one of these GIFs to whoever makes Fathers Day special for you.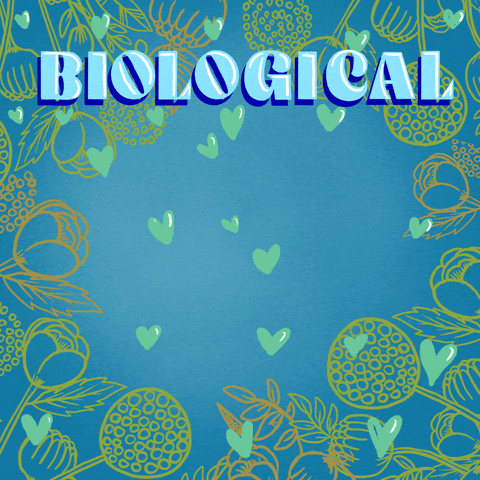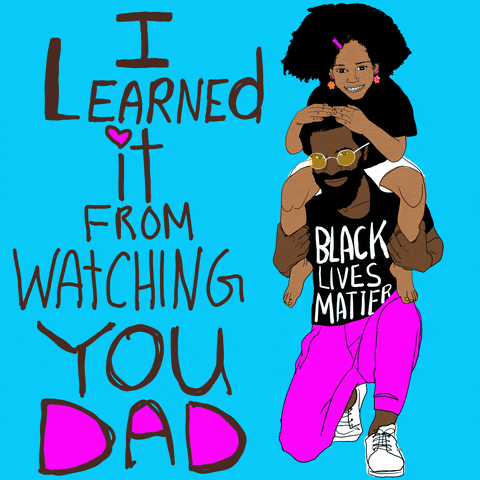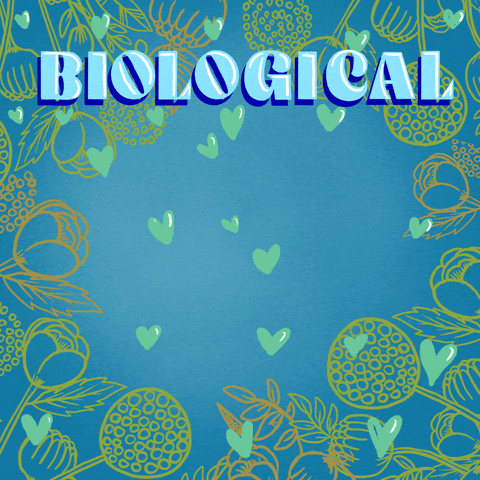 Check out the library. Really.
It's faster than ever to find and share great GIFs, and we're curating new collections every day to make it even easier still. So what are you waiting for?
Get started »

Americans Deserve Health CareThe Supreme Court just rejected a challenge that would have ended the Affordable Care Act, but access to basic health care is still too hard for millions of Americans. Use these GIFs to stand up for the basic principle that health care is a human right.
Meet the ArtistBritt DeVandryBritt DeVandry is an illustrator, GIF artist, and designer from Los Angeles, but still Minnesota nice. For the past six years, she's been balancing motherhood to two and freelance work, and has worked with the Into Action Lab since January. Find her on Instagram: @brittdoesdesign
Identities are intersectional. Your content should be too.As organizers, we know that making social change requires building coalitions and linking different interests into powerful movements. Great digital content is no different.
In the past few years, we've seen progress as reproductive rights organizations have engaged on environmental issues, civil rights advocacy has stepped up on racial justice, and immigrant rights organizations have united for gender and sexual freedom.
In our GIFs, we do our best to make sure these critical connections are made real. We hope you'll take a look through our library and see how you can bring more intersectionality to your own advocacy.
TaskForce
TaskForce · 530 Molino St. · Los Angeles, CA 90013 · USAUnsub
scribe
---
DemCast is an advocacy-based 501(c)4 nonprofit. We have made the decision to build a media site free of outside influence. There are no ads. We do not get paid for clicks. If you appreciate our content, please consider a small monthly donation.
---