Juneteenth means freedom
June 19th celebrates the emancipation of those enslaved in America. Use these GIFs to continue the fight for justice and complete liberation.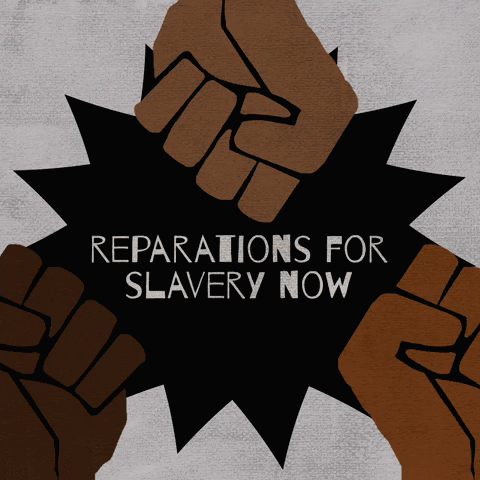 New GIFs, every day
Keeping up with your social channels' need for new content is hard, and we're here to help. For proven content that will connect and engage your audience — on climate change, reproductive freedom, workers' rights, racial justice, or just about any other issue — we've got you covered. Just visit our new content library and find a piece that will work for you.
Workers deserve fair wages
Unlike nearly everything else in our lives, the federal minimum wage is the same today as it was in 1999 — and for tipped workers, the same as in 1991. As we emerge from the pandemic, use these GIFs to help fight for fair wages and economic recovery for all Americans.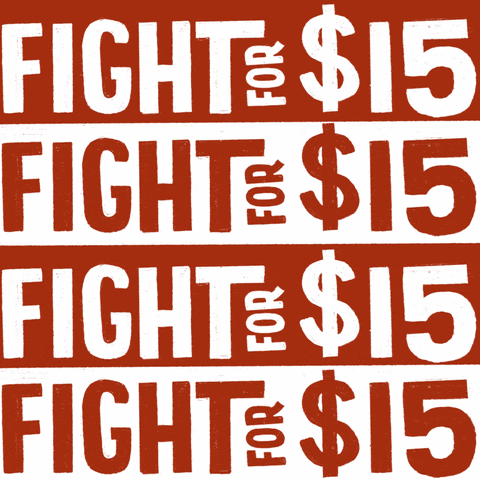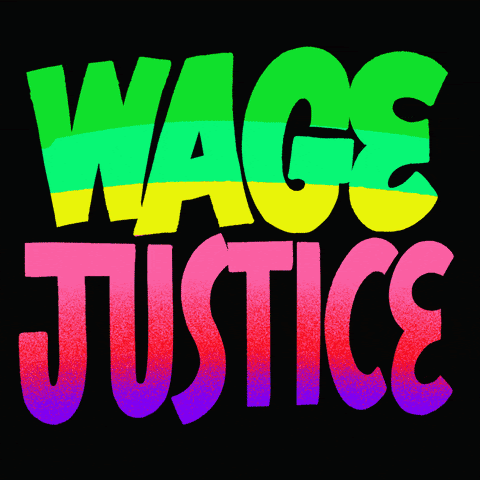 Meet the Artist
Annick Martin
Annick is a colorful Latinx designer and self-taught illustrator from Colombia. She's currently inspired by the greatest city in the world – New York, mental health, and all social issues – especially those that affect the immigrant community. Traveling, eating candy and hanging out with her mini goldendoodle Ronnie Macaronnie are some of her many hobbies. Find her on Instagram: @annick.martin


Democracy reform
---
DemCast is an advocacy-based 501(c)4 nonprofit. We have made the decision to build a media site free of outside influence. There are no ads. We do not get paid for clicks. If you appreciate our content, please consider a small monthly donation.
---