IC-SS Weekly Update: May 31, 2021
What Will You Do This Week?
Join IC-South Side co-leaders & members in democracy activities.
TODAY (or any day this week): Tell Senators Durbin and Duckworth to end the filibuster. Suggested script: Hi. I'm __, a constituent in [zip code].I appreciate the work that Senator __ has been doing in support of democracy. But now we need more. On Friday, just 35 senators prevented the creation of the January 6 commission to investigate a violent insurrection at the United States Capitol.It's clear the GOP refuses to protect our democracy or our nation. We cannot let a small number of senators continue to obstruct the legislation we need. Please end the filibuster now!
Wednesday: Phonebank to voters in support of For the People Act. Wednesday, June 2, 3:00 pm and every Wednesday with alternating start times at 3:00 pm or 5:00 pm. See your IC-South Side friends and meet activists from other Indivisible groups on the Zoom call (before & after the phoning) with Indivisible Chicago, in partnership with Common Cause. Learn more/Sign up
Thursday: How to Have Effective Conversations with Voters (esp. when phonebanking). Thursday, June 3rd, 7:00-8:00 pm CT. Whether you're new to voter contact or an experienced pro, join us to learn or hone your skills, gain confidence, and power up for the work ahead. From Swing Left. Learn more/Sign up
---
Mon June 14: Support Sister District

Sister District Project (SDP) is a national organization that focuses on state legislatures. To advance progressive policy, SDP helps Democrats get elected to critical state legislative seats across the country by phoning voters, writing postcards, sending text messages, and raising small-dollar donations.
The SDP State Bridges program supports local power-building organizations and the activists who lead them – all year round.
Here are ways to support SDP: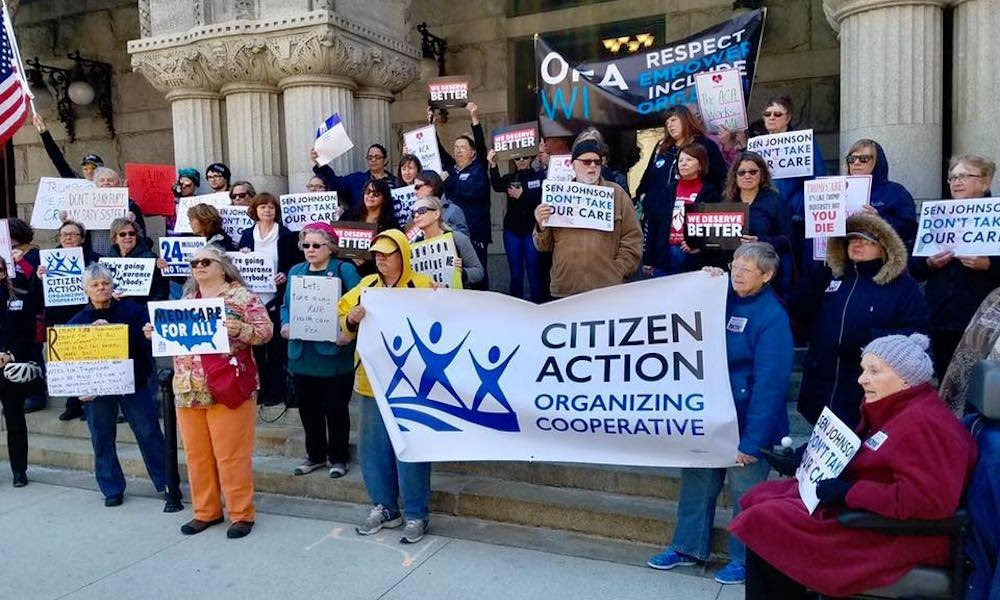 ---
Join IC-SS in June & July
See you in the summer. Indivisible Chicago-South Side has these events coming up.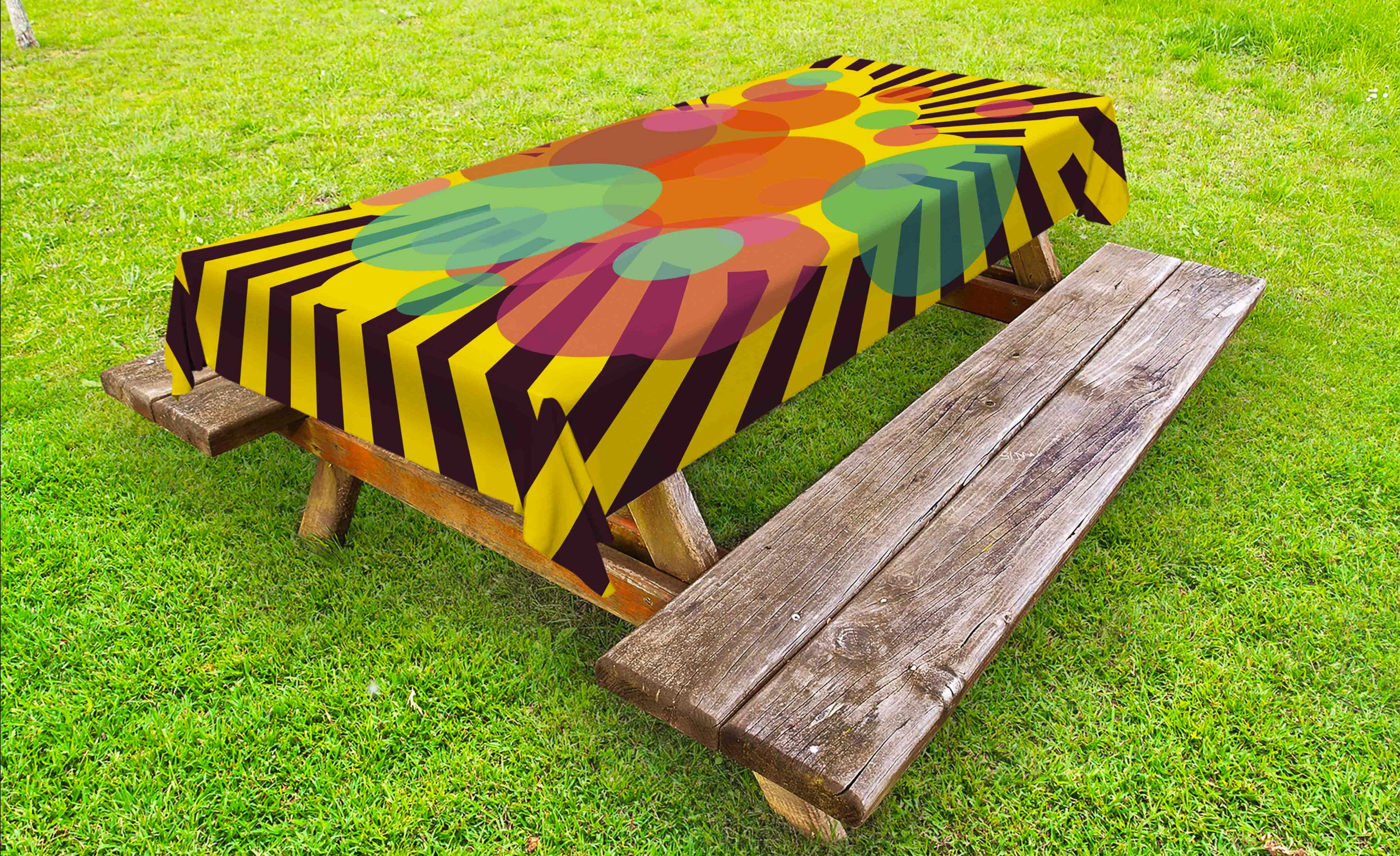 Outdoor Social. Gather outdoors in the backyard of a Hyde Park neighbor/IC-SS member. If you're working on postcards, bring 'em along and spend some time writing. Our main purpose? Reconnect! Light refreshments. Masks required. Wed., June 16th, 6:30-8:30 pm. (Rain date: Wed, June 23) RSVP for address.
Democracy: A Conversation. Join us on Zoom with host Esther Peters, our longest-serving IC-SS Co-Leader. This two-part Zoom series is planned for mid-July, dates TBA.
Thanks to all who came to our May 27 Zoom postcard party and info session!
---
Meet with Ald. King June 10
RSVP here to join IC-SS and Indivisible Printers Row in a meeting with 4th Ward Ald. Sophia King, Thursday, June 10th, 5:30-6:30 pm. Send your question for Ald King by 6/4/21, and we'll pass it on.
---
Democracy Tools
Postcards & Letters to Voters
Help assure voting rights and keep people voting. Write postcards or letters to voters.
Write postcards to voters. Via Postcards to Swing States, write postcards to encourage voting. FAQs here + sign up here.
Write letters to voters. Keep checking back – new campaigns coming soon via Vote Forward. Learn more/Sign up
Democracy Doc
Democracy – voting rights – fair elections and real representation – all are at stake. Stay informed. Check the IC-SS Democracy Doc – new resources weekly.
---
Organizations & Opportunities

Indivisible Chicago-South Side shares information and action announcements from other organizations on issues important in our country, state, city, and communities.
ECPS: For Community Control of Police
 For community oversight of police, Chicago needs the People's Ordinance: ECPS. CAARPR and other activist organizations are advocating for the City Council to vote for the Empowering Communities for Public Safety ordinance in June.
TO DO: Watch the recording of this 30-minute FB livestream, in which CAARPR:
Shares a 10-minute film explaining ECPS
Explains the difference between ECPS and the ordinance recently proposed by the mayor
Dates to track: June 7 will be a Public Safety Committee briefing; June 18 will be the date that the Committee votes on which bill to advance; June 18 will be the full City Council vote.
PS Be sure to visit CAARPR's new website!
Restorative Justice: June 8
 Learn about restorative justice and envision a way to prevent gun violence. On Tuesday, June 8th, 5:00-6:00 pm CT (6:00-7:00 pm ET), the Woman's National Democratic Club (WNDC) hosts a webinar with Dr. Jane Nicholson: Restorative Justice: Intervening in American Violence. Learn more/Sign up.
Support Indigenous Peoples' Day
Would you like to see Indigenous Peoples' Day take the place of Columbus Day as the October holiday in Cook County? The Indigenous Peoples' Day Coalition asks you to follow them on social media and watch for actions you can take to ensure the Cook County Board votes for this change.
ACT: If you haven't yet emailed Cook County Commissioners, take two minutes – and write. Indigenous Peoples' Day Coalition makes it easy!
---
DemCast is an advocacy-based 501(c)4 nonprofit. We have made the decision to build a media site free of outside influence. There are no ads. We do not get paid for clicks. If you appreciate our content, please consider a small monthly donation.
---