Mental Health Action Day
In partnership with MTV
As Covid-19 has upended our daily lives, mental health struggles have skyrocketed but help-seeking and action-taking for mental health has not kept pace. Use these GIFs to mark Mental Health Action Day and help everyone take #MentalHealthAction together.
GIFs to fight Gun Violence
In partnership with Us Kids
The leaders who rose up after the shooting at Marjory Stoneman Douglas High School in Parkland, Fla. have worked to build an inclusive and unprecedented movement that addresses racial justice and the growing public health crisis of gun violence. Watch Us Kids, use these GIFs to support their work, and continue to demand change
Meet the Artist
Mulan Fu
Congratulations, Class of 2021… now what?
After a senior year like no other, the class of 2021 can fight through anything. Use these GIFs to cheer them on as they build a better world for all of us.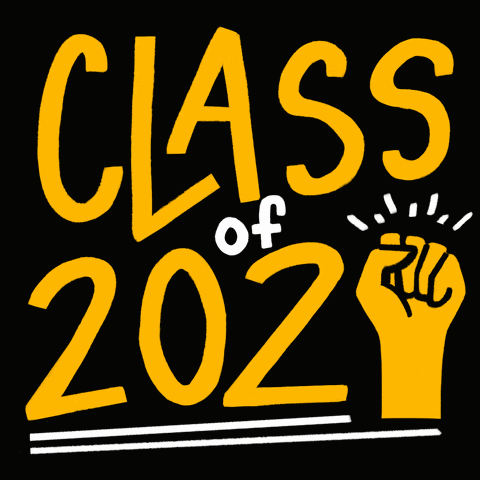 ---
DemCast is an advocacy-based 501(c)4 nonprofit. We have made the decision to build a media site free of outside influence. There are no ads. We do not get paid for clicks. If you appreciate our content, please consider a small monthly donation.
---