View this email in your browser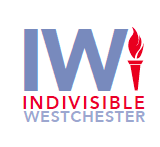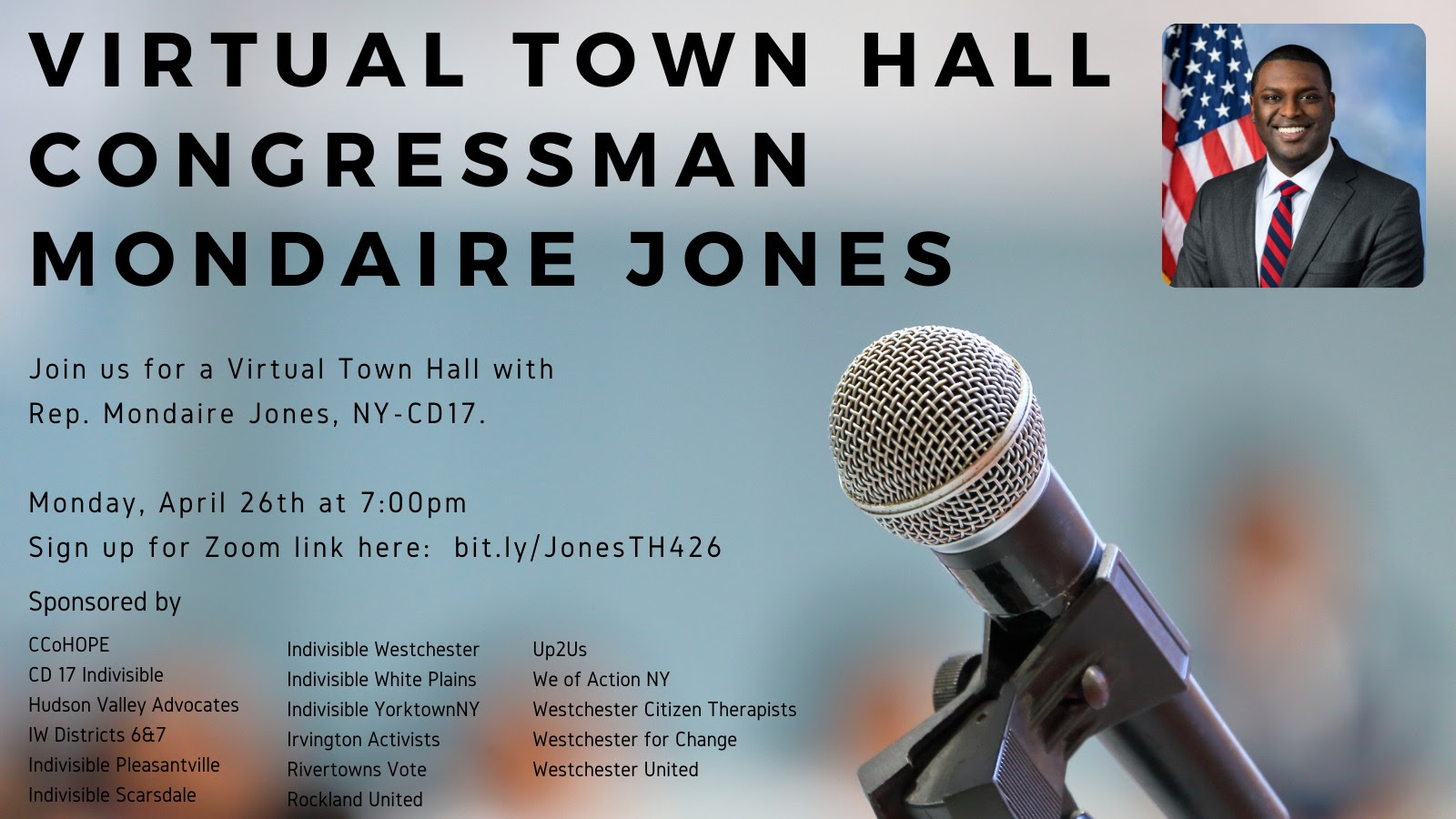 Town Hall With Rep. Mondaire JonesMonday, April 26th @ 7 P.M. SharpRegister and submit your questions here.
Racism is a Public Health CrisisStand Against Racism (SAR), is an annual YWCA USA campaign designed to build community among those who work for racial justice and raise awareness about the impact of institutional and structural racism. Thursday, April 22nd @ 9:00 A.M.Click here to register.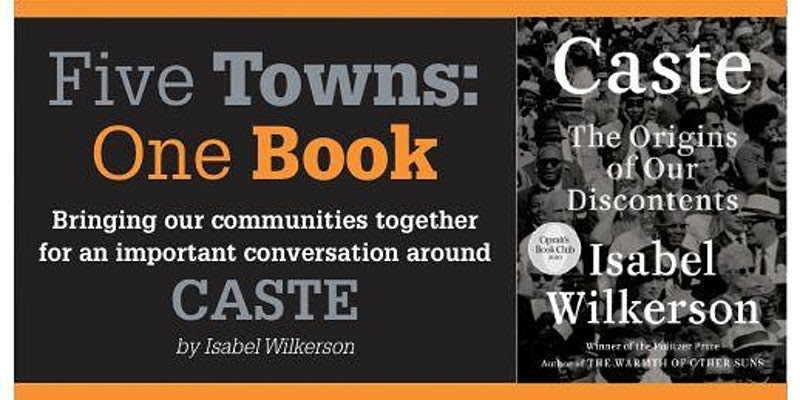 CasteThis multi-day event features a virtual visit and discussion with the Pulitzer Prize winning author, Ms. Wilkerson, on April 25th @ 4PM in addition to four facilitated talks that dive deeper into the themes of the book.
Caste was published in August 2020 to critical acclaim and became a #1 New York Times Bestseller. The book examines the unspoken caste system that has shaped our country and shows how our lives continue to be defined by a hierarchy of human divisions and rankings.
Top Legislative PoliciesVirtual forum with state legislators to discuss top policy priorities and address major issues facing New Yorkers.
#BigTechIsBroken
"Around the world, governments are moving simultaneously to limit the power of tech companies with an urgency and breadth that no single industry had experienced before. Their motivation varies. In the United States and Europe, it is concern that tech companies are stifling competition, spreading misinformation and eroding privacy; in Russia and elsewhere, it is to silence protest movements and tighten political control; in China, it is some of both." Read more about the global push to rein in big tech in the NYT.Check out our latest grassroots initiative #BigTechIsBroken. Stay tuned for actions to take.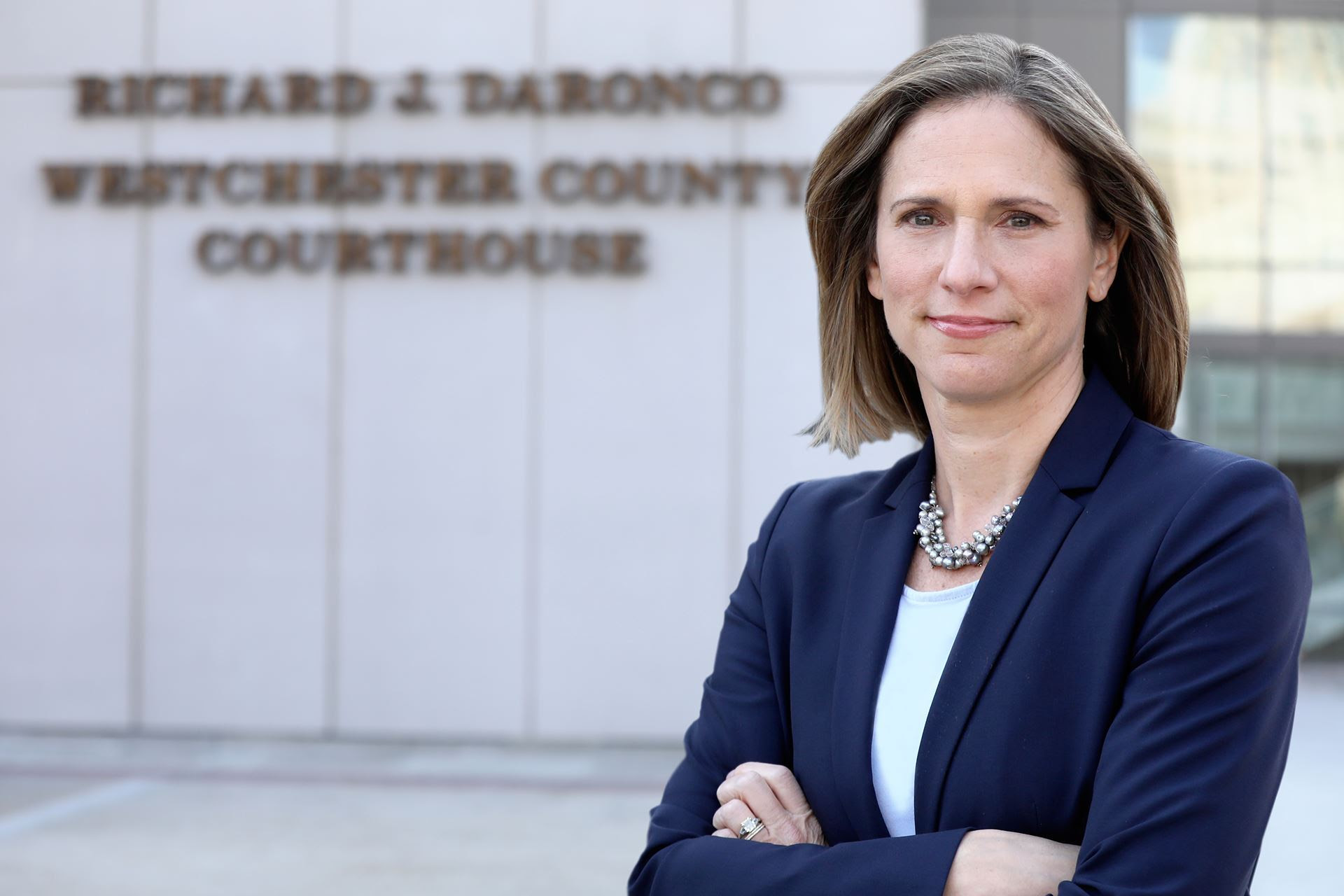 Nonprofit Forum with Mimi RocahTopics include criminal and juvenile justice, domestic violence and cyberstalking.
Affordable HousingExplore the history, discuss solutions and create an action agenda to bring fair and affordable housing to all of Westchester!
COVID Resources
All adults and New Yorkers 16 and older are eligible for a COVID vaccine and Westchester County has plenty of vaccines on hand.
#Filibuster Fridays
Structural environmental reforms aren't likely to happen unless we nuke the Filibuster. Each Friday, activists across the county send social media messages to members of Congress to tell them why we must end the Filibuster! 
---
DemCast is an advocacy-based 501(c)4 nonprofit. We have made the decision to build a media site free of outside influence. There are no ads. We do not get paid for clicks. If you appreciate our content, please consider a small monthly donation.
---