Celebrate Earth Day
In partnership with LCV and World War Zero
We only have one planet. This year for Earth Day, it's not enough to just build awareness about climate change, it's time to commit to action. Use these GIFs as you organize for climate justice.
Douglass Commonwealth
It's no accident that one of the cities with the most Black people in America is systematically denied representation. With government led by a party that believes in democracy, it's time to fix that. Use these GIFs to fight for DC statehood.
Ramadan Mubarak!
Muslims around the world mark the month of Ramadan with prayer, fasting, and charity. Even during a pandemic, it's a joyful time with family, friends, and the whole Muslim community. Use these GIFs to celebrate!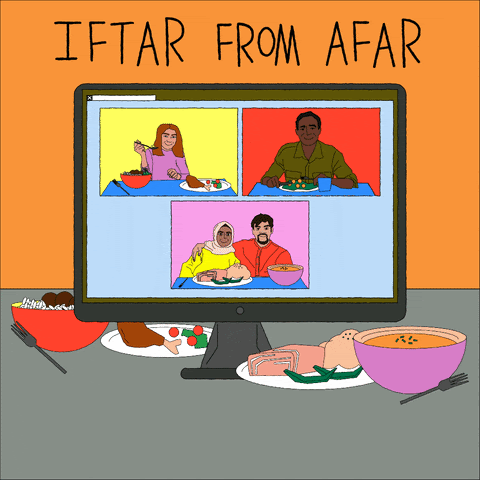 Mental Health Action DayThis week, in collaboration with MTV Entertainment Group, and in partnership with over 300 leading brands, nonprofits, government agencies and cultural leaders, we announced the first-ever Mental Health Action Day, coming on Thursday, May 20, during Mental Health Awareness Month.
Though more people than ever are comfortable discussing mental health, finding effective resources and knowing how to get help remains a challenge. Mental Health Action Day is an open-source movement to move our culture from mental health awareness to mental health action. If your organization is interested in joining us go to mentalhealthactionday.org to learn more.
---
DemCast is an advocacy-based 501(c)4 nonprofit. We have made the decision to build a media site free of outside influence. There are no ads. We do not get paid for clicks. If you appreciate our content, please consider a small monthly donation.
---