Corporate political donations, voter suppression and gun control: Top political cartoons
This week's top Political Cartoons cover corporate political donations, gun violence legislation, and Jim Crow voter suppression bills. Enjoy the cartoons individually, as a GIF or as a video.
Takeaway: Political cartoons help expose political donations, voter suppression and obstructions to investing in infrastructure.
Deepak
DemLabs
---
Corporate political donations & voter suppression – GIF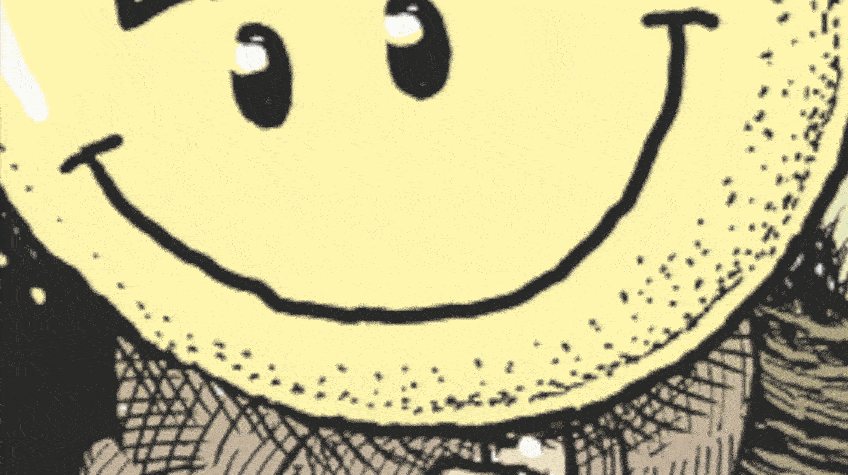 Corporate political donations & voter suppression – Video
Republican voter suppression
"Threats to voting and democracy anywhere in America are a business concern and require action. Don't narrow your geographic lens to only those places where you are headquartered or where the national media is focused. Georgia's new anti-voting law is terrible and corporate outrage over Georgia is well placed.  However, it is not the only state enacting laws worth opposing, and businesses need to take the same actions against the voter suppression law enacted in Iowa or the bills being advanced in Arizona, Florida, Missouri, Montana, New Hampshire and Texas." – Democracy Docket
Corporate political donations
"The Money Monster Mitch McConnell Created Finally Turned On Him
It turns out that Mitch McConnell doesn't actually think corporations are people or that money is speech if the companies in question aren't speaking his language. Instead, he warned them to "stay out of politics," since they "invite serious consequences if they become a vehicle for far-left mobs." Uh huh." – Yahoo News
After Decades of Raking in Corporate Cash, McConnell Tells CEOs Mildly Defending Voting Rights to 'Stay Out of Politics'. "I have a feeling he thinks advocating for fair access to the ballot box is the only political act CEOs shouldn't be engaged in," said Congresswoman Ilhan Omar. – Common Dreams
Blocking infrastructure investment
GUN CONTROL
Gun Control Advocates Slam Republicans Minutes After Texas Shooting. Two hours before the shooting, Republican Texas Governor Greg Abbott criticized President Joe Biden's new gun control policies that were announced Thursday and called for Texas to become a "2nd Amendment sanctuary state." His comments sparked backlash following the shooting. Biden announced new gun control measures Thursday, including new policies about self-assembled "ghost guns." He also reclassified pistols with stabilizing braces as short-barreled rifles. The president called on Congress to go further, and called gun violence in the U.S. an "international embarrassment." – Daily Caller
TRUMP, REPUBLICANS & GAETZ
Gaetz, under investigation for sex allegations, sought blanket pardon from Trump: Sources
The Department of Justice is investigating whether Gaetz had a sexual relationship with a 17-year-old girl and paid for her to travel with him, potentially violating sex trafficking laws.
"Entry-level political operatives have conflated a pardon call from Representative Gaetz — where he called for President Trump to pardon 'everyone from himself, to his administration, to Joe Exotic' — with these false and increasingly bizarre, partisan allegations against him," the spokesperson said in a statement. "Those comments have been on the record for some time, and President Trump even retweeted the congressman, who tweeted them out himself." – ABC News
Taxes and Anti-Vaxxers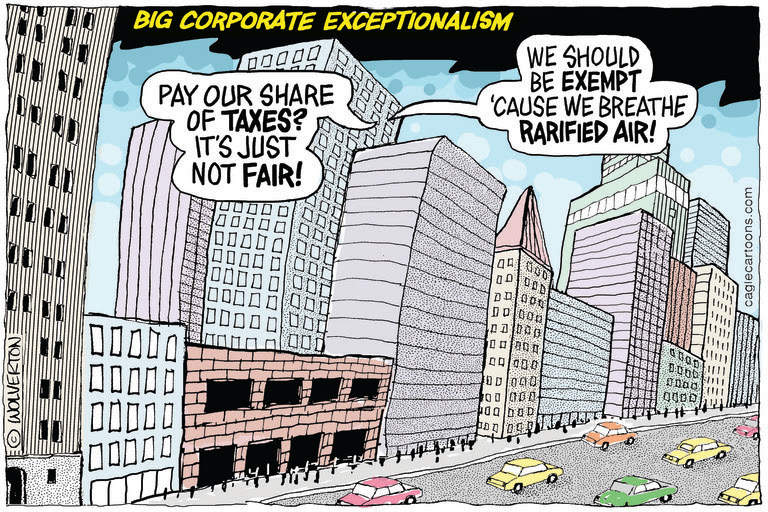 ---
DemCast is an advocacy-based 501(c)4 nonprofit. We have made the decision to build a media site free of outside influence. There are no ads. We do not get paid for clicks. If you appreciate our content, please consider a small monthly donation.
---