We can end gun violence.
In our homes, in our communities, in Congress, it's time to do everything possible to end gun violence. Use these GIFs to support the administration's executive actions, and to demand more.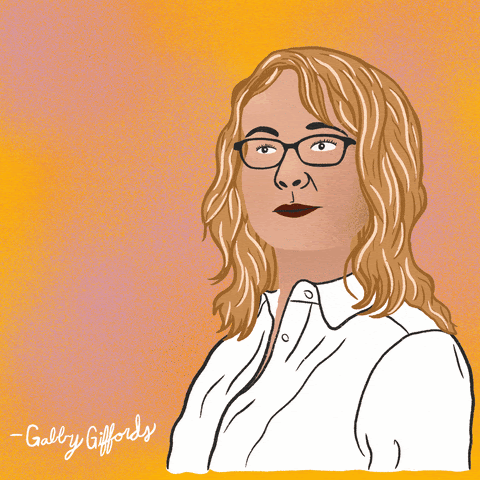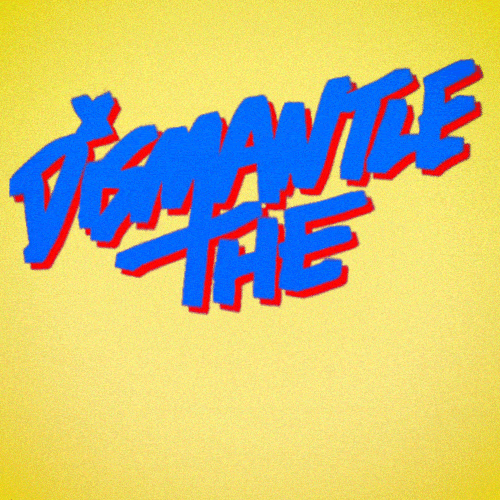 TaskForce Impact AcceleratorTaskForce is accepting applications until April 14 for the TaskForce Impact Accelerator, a program designed to turn on the full force of our team's creativity and experience to support the organizations taking on the world's most pressing challenges — free of charge.
Each quarter, TaskForce will select one organization to provide up to $200,000 of in-kind support — and a modest stipend to cover incurred expenses. TaskForce will work closely with our partners to identify a clear goal, help them build power and momentum, and move closer to achieving their organizational mission.
Michigan Voting Rights
In partnership with Voting Rights Lab
More than 200 voting-suppression bills have been introduced in legislatures around the country, and Michigan is no exception. Share these GIFs and this toolkit to keep Michigan elections safe, fair and accurate.
Hello, All!
We (obviously) love GIFs and we want everyone to love them as much as we do. That's why we've launched a new project, Hello All, to make sure everyone can see themselves in the the art they use to communicate every day. Use the stickers on Instagram or TikTok by searching helloall.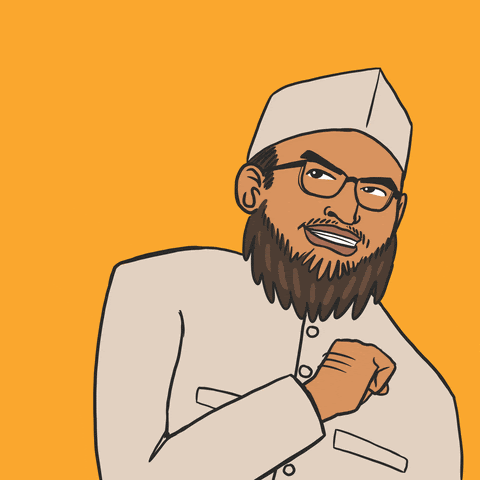 Tell us how you use GIFs and memes?
Over the past year, we've made more than 15,000 GIFs and memes, and earned more than 50 billion views for progressive ideas and messages in the process. That's pretty cool — but we know we can be doing even more, and we need your help to get there.

We're kicking off a project focusing on building new tools and processes to make creating, finding, and sharing great progressive content easier for our partners.

Would you be willing to schedule a 15-minute conversation so we can learn more about how we can best empower your work?  Just reply to this email and we'll set something up!
---
DemCast is an advocacy-based 501(c)4 nonprofit. We have made the decision to build a media site free of outside influence. There are no ads. We do not get paid for clicks. If you appreciate our content, please consider a small monthly donation.
---