View this email in your browser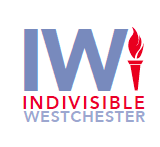 #FundExcludedWorkersGovernor Cuomo and the State Legislature have agreed to tax hikes on the wealthiest New Yorkers as budget negotiations drag out well past the April 1st deadline. But the push to #FundExcludedWorkers – provide relief to those who have been unable to receive federal or state aid – hit a snag.
There are three Westchester Assembly Members who we need to ask to #FundExcludedWorkers before budget negotiations wrap:
Climate, Jobs, and Justice Town hall with Sen. Schumer
Senator Schumer will be joined by other local and federal leaders to discuss how we're going to pass ambitious climate justice legislation on both a state and federal level, including the THRIVE Act.

Click here to register and here to submit questions.
Housing Crisis Click here to register for a three part webinar to explore the history, discuss solutions and create an action agenda to bring fair and affordable housing to all of Westchester!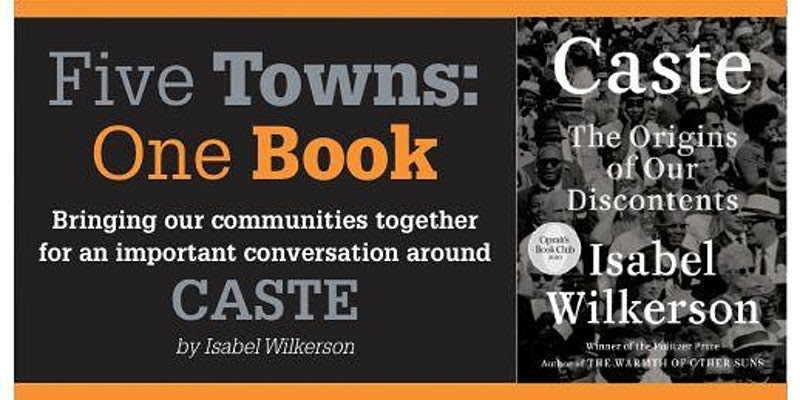 Virtual Book ClubThis multi-day event features a virtual visit and discussion with the Pulitzer Prize winning author, Ms. Wilkerson, on April 25th @ 4PM in addition to four facilitated talks that dive deeper into the themes of the book.
Caste was published in August 2020 to critical acclaim and became a #1 New York Times Bestseller. The book examines the unspoken caste system that has shaped our country and shows how our lives continue to be defined by a hierarchy of human divisions and rankings.
Sign up here today.
Reproductive JusticeJoin national advocate, feminist leader and author Loretta Ross, co-creator of the theory of Reproductive Justice and founder of the National Center for Human Rights Education, the SisterSong Women of Color Reproductive Justice Collective, and NOW's National Women of Color Program, to discuss how Reproductive Justice improves women's lives through intersectional activism. Click here to register for the event on Tuesday, April 13th @ 7PM.
COVID ResourcesStarting Tuesday, April 6th, New Yorkers 16 and older will be eligible for a COVID vaccine.
---
DemCast is an advocacy-based 501(c)4 nonprofit. We have made the decision to build a media site free of outside influence. There are no ads. We do not get paid for clicks. If you appreciate our content, please consider a small monthly donation.
---