Sexual Assault Awareness Month
April is Sexual Assault Awareness Month. Use these GIFs to remind people that it's long past time we believe women, support survivors, end victim-blaming, and end rape culture in America and around the world.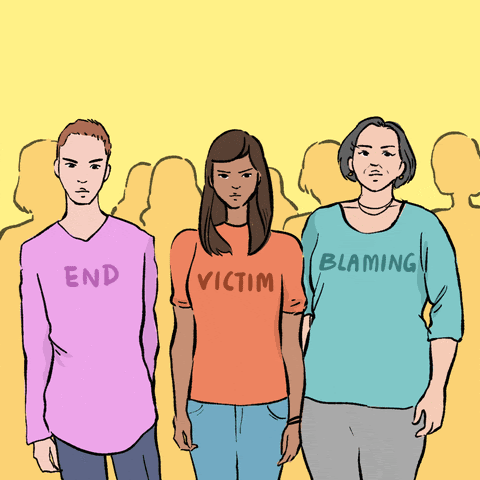 Build Back Bolder
In partnership with the Green New Deal Network
President Biden announced a multi-trillion dollar infrastructure plan including a massive commitment on green jobs. Share these GIFs to support going big for jobs and care.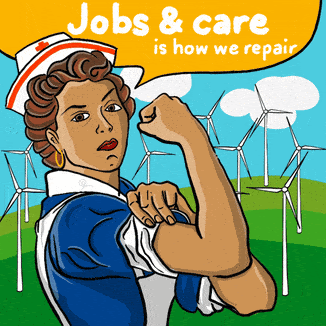 April 7 is World Health Day
After a year where we've seen how important global cooperation for health can be, let's all use these GIFs to celebrate WHO and everyone working for public health.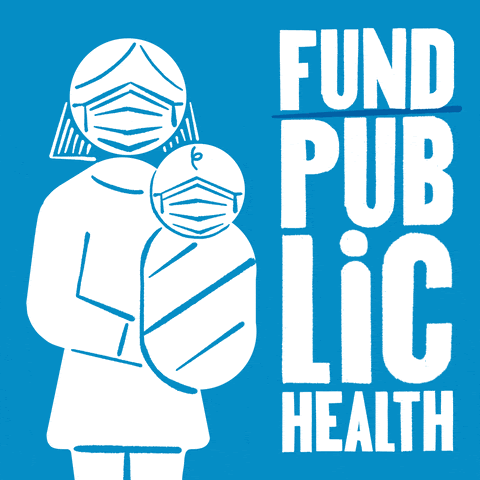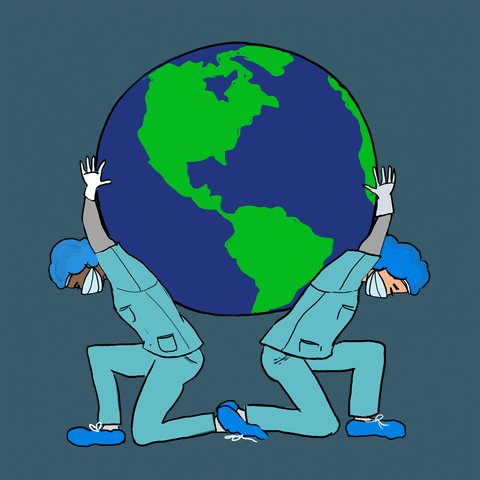 TaskForce's Impact Accelerator
Yesterday the organization that drives the Into Action Lab, TaskForce, launched an Impact Accelerator, a program designed to turn on the full force of its teams creativity and experience to support emerging organizations taking on pressing challenges — free of charge.
Each quarter, TaskForce will select one organization to provide up to $200,000 of in-kind support — and even a modest stipend to cover incurred expenses. TaskForce will work closely with our partners to identify a clear goal, help them build power and momentum, and move closer to achieving their organizational mission.
The application deadline is April 14. Contact angela@taskforce.us with questions.
---
DemCast is an advocacy-based 501(c)4 nonprofit. We have made the decision to build a media site free of outside influence. There are no ads. We do not get paid for clicks. If you appreciate our content, please consider a small monthly donation.
---