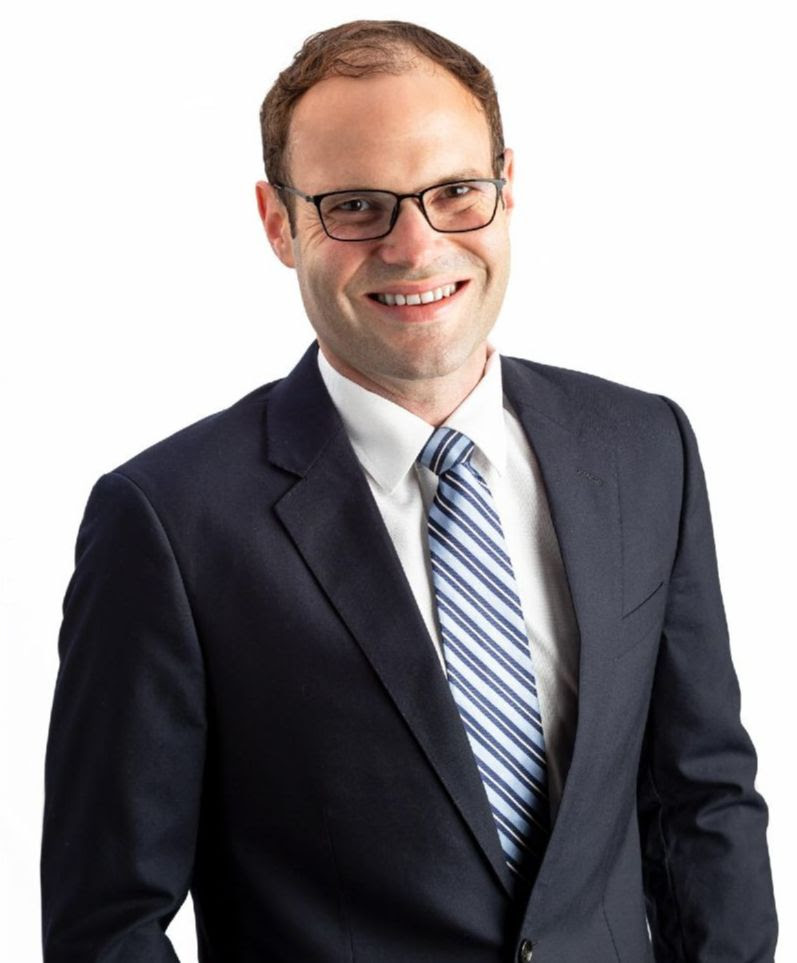 This used to be a Republican Seat. Not anymore.

We are in the driver's seat and Republicans are asleep at the wheel. Our polling results indicate that the race to represent Mount Pleasant, Sullivan's Island and Isle of Palms in the State House is ready to flip. It shows that when people get to know me, we move from a 50-50 race to a clear Democratic win.
We have the right candidate and the right message to flip this open seat. But to do so requires that I properly (and repeatedly) introduce myself to all 42,000 voters in our district. That takes $$$.
We have an ambitious yet concrete campaign plan to execute and we need your help to fuel our efforts. 
Here's what we have planned
We are coming out of the gate strong this week with a piece of direct mail to every voter in this district, regardless of how they've voted in the past. We are doing this for three reasons:
Thousands of new voters have relocated here recently.
Many voters here pride themselves on not adhering to party labels.
Voters need to see that I am walking the walk when I say that I am in this race to represent all of my community.
The mailer is just the beginning. Last weekend, we shot our first campaign video. Since it is more difficult to meet voters directly, this video is my introduction to the community. We know that videos allow for a strong connection to voters and during this unique campaign season, video advertising takes on an even larger role. We need to get this video in front of voters online and over the airwaves.
We have an initial video ad budget for September of $5,000 and we are already halfway there!
Here's what you should know about my campaign
We have a lean, nimble team, and we've proven we can win. My background is in marketing and my wife is a graphic designer. Know that when you give, we are using the money you send us directly on voter outreach. We are getting the most bang for our buck in every facet of this campaign because we are putting in the work.
Please invest in our race today. I won't let you down.
Sincerely,
Daniel Brownstein
---
ICYMI: Daniel Advocates for Mount Pleasant Mask Law
---
Daniel is a consensus builder who is ready to lead
Daniel will fight for our coast, our schools and our health. He is committed to ensuring our children, workers and small businesses are not left behind during the pandemic.
Daniel has served our state for the past 14 years, including five years helping improve the justice system in South Carolina's "Corridor of Shame," four years on the board of the S.C. Coalition Against Domestic Violence and Sexual Assault and two years on the Charleston County Criminal Justice Coordinating Council.
For his day job, he works as marketing director for a local law firm. Daniel holds a Master's degree in business administration from the University of South Carolina.
Daniel is running to represent Mount Pleasant, Sullivan's Island and Isle of Palms in the State House. This is an open seat this year, and is one of two pickups needed to turn the Charleston Legislative Delegation blue.
---
DemCast is an advocacy-based 501(c)4 nonprofit. We have made the decision to build a media site free of outside influence. There are no ads. We do not get paid for clicks. If you appreciate our content, please consider a small monthly donation.
---