Less than 8 weeks to go
Remembering 9/11 | GIFs of Memes | Meet Jazmin Quaynor
Friday marks 19 years since September 11, 2001, a day that dramatically changed life not just in the US, but around the world. While we reflect on so much loss and so much lost opportunity, we hope you'll use these GIFs not just to pause and remember, but to also seize the moment as a chance to move forward.
This week, we also have a collection of new GIFs of Memes — animated versions of the images that move the conversation online. Plus: Meet Jazmin Quaynor, one of the creators here at Into Action Lab!
P.S.- Did you miss our webinar yesterday about memes and how they can drive big impact all the way through Election Day? Watch the recording now >>
Remembering 9/11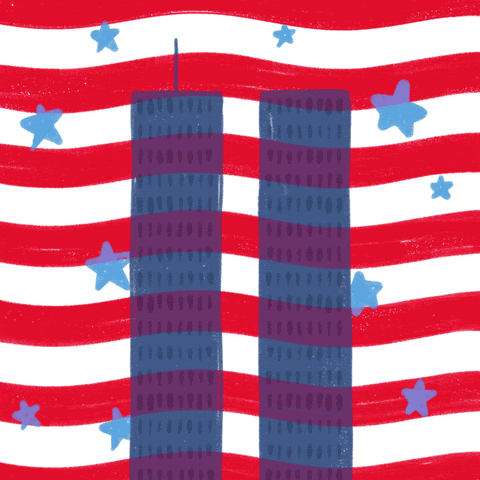 ---
Is it a GIF? Is it a Meme? Why not both!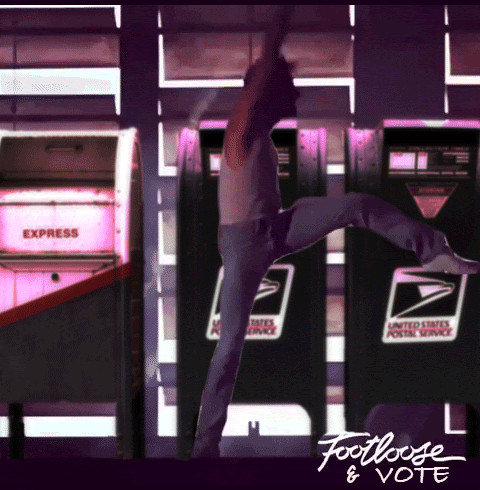 ---
Featured Creator: Jazmin Quaynor
Jazmin Quaynor is a member of the creative team at Into Action Lab. In her own words:
"I'm not very good at bios… I just sit in my brooklyn apartment all day and make stuff."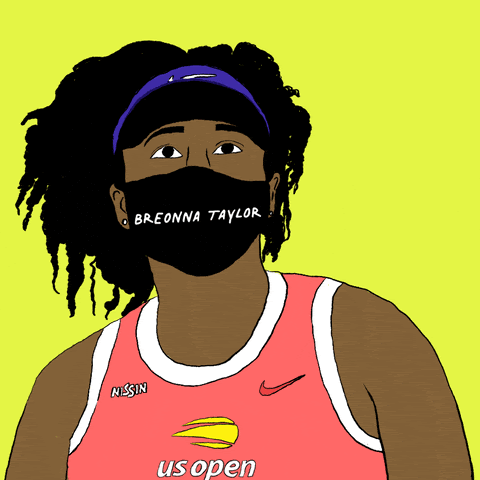 ---
SHARE AN IDEA SUBMIT A GRAPHIC
---
DemCast is an advocacy-based 501(c)4 nonprofit. We have made the decision to build a media site free of outside influence. There are no ads. We do not get paid for clicks. If you appreciate our content, please consider a small monthly donation.
---