Stimulus | Racial justice | People power
November 3 is in sight, and the stakes couldn't be higher. Wherever you're focusing your energies down this stretch, we want to make sure that you have the images that will move and inspire people to get involved. This week, we've got collections to help advocate for the economic stimulus Americans need, keep the pressure on for racial justice, and restore power where it belongs: in the hands of the people.
We need more stimulus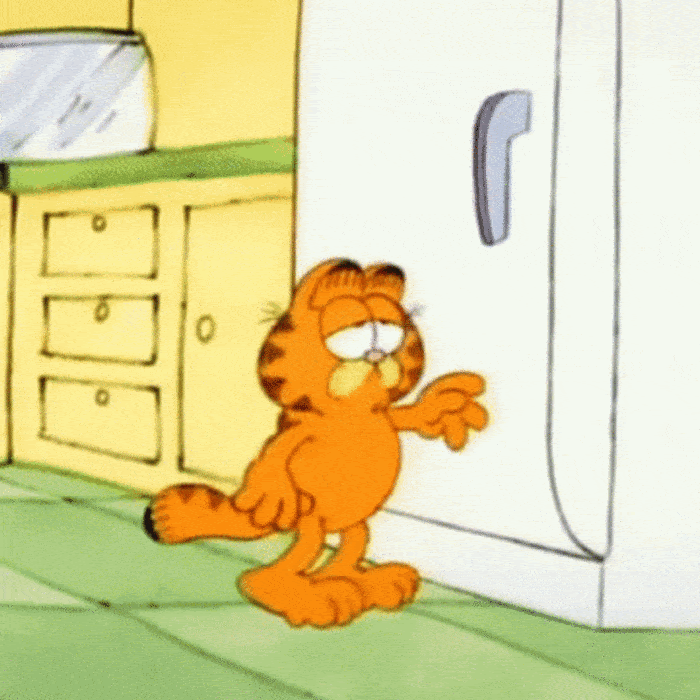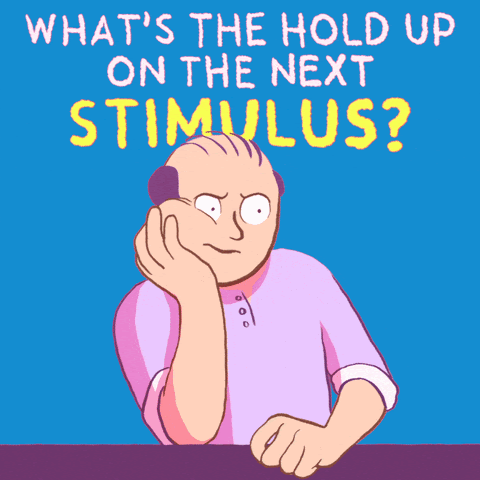 ---
Fine Acts: Art for racial justice
---
Power to the people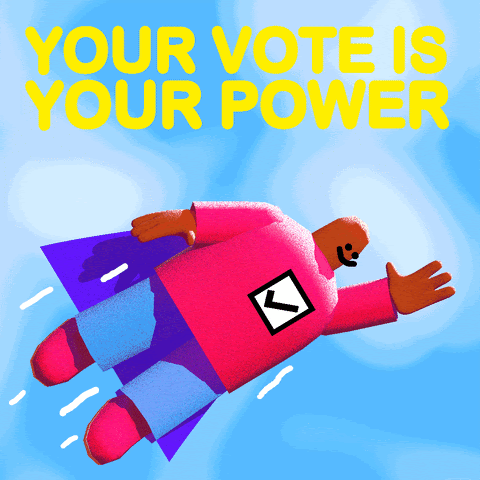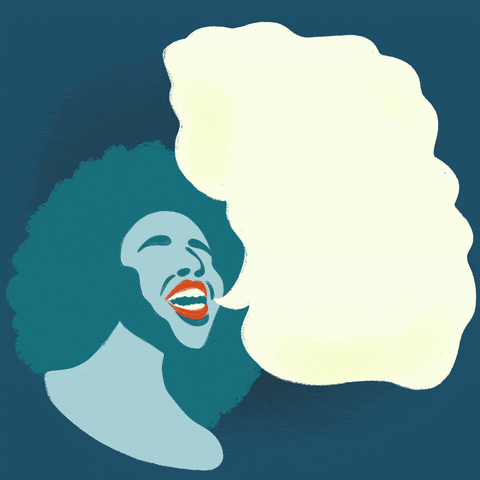 ---
She-Ra knows what's up.
---
DemCast is an advocacy-based 501(c)4 nonprofit. We have made the decision to build a media site free of outside influence. There are no ads. We do not get paid for clicks. If you appreciate our content, please consider a small monthly donation.
---