MAY NEWSLETTER
Moving Forward, Together
Okaloosa Dems Participate in Statewide Weekend of Action
Florida Democrats have made a quick and effective pivot to digital organizing in the age of COVID-19. On Saturday May 2 and Sunday May 3, volunteers across the state participated in a Virtual Weekend of Action by attending dozens of live online trainings and calling voters to conduct wellness check-ins and enroll them in vote-by-mail.
Okaloosa Democrats' participation was strong! We scheduled 46 training shifts and 28 volunteers made 2,363 calls to Democrats in Okaloosa County. Across the state, the numbers were even more impressive. Over 250 volunteers contacted 16,000 voters. And since April 1st, the Florida Democratic Party's team of organizers and volunteers have called, texted and directly messaged more than 1.5 million Floridians. This is important because research shows that nothing increases voter turnout like personal contact from concerned and engaged citizens.
Thank you to all our amazing volunteers who showed up to make the Weekend of Action a success! Our next Weekend of Action is May 30-31. Sign up here!
---
Thank You Volunteers!!
We are so grateful to the 28 people who participated in our Weekend of Action by calling Democrats in Okaloosa County. We celebrated by having a virtual party! Thanks to their efforts we have helped over 2000 Democrats in Okaloosa County sign up for vote-by-mail. Join the fun by attending our Virtual Phone Bank Brunch – held every Saturday at 11AM. We hear from folks who've made calls and learn pro-tips for talking to voters. Grab some coffee or a mimosa and join us online. RSVP HERE to get a login link. Learn how to phone bank from home. It's easy, it's fun, and it's on your own schedule!
---
Join the Club – Be an Insider!
We are gearing up for the November Election and there will be a lot of activity over the next six months. Get up to the minute notices about upcoming events, trainings, volunteer activities, and news from our Clubs and Caucuses. Sign up for our email list HERE!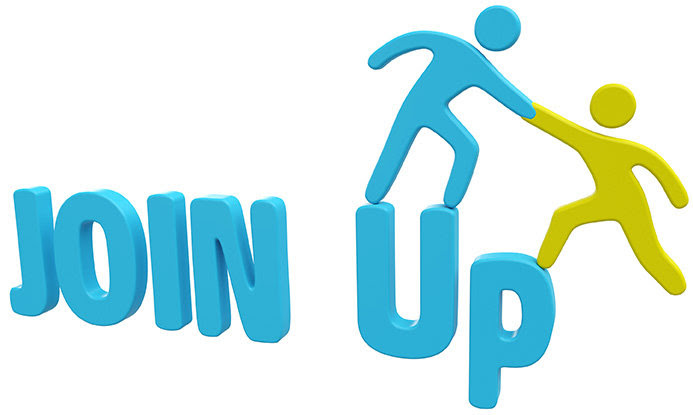 We can't succeed without your support! Donate today.
---
DemCast is an advocacy-based 501(c)4 nonprofit. We have made the decision to build a media site free of outside influence. There are no ads. We do not get paid for clicks. If you appreciate our content, please consider a small monthly donation.
---