I wanted to provide you all with an update on actions the State of California is taking to contain the spread of #COVID19:
Gov GavinNewsom has issued an executive order requiring the cancellation any gatherings of 250+ statewide. This supersedes local measures allowing larger gatherings.
In addition, Gov. Newsom's executive order:
Waives the one-week waiting period for people who are unemployed and/or disabled as a result of #COVID19.
Delays the deadline for state tax filing by 60 days for individuals & businesses unable to file on time due to COVID-19.
The executive order also:
Allows local or state legislative bodies to hold meetings via teleconference and to make meetings accessible electronically
Allows local and state emergency administrators to act quickly to protect public health
In addition to the Governor's executive order, CA Public Health has released updated guidelines for schools, colleges, and any hosts of large events. You can find those updates guidelines here.
We must all take appropriate precautions to keep our loved ones, coworkers and neighbors safe—especially those at highest risk—amid this unprecedented public health threat.
If you're sick—please heed health officials' calls to stay home.
Let's all do our part to contain #COVID19 in CA.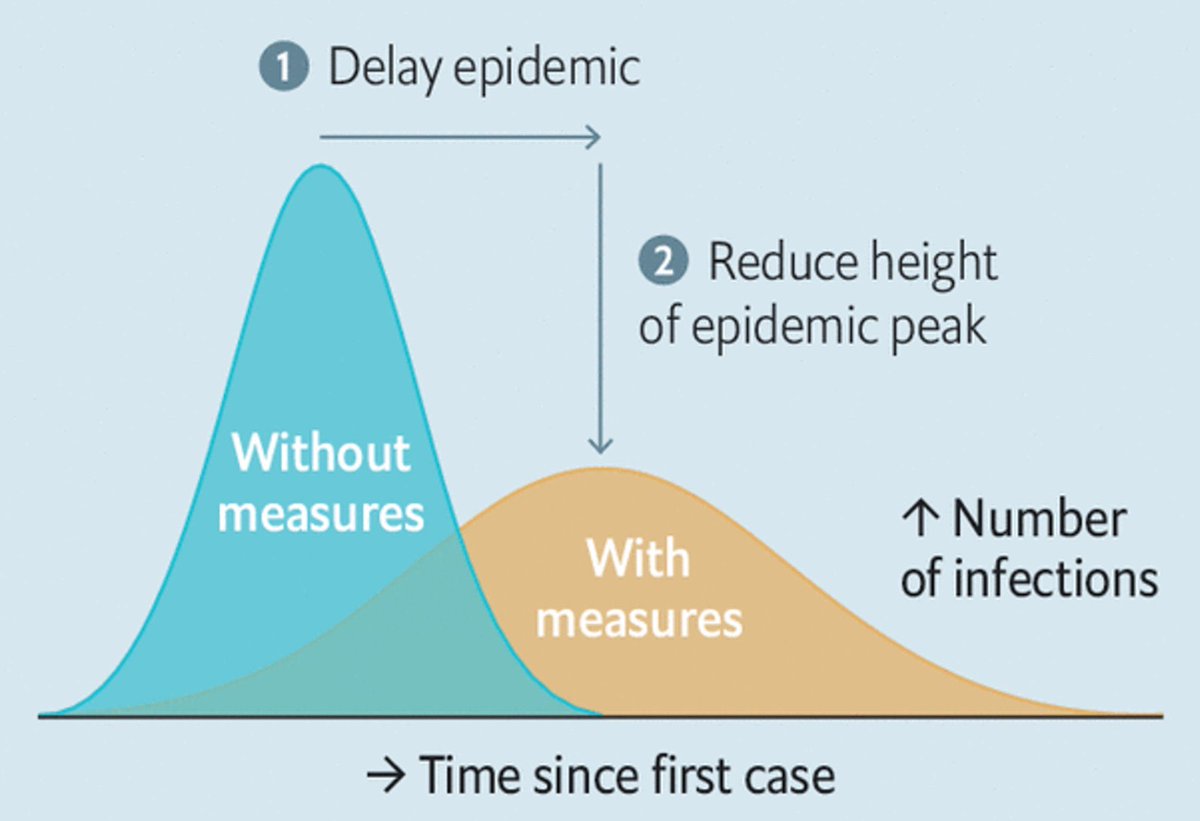 Originally posted on Twitter. Re-posted with permission.
---
DemCast is an advocacy-based 501(c)4 nonprofit. We have made the decision to build a media site free of outside influence. There are no ads. We do not get paid for clicks. If you appreciate our content, please consider a small monthly donation.
---